San Antonio Regional Dean Named Editor In Chief of Prestigious Mental Health Research Journal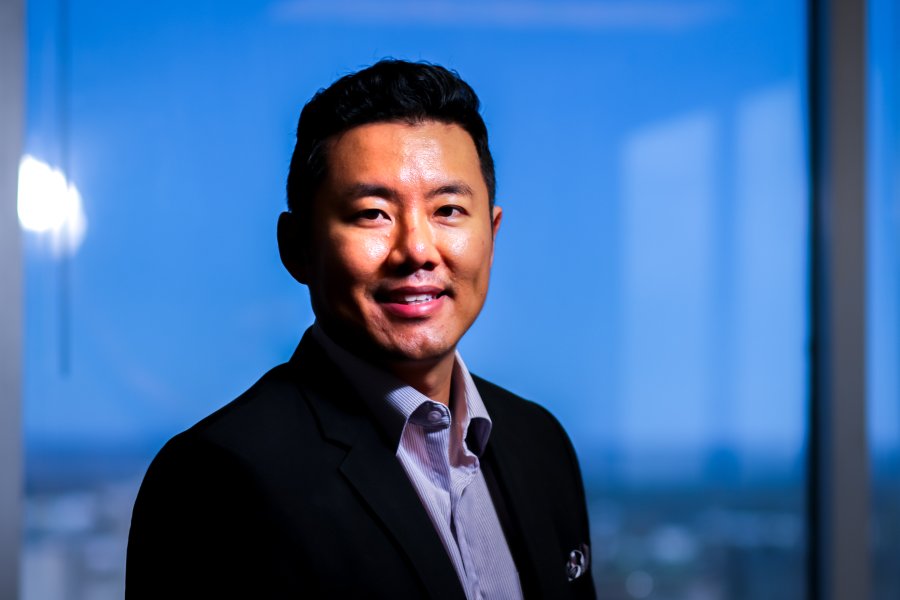 Jack Tsai, PhD, regional dean of the San Antonio campus and professor of public health, has been appointed editor-in-chief of the Nature Portfolio Journal's (NPJ) Mental Health Research. Tsai will advance the journal's mission by emphasizing quality research on behavioral health, and inviting people with diverse backgrounds and opinions and early career researchers to be involved.
"Mental and behavioral health is one of the largest growing needs in human societies today and I will strive to make the latest research applicable and widely accessible," said.Tsai, "I hope to provide an international platform for high-quality research on mental health that improves the lives of individuals, communities, and societies around the world."
Dr. Tsai joined the School of Public Health in 2019 after serving as a professor of Psychiatry at Yale University School of Medicine for a decade. Tsai also serves as research director for the U.S. Department of Veterans Affairs (VA) National Center on Homelessness Among Veterans.
"I hope UTHealth faculty, staff, and students are aware of the opportunity to publish research on mental health. I encourage everyone from our University to submit articles and to serve as reviewers for the work of others. I will be looking for unique ways to grow the journal, involving early career and seasoned researchers, and invite you to be involved."
Nature is a weekly international journal publishing peer-reviewed research in all fields of science and technology and has been a top academic venue for science for over 100 years. This new journal called npj Mental Health Research will be part of the Nature portfolio.
Key priorities of the npj Mental Health Research include:
1. Publishing scientific work on novel approaches to conceptualization, assessment, and treatment of mental disorders
2. Fostering interdisciplinary and collaborative research with diverse experts including unique private-public partnerships, and
3. Highlighting studies on new technologies for mental health research and social determinants of mental health.
Read a Q&A session with Dr. Tsai and the npj Mental Health Research.