Center for Health Promotion and Prevention Research
Cervical Cancer Awareness
Cervical Cancer Awareness Month
Cervical cancer is one of the most treatable cancers and can, in many case, be prevented by early vaccination against the human papillomavirus (HPV). Even so, more than 12,000 women in the United States are still diagnosed with the disease each year. And like many cancers, cervical cancer has a disproportionate impact on minority communities, particularly Black and Latina Americans.
It is up to those of us working in health promotion to ensure that the proven effective methods of preventing cervical cancer through screening and vaccination are used as widely as possible. That's why the Center for Health Promotion and Prevention Research is working with partners throughout Texas and beyond to encourage early HPV vaccination and routine screenings.
You can learn more about some of our cervical cancer prevention efforts below. We will be featuring new projects on this page regularly throughout the month.
Cancer Control Outreach Program (Outreach Program)
The Outreach Program is a core project of the Partnership for Excellence in Cancer Research between The University of Puerto Rico and The University of Texas MD Anderson Cancer Center with the collaboration of UTHealth. Since 2006, this NIH-funded program has worked on identifying health disparities that affect Latinos in Puerto Rico and Texas. Through research, the Outreach Program has developed culturally specific, bilingual educational programs that address cancer disparities and educate and guide our communities with the best evidence-based strategies for cancer prevention.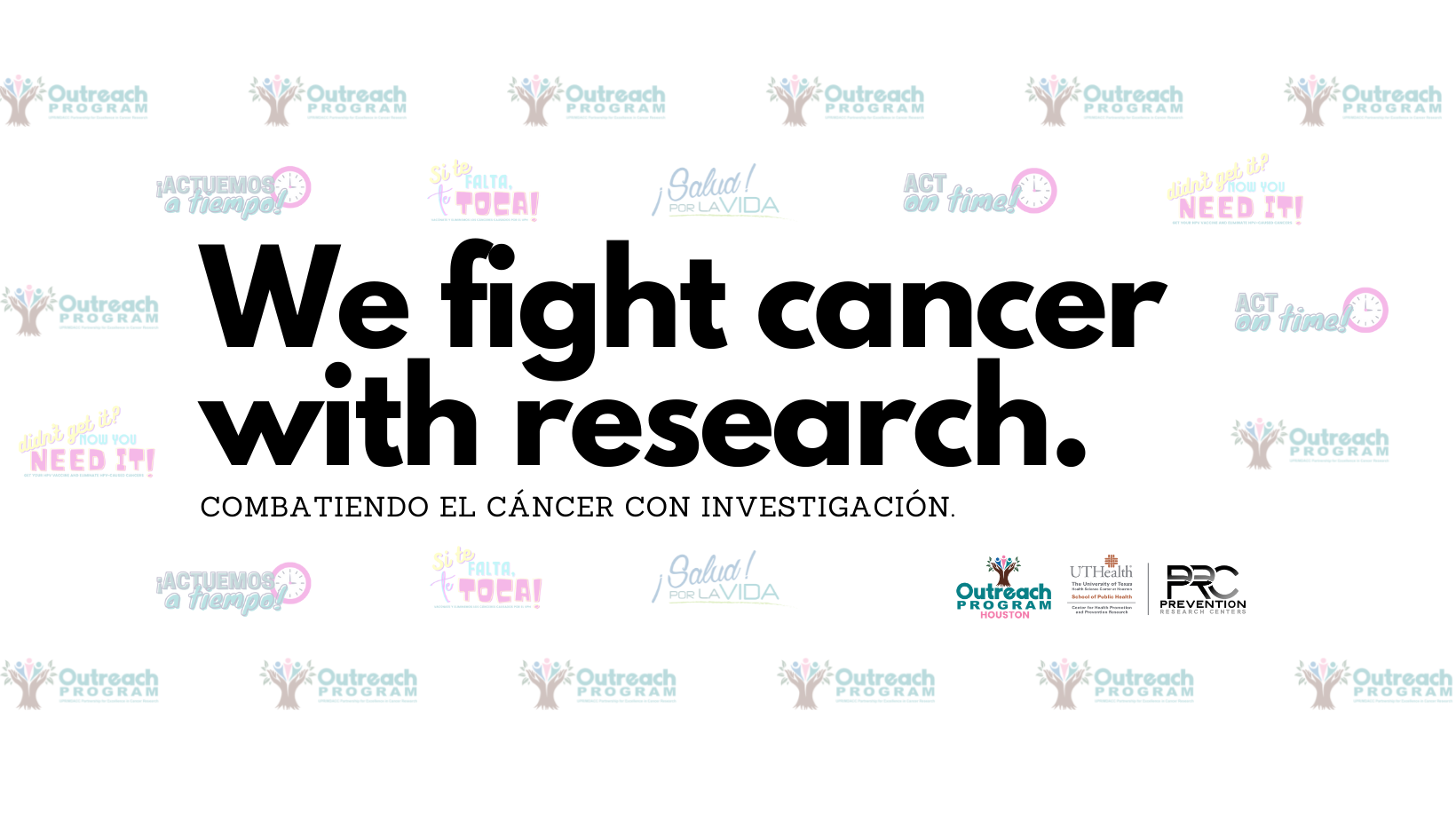 All For Them
All for Them, an initiative run by UTHealth Houston School of Public Health, provides free mobile vaccination clinics at middle and high schools in six districts across the state: Aldine ISD, Crowley ISD, Fort Worth ISD, Goose Creek CISD, Houston ISD, and Spring ISD. At the clinics, which are pre-consented so parents do not have to attend if they are busy, students can obtain all childhood and adolescent vaccines, including the HPV vaccine, which protects against six types of cancer.
Since 2017, 5,625 students have received at least one vaccine during the 241 clinics that the All for Them team has coordinated and implemented. Of those students, 3,828 received the HPV vaccine. Most of the students who did not receive the HPV vaccine were already up to date on the series, not yet due for the next dose at the time of the clinic, or not eligible for the vaccine.
Education is also a fundamental part of All for Them's mission to help families protect their students' health both now and in the future. The team estimates that it has distributed more than 155,000 HPV vaccine fact sheets to parents and students to date. Additionally, by attending 233 health fairs, back-to-school events, information sessions, and other gatherings, the All for Them has directly engaged with more than 13,500 parents and students.
All for Them is funded by the Cancer Prevention and Research Institute of Texas (CPRIT). Learn more about All for Them at AllForThemVaccines.com. Follow the project on Facebook, Instagram, and Twitter.
Adolescent Vaccination Program Implementation Tool (AVP-IT)
The Adolescent Vaccination Program (AVP) is an evidence-based, multi-component intervention demonstrated to increase HPV vaccination rates in pediatric clinics through the implementation of six evidence-based AVP strategies (immunization champions, assessment and feedback, continuing education, provider prompts, parent reminders, and parent education).
The AVP was implemented in pediatric clinic networks in Houston, TX and San Antonio, TX. Results from both studies indicate the AVP to be feasible for clinic use and effective in increasing both initiation and completion of the HPV vaccine series among male and female patients. Due to this success, we developed the Adolescent Vaccination Program Implementation Tool (AVP-IT), a web-based decision support tool designed to enable pediatric clinics to independently implement the AVP. By completing the Action Plan Wizard, clinics can obtain a tailored Action Plan that provides stepped guidance, tips, and tools to help facilitate implementation of the AVP into their current clinic practices.
For more information, visit the AVP-IT website at https://avptexas.org/ or contact Erica Frost at Erica.L.Frost@uth.tmc.edu.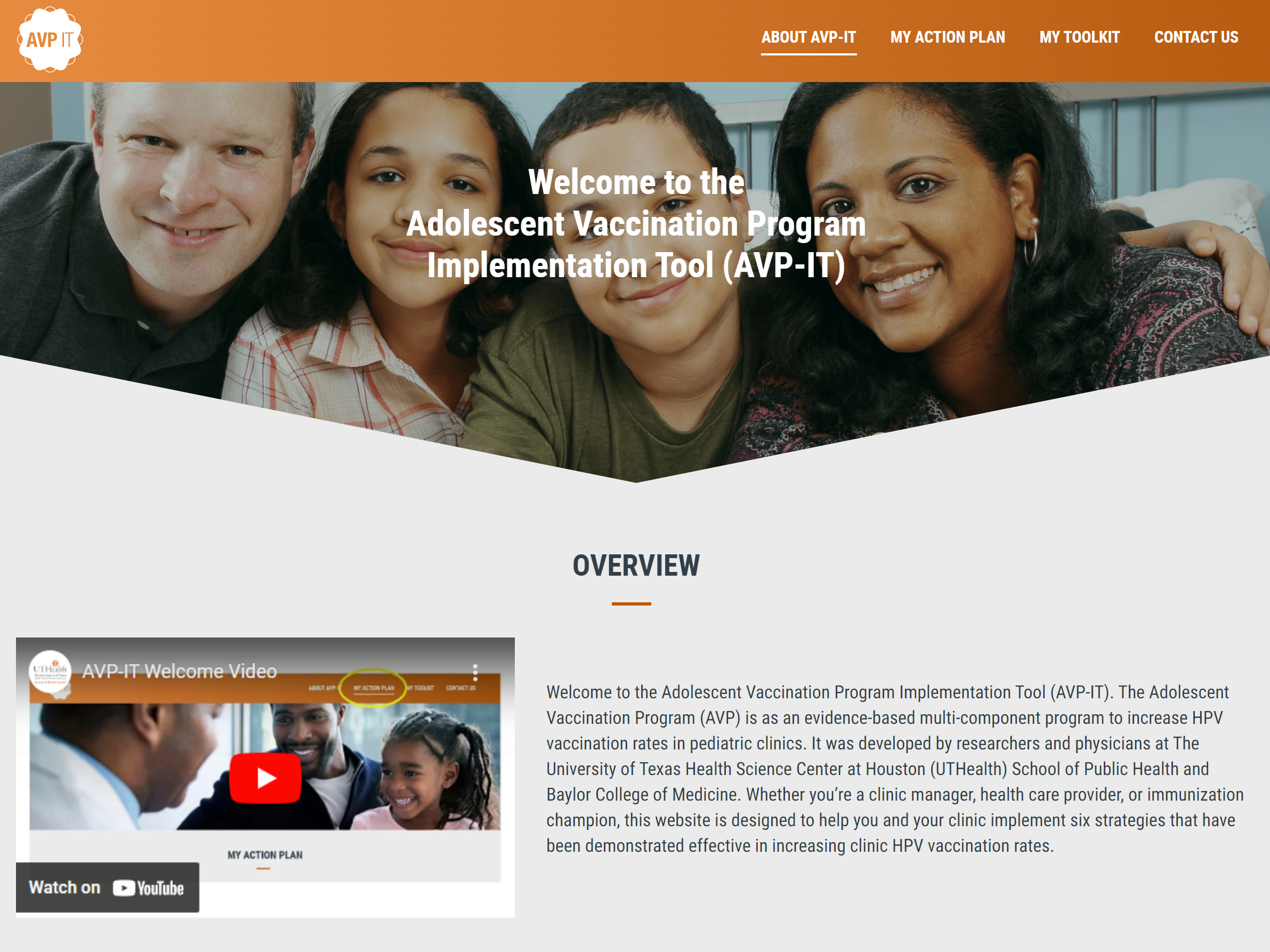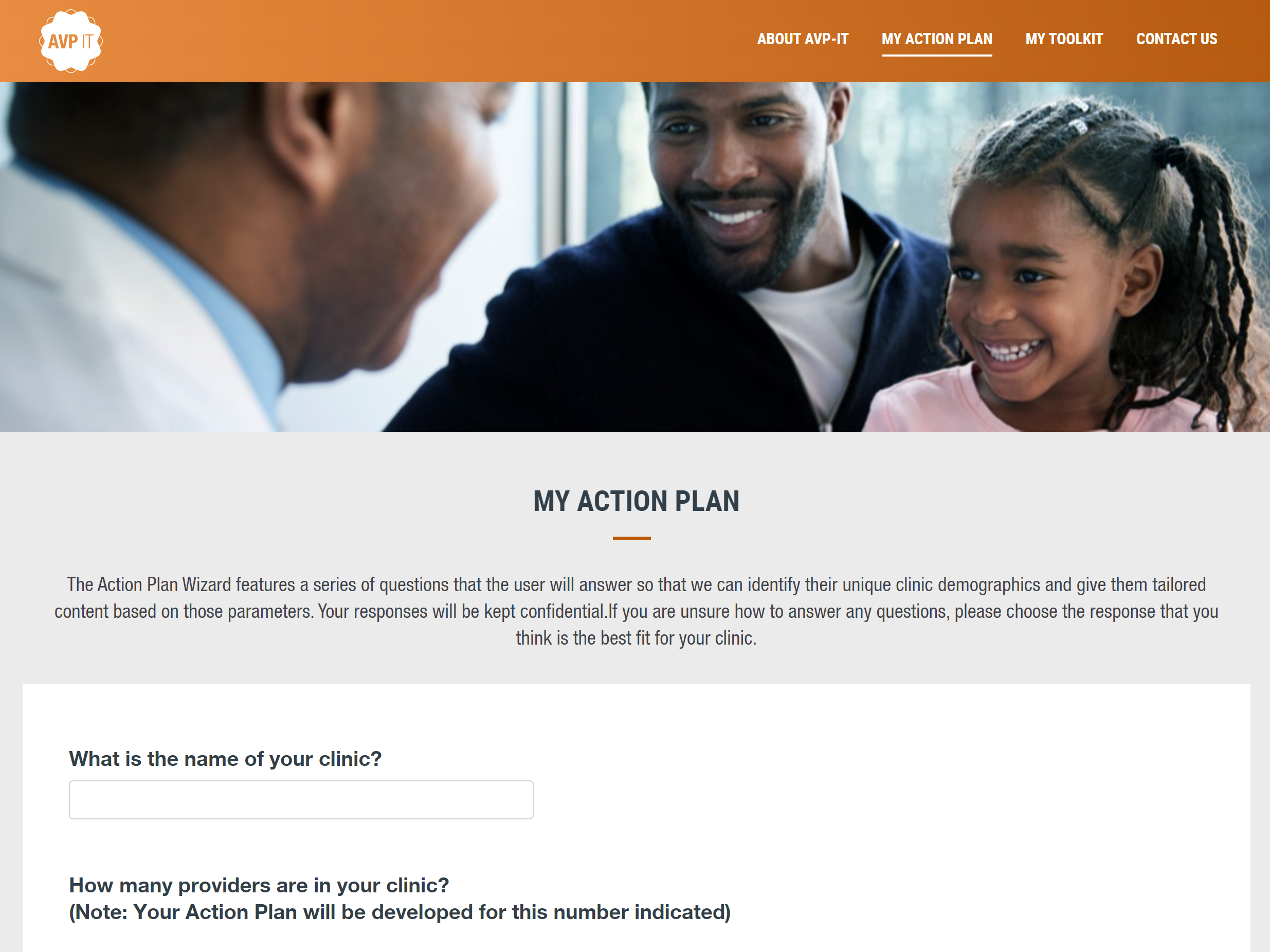 Salud en Mis Manos
–

Dissemination and Implementation Assistance (SEMM-DIA)
Salud en Mis Manos – Dissemination and Implementation Assistance (SEMM-DIA) is an exciting new program, an online implementation support system that includes a set of implementation strategies to facilitate the implementation and maintenance of the SEMM program, an evidence-based, CHW-delivered program used to increase breast and cervical cancer screening among Latina women, in health centers.
CHPPR Director Dr. Maria E. Fernández would like to invite leadership at healthcare clinics across Texas to meet with the UTHealth research team to learn about this project in greater detail.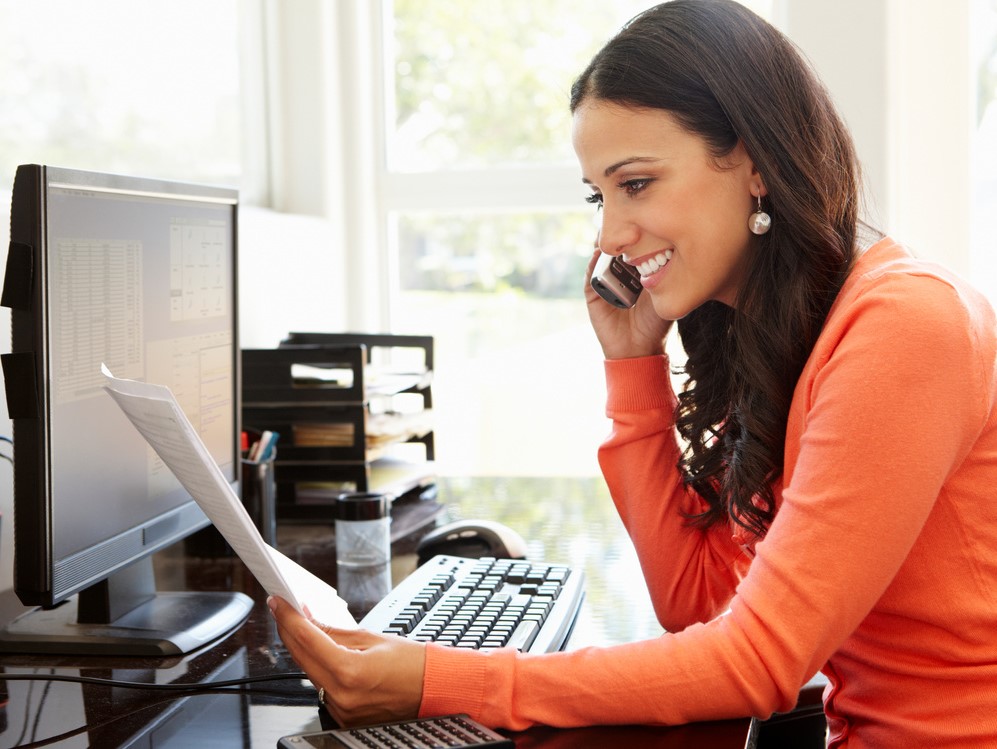 Healthcare clinics work every day to improve breast and cervical cancer screening rates among their patient populations; your work is vital. During Cervical Cancer Awareness Month and every day, it is our sincere hope that health systems will opt to take advantage of SEMM-DIA and invest in your front-line staff. This program will strengthen your workforce with the skills and resources necessary to reach your patients and improve breast and cervical cancer screening & HPV vaccination rates in your clinic systems.
If you and your clinic's leadership team would like to schedule a time to meet the research team, please get in touch with: Project Coordinator, Angelita Alaniz, MPH (Angelita.Alaniz@uth.tmc.edu), and Clinic Relationships Manager, Damita Hines (Damita.L.Hines@uth.tmc.edu). CHPPR would like to sincerely thank you and your health system for providing breast and cervical cancer services to women in Texas. We appreciate your considering SEMM-DIA participation.
Salud en Mis Manos
Salud en Mis Manos (SEMM) is a UTHealth CPRIT-funded program that seeks to provide medically underserved Latinas with the motivation, information and tools to complete their breast and cervical cancer screenings and HPV vaccinations.
Since 2020, SEMM has helped Latinas complete close to 5,000 breast and cervical cancer screenings and/or HPV vaccinations.
To schedule an education session, visit the SEMM webpage. For more information, contact Emily Adlparvar at Emily.M.Adlparvar@uth.tmc.edu or 712-500-9608.
For more information about SEMM, read our featured article.