Parent Notification Letter
CHAMPSS Toolbox > Prepare > Parent Notification Letter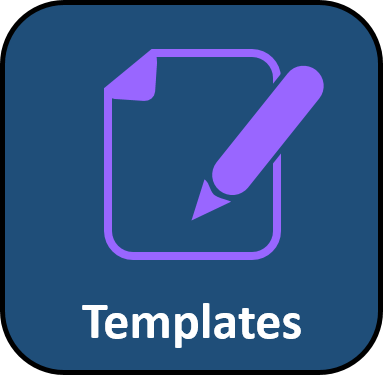 Parent Notification Letter
What is the Parent Notification Letter?
The Parent Notification Letter is a template that may be used to inform parents of the approved sexual health education curriculum. The template includes statements and space for filling in information required by the Texas Education Code when notifying parents of human sexuality instruction. For greater detail on the specific parental notification requirements, see Texas Education Code 28.004.
Who should complete it?
The Parent Notification Letter may be completed by school staff with guidance from the district coordinator after determining specific program logistics and contact information for each school/site.
What information is needed?
You will need to fill in the [blue text in brackets] with site/school-specific information regarding curriculum content, program contacts, consent notification, and SHAC contact information.
How can it be used?
You may choose to send parent notification letters at the start of the school year in which the curriculum will be implemented or you may wait until closer to implementation to send the notification letter along with parental consent forms at the same time (see iCHAMPSS Opt-In/Opt-Out Forms).
Other tools in: "Prepare"