CHPPR Partners with United 2-1-1 to Survey Texans about COVID-19 Behaviors
Published: May 16, 2022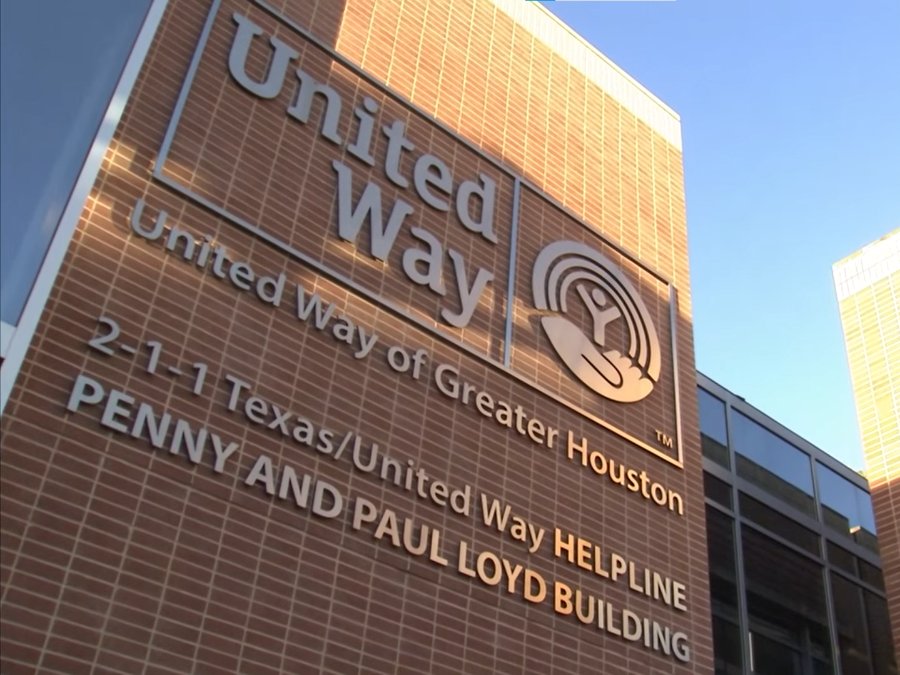 Two of the Center for Health Promotion and Prevention Research's COVID-19 projects are working with United Way of Greater Texas 2-1-1 telephone hotline to deliver a telephone-based survey of Texans about COVID-19 testing and vaccination behaviors. This collaboration will provide insights that can guide the development of future COVID-19 interventions.
As part of CHPPR's ongoing work to increase COVID-19 testing and vaccination rates among underserved populations in Texas, the CDC-funded PRC COVID-19 Vaccination Supplemental project and the RADxUP COVID-19 testing project have each developed a survey focused on testing and vaccination behaviors, respectively. The PRC project survey targets adults in Harris and Cameron County, while the RADxUP survey targets adults in both counties as well as Southeast Texas (Tyler area). Both surveys collect information from participants on a broad number of factors that could influence things like testing and vaccination hesitancy, barriers, and other psychosocial behaviors.
"We want to understand what factors influence these testing and vaccination behaviors in these regions," said Olivia Dominguez, Research Coordinator and Meghan Haffey, Graduate Research Assistant. "These surveys can help us gain insight into the complex cultural, ethical, economic, social, and behavioral factors and disparities that may not be obvious. Then we can simultaneously or eventually develop an intervention to address these disparities and improve these behaviors."
The 2-1-1 Texas/United Way Helpline is a free, anonymous social service hotline founded in 1980 available to all Texans. It is a program of the Texas Health and Human Services Commission aimed at providing accurate information from state and local health and human services programs. Information and Referral (I&R) specialists assist thousands of Texas callers daily with critical, community-based services. After I&R Specialists assist callers with their initial needs, a trained I&R Specialist will invite callers to participate in one of the COVID-related surveys. Participants must be 18 years or older, live in the target counties of interest, be able to answer questions in English or Spanish, and must not be in crisis at the time of their call. Callers can then choose to participate in the survey, which is administered by the specialist over the phone. Participants additionally receive a gift card for their participation.
CHPPR has an established relationship with United Way 2-1-1. In the past, the Center has collaborated with the organization on projects including the Increasing Breast, Cervical, and Colon Cancer Screening and Increasing HPV Vaccination Among the Underserved and Brief Interventions to Create Smoke-Free Home Policies in Low-Income Households collaborations.
The surveys are one of several tools, including in-depth interviews, community listening sessions, message testing experiments, and town halls conducted in collaboration with Houston in Action, that the projects use to gather insights into their target populations. The teams can use these insights to adapt their interventions as needed to best address the identified needs and barriers in the target communities.