Take Care, Texas!
Let's Keep Texas Open!
Get a free COVID-19 test if you need one.
What you need to know
Why get tested?
Whether you're vaccinated or not, getting tested can help protect your friends, family, and community, including:
Unvaccinated adults with high-risk conditions like obesity, high blood pressure, diabetes, lung disease
Kids who have not been vaccinated
Adults who are allergic to vaccine ingredients
As newer, more contagious variants of the virus show up, testing is even more important to stop the spread of COVID-19. Early care and treatment keeps everyone safer.
What to expect
Tests are free with no ID required at all Take Care, Texas sites*
Easy 20-second nose swab = no pain.
Accurate results in about 48 hours.
*Tests from other providers may not be free.
When to get tested

Whether you are fully vaccinated or not

$con.cardHeading

If you feel sick or have COVID-19 symptoms

$con.cardHeading

If you've been around someone who has COVID-19

$con.cardHeading

After spending time in a large crowd or enclosed space without a mask

$con.cardHeading

If your school, workplace, healthcare provider, or local government requests it
You are fully vaccinated 2 weeks after:
a single dose of the Johnson & Johnson Janssen vaccine
your second dose of the Pfizer or Moderna vaccine
Otherwise, you are NOT fully vaccinated.
COVID-19 Saliva Testing
Take Care, Texas offers FREE and easy COVID-19 saliva testing to adults at our East Texas events. Check out our video to learn more:
Coronavirus Self-Checker
A quick and easy way to see if you need a test and/or medical care
Frequently Asked Questions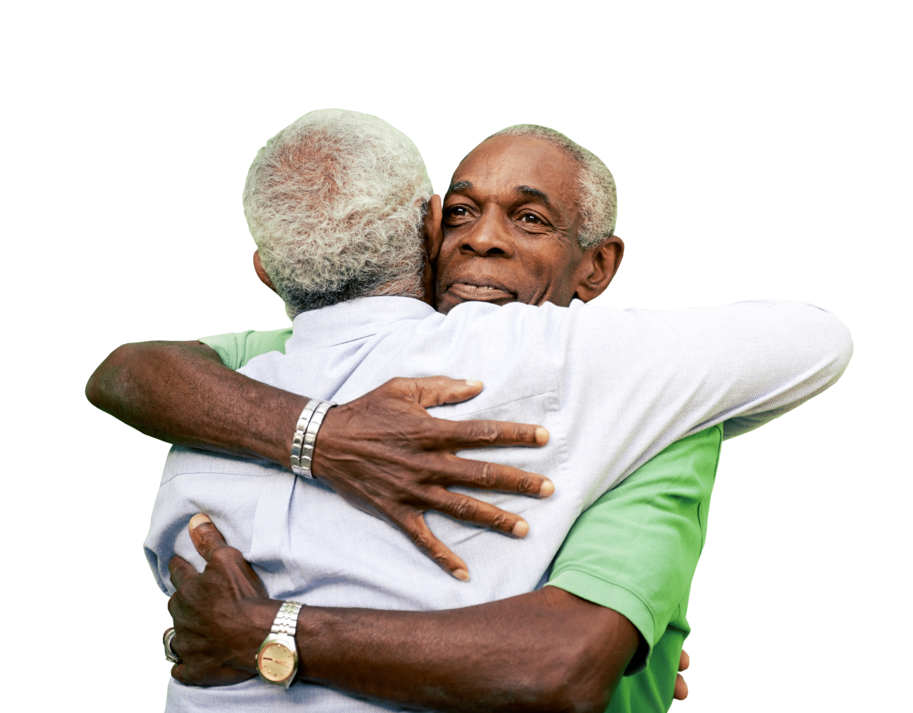 Contact Us
Ask Us Anything
Please tell us your question and your preferred way to receive the answer (select one).
Events for Harris County
There are no upcoming events. Please check back later.
About
Take Care, Texas is a two-year program led by UTHealth School of Public Health and The University of Texas Health Science Center at Tyler working to increase COVID-19 testing in our communities and help stop the spread of infection.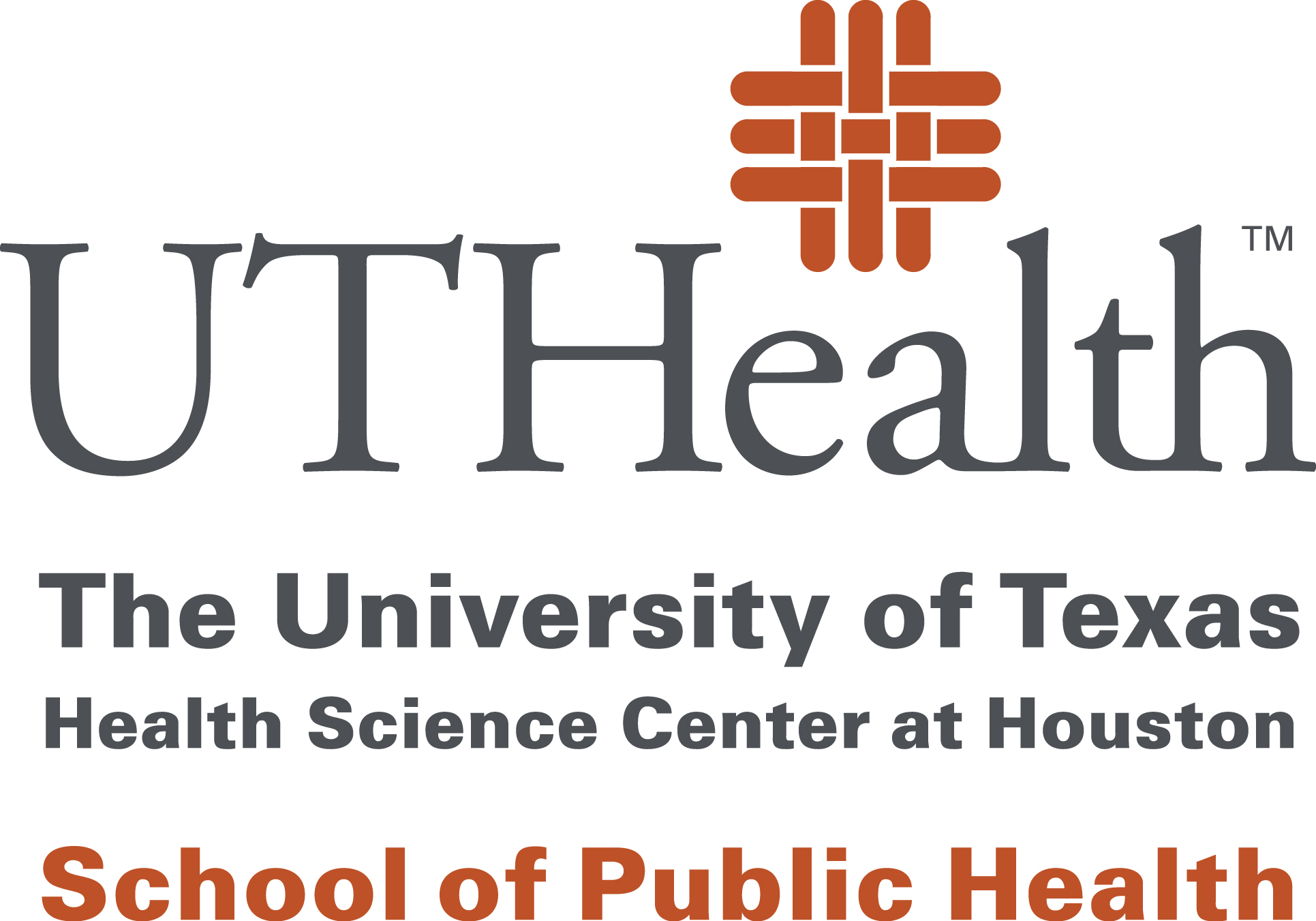 SIGN UP FOR EMAILS
To find out about the latest Take Care, Texas events in your community, join our email list.