Celebrate Juneteenth with tea cakes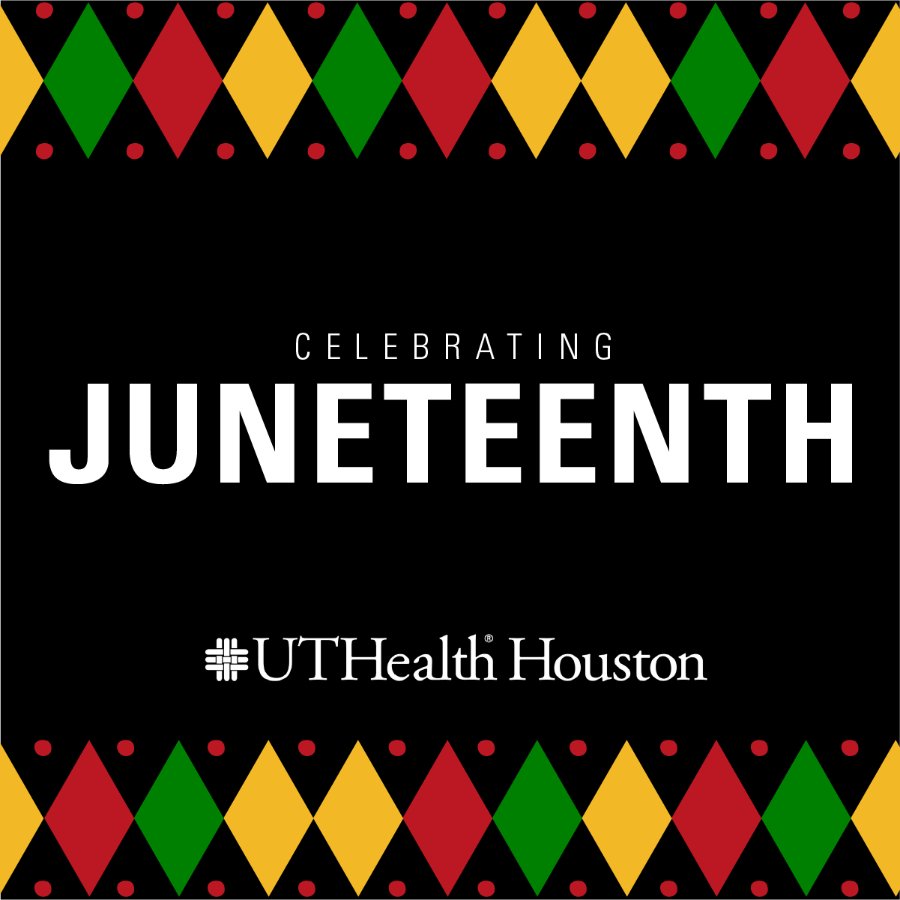 The UTHealth Houston Office of Diversity and Inclusion invites the community to enjoy a sweet treat to celebrate Juneteenth.
Juneteenth, celebrated on June 19, commemorates the day in 1865 when 2,000 Union troops arrived in Galveston Bay, Texas, announcing that the more than 250,000 enslaved African Americans in the state were free in accordance with the Emancipation Proclamation. This day came to be known as "Juneteenth" by the newly freed people in Texas.
From noon to 1 p.m. on Thursday, June 15, the Office of Diversity and Inclusion will share more information on the origins of Juneteenth and offer tea cakes at each of the university's six schools.
Tea cakes have deep roots in African American culture. They were commonly served to house guests in the South, and enslaved Africans replicated the recipe in their own kitchens using what they had on hand, including molasses if sugar was unavailable, or lard instead of butter.
In addition, posters describing the meaning of Juneteenth and the history of the tea cakes will be distributed.
In 2021, Juneteenth became a federal holiday, and UTHealth Houston will further commemorate the day as an official university holiday on Monday, June 19. For UT Physicians, the holiday is a skeleton day.
Tea cake locations:
McGovern Medical School at UTHealth Houston: Leather Lounge
UTHealth Houston School of Dentistry: fourth floor, near Alumni Circle
Cizik School of Nursing at UTHealth Houston: in the school's entrance lobby area
UTHealth Houston Behavioral Sciences Campus: on the first floor near the elevator lobby
Operations Center Building (OCB): Hallway near Suite 1230
UTHealth Houston School of Public Health: in the main entrance lobby
MD Anderson Cancer Center UTHealth Houston Graduate School of Biomedical Sciences: Graduate School Commons area (S3. 8348)
McWilliams School of Biomedical Informatics at UTHealth Houston: Inside the University Center Tower (UCT) first floor lobby
For questions or more information about DEI initiatives across campus, contact DEI@uth.tmc.edu.