Campus community profiles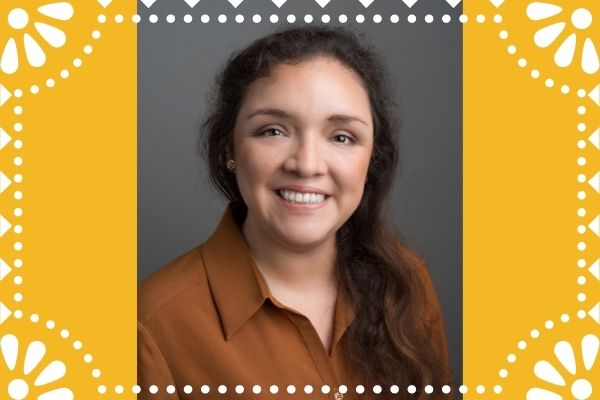 Stephany Diaz
Stephany was introduced to public health as a young undergraduate at what was then the University of Texas, Brownsville (now UTRGV). "I was studying psychology and hadn't ever heard of public health until someone shared the '4+1' program where you could start working on your master's degree while still an undergrad."
Read more of Stephany Diaz's story >
Christina Villarreal
Christina Villarreal didn't expect to move back to her native Rio Grande Valley after going away to college and teaching in the Dallas area for five years. But in 2003, during her pregnancy, she realized that as a single mom she would need some family support. She returned home to Brownsville to look for a job.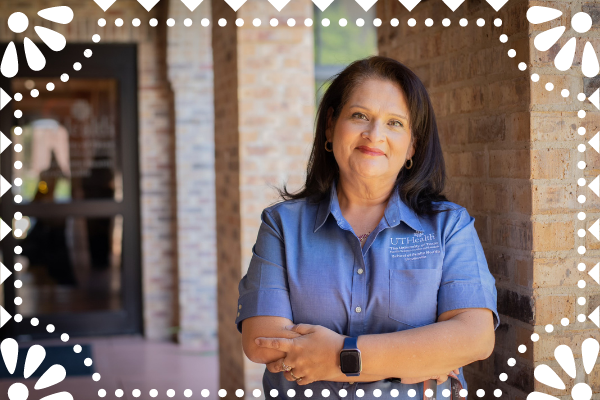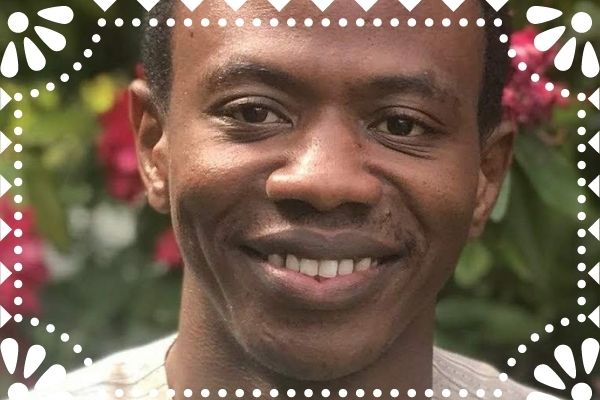 Okechukwu Erinne
"I applied to UTHealth and picked the Brownsville campus because it looked like they were doing some interesting research, and I had read about Dr. Joseph McCormick and his work in Africa. Just a few days after submitting my application, I got a call from Brownsville, and the faculty there have really welcomed me ever since."
Read more of Okechukwu Erinne's story >
Lisa Mitchell-Bennet
Lisa Mitchell-Bennett's journey took her around the globe and landed her in the Rio Grande Valley, which she now considers her home. Born in Mexico, she grew up in California, with stints living and working in South and Central America, Europe, Asia and across the US. Nearly three decades later, she and her husband have raised their 3 children in Brownsville, building a life and community.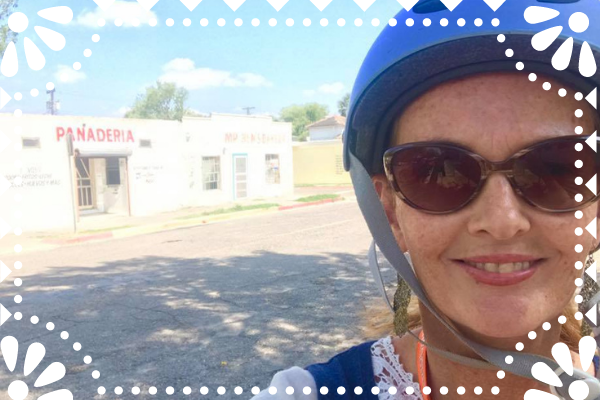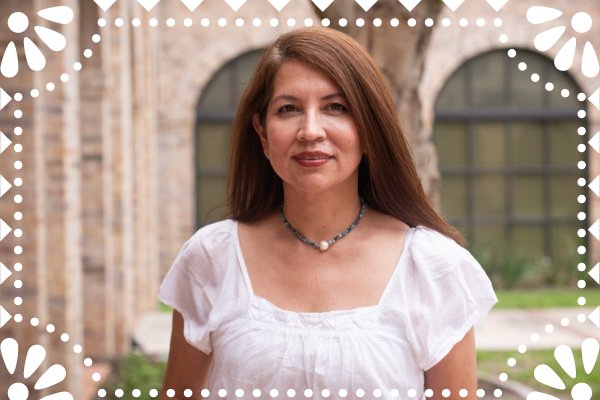 Maria Elena Rodriguez
Maria Elena Rodriguez is a Senior Administrative Coordinator at the Brownsville Regional Campus. This month, Rodriguez sits down and talks to us about her life's journey and how it lead to UTHealth School of Public Health at Brownsville.
Dianey Perez
When Dianey Perez was growing up, she saw first-hand the contrasts between life in the Rio Grande Valley and life "up north" where she and her parents spent every spring and summer as migrant farmworkers.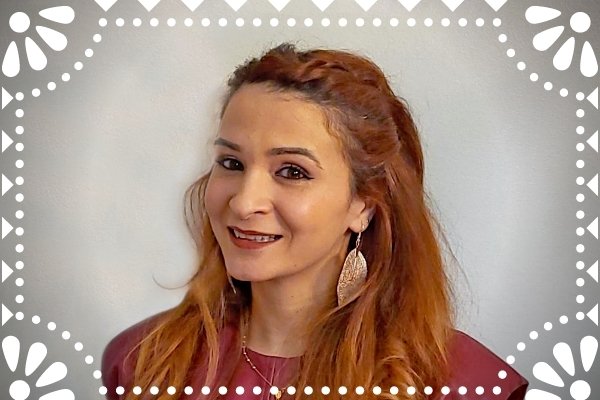 Ghadir Helal Salsa
Ghadir Helal Salsa is a third-year DrPH student in Health Promotion and Behavioral Science at the Brownsville Regional Campus. Ghadir arrived in Brownsville and the Rio Grande Valley in 2013 from the Palestinian Territories, where she had worked on community agriculture and food security projects with the United Nations.
Paola Vidal
Paola Vidal joined UTHealth School of Public Health at Brownsville in fall 2020 and is pursuing an MPH in Epidemiology. Vidal sat down to share her experience at the Brownsville campus during the pandemic and how it didn't diminish her passion for public health.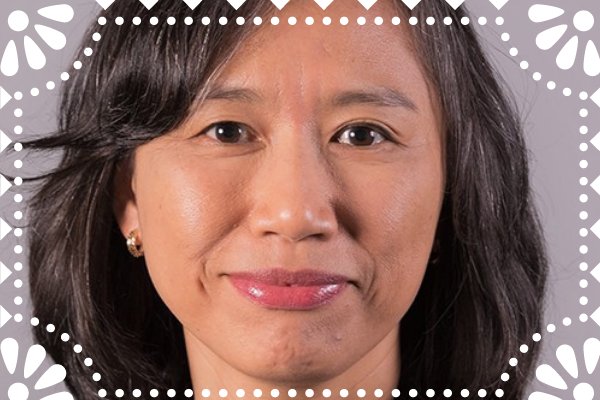 Dr. Miryoung Lee
Dr. Miryoung Lee says the people at the Brownsville campus are its greatest asset. "It was a big change moving from Ohio to Texas. I grew up near the mountains in South