What we do: Read our mission & values

Events: Stay tuned for updates about our Clinic Launch

News: Read about new projects

Resources: Available for our community
The Center for Community Health Impact (CCHI) is
impacting health through community-driven solutions informed by science.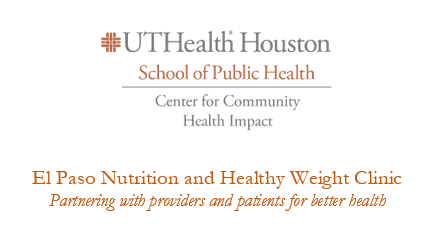 We are proud to announce the opening of the El Paso Nutrition and Healthy Weight Clinic located at:
5130 Gateway Blvd East, Suite 110, El Paso, Texas 79905
Our state-of-the-art clinic is designed to increase access for patients and their providers to approaches that medically address obesity in the Paso del Norte region. To learn more: CLICK HERE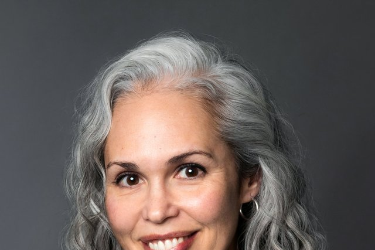 The U.S. Department of Agriculture (USDA) has selected 12 applicants that will each establish a Regional Food Business Center. UTHealth Houston School of Public Health Center for Community Health Impact has partnered with Texas A&M AgriLife Extension Service and other Texas and New Mexico organizations to lead the Rio Grande Colonias USDA Regional Food Business Center over the next five years.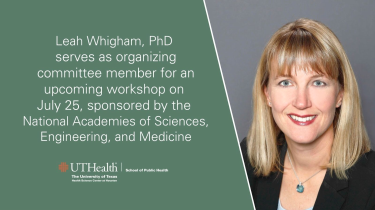 The upcoming workshop will focus on the relevance and impact of power within communities in the context of the intersection of obesity with structural racism, bias and stigma, and health communication.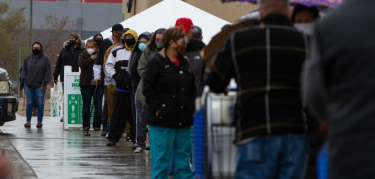 Lorena Montoya, like thousands of El Pasoans facing financial hardships during the COVID-19 pandemic, has been relying on the El Pasoans Fighting Hunger Food Bank to help feed her family.