Read about our mission and values

What we do

HEAL Tips

News

HEAL PARTNERS
The Center for Community Health Impact (CCHI) is
impacting health through community-driven solutions informed by science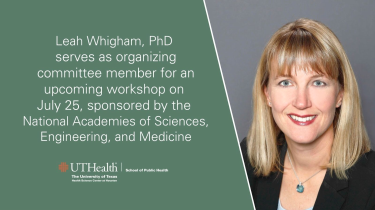 The upcoming workshop will focus on the relevance and impact of power within communities in the context of the intersection of obesity with structural racism, bias and stigma, and health communication.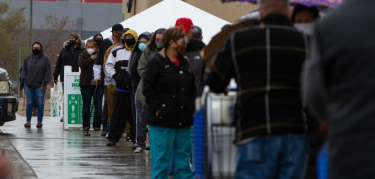 Lorena Montoya, like thousands of El Pasoans facing financial hardships during the COVID-19 pandemic, has been relying on the El Pasoans Fighting Hunger Food Bank to help feed her family.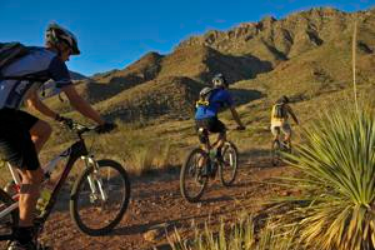 Have you been packing on the pounds over the last several months? Don't worry, you aren't alone.
Dubbed the "Quarantine 15," the weight gain many have experienced during the COVID-19 pandemic is a nationwide phenomenon.