New family cooking program coming to El Paso this summer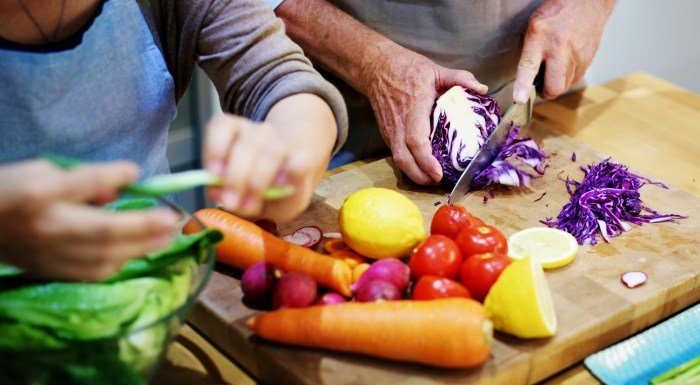 Components of this article originally appeared here in the EL PASO INC. (click HERE for the article)
By Leah Whigham
---
Imagine your family coming together in the kitchen to enjoy preparing a meal together – one that is healthy, delicious and not too expensive…
For many, this may seem like a distant dream. Maybe you are convinced the kids will not enjoy cooking or eating a healthy meal. Or you think it would take too much time or cost too much money. There is good news – a new program has launched here in El Paso that will help families enjoy healthy, affordable, home-cooked meals.
The Paso del Norte Institute for Healthy Living at UTEP is partnering with Common Threads, a national organization created to bring health and wellness to children, families, and communities through cooking and nutrition education. The program is funded through a SNAP-Ed grant by the Health and Human Services Commission of Texas.
The program includes four distinct areas:
NUTRITION EDUCATION:
The Small Bites Program teaches PreK through eighth-grade students about healthy eating through a series of lessons combining nutrition and knife-free cooking. The lessons give students the opportunity to connect math, language arts, and science concepts to hands-on experiences that will give them tools to live longer healthier lives.
This summer the Small Bites Program will be taught at Boys and Girls Club Summer Camp, Creative Kids Summer Camps, and will be facilitated in five El Paso Public Libraries. See the recipe section of this newsletter for Carrot Apple Raisin Salad, a recipe used in the Small Bites program. Many other recipes can be found here: www.commonbytes.org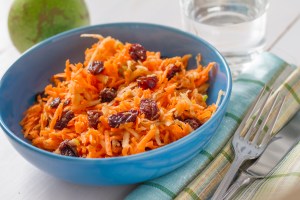 PARENT ENGAGEMENT:
Parent workshops encourage healthy eating habits. They also have flexible formatting that allows them to be incorporated into other parent-related programs. Chef-guided grocery store tours are also available to the community.
COMMON BYTES:
A digital platform that supports nutrition education curriculum and is a resource for healthy recipes, fun online games for kids and engaging nutrition lessons.
PROFESSIONAL DEVELOPMENT:
Healthy Teacher Training workshops empower educators and school staff to be healthy role models by teaching basic nutrition and healthy cooking through interactive activities. The training equips participants to facilitate the Small Bites program, and also helps participants contribute to a culture of health and wellness within their organization.
For more information on these programs in the Paso del Norte Region, send us an email at contact@pdnihl.org