We're poised to change public health, education, and food as we know it.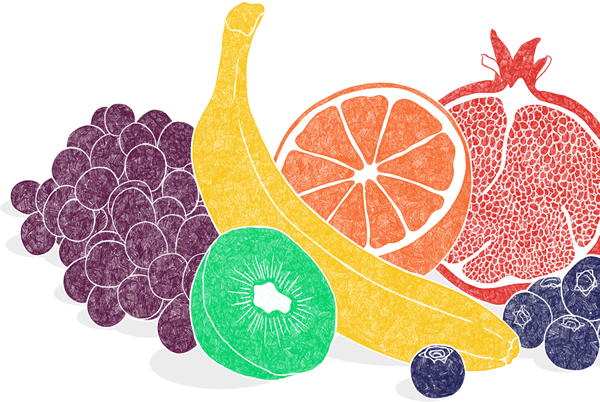 Meet our team of chefs, dietitians, and behavioral health scientists.
Laura S. Moore, MEd, RDN, LD
Executive Director, Nourish Program
Laura S. Moore is a Faculty Associate in the Department of Health Promotion Behavioral Science with a secondary appointment in Epidemiology at UTHealth School of Public Health – Houston (UTSPH). She is the Director of the Nourish Program and Assistant Director of the UTHealth Science Center – Houston Dietetic Internship. Her passion for food began with her training at Le Cordon Bleu, and her expertise is in nutrition, culinary arts, and community garden education. She is trained in Weight Management for Children and Adolescents with a focus in obesity prevention and treatment.
One of Laura's passions is promoting holistic nutrition education that is sensible, practical, and accessible for all people. Her skills as a chef help bridge the gap between abstract to the practical. She is passionate about educating the next generation of dietitians and practitioners to have the tools they need to serve low-income minority populations. Under her guidance, leadership, and dedicated planning, the UTSPH Nutrition Program has undergone significant amplification. The additional components offer students a wide range of hands-on experiences that enable them to help people to live healthier lives. This expansion includes a Research and Teaching Kitchen (Nourish Kitchen), Medical Nutrition Therapy Simulation Classroom and the Holistic Garden.
Wesley McWhorter, DrPH, MS, RDN, LD, CSCS
Assistant Professor, Health Promotion and Behavioral Sciences & Director of Culinary Nutrition, Nourish Program
Wesley McWhorter is an Assistant Professor in Health Promotion and Behavioral Sciences and the Director of Culinary Nutrition for the Nourish Program at the Michael and Susan Dell Center for Healthy Living at The University of Texas Health Science Center at Houston (UTHealth) School of Public Health (SPH). Dr. McWhorter is appointed as a faculty member at McGovern Medical School, serves as a national spokesperson for the Academy of Nutrition and Dietetics, and is an advisory council member for the Teaching Kitchen Collaborative. A professional chef, Dr. McWhorter focuses on interprofessional nutrition education through hands-on culinary medicine courses. He also is a certified strength and conditioning specialist with experience in fitness and corporate wellness. His research interests include closing the divide between culinary literacy and nutrition education and policy. Dr. McWhorter graduated from Kansas State University, earned a master's degree from the University of Texas Medical Branch, and a doctorate in Health Promotion and Behavioral Science from UTHealth SPH.
R. Sue Day, PhD, MS
Professor, Epidemiology, Human Genetics & Environmental Sciences
Dr. Day's journey to public health began in Lubbock, TX, her hometown. After graduating from Texas Tech, she worked as a home economist and nutrition educator in Midland and Odessa, TX. She came to Houston thinking she would go into medicine, but she accidentally walked into the UT School of Public Health and a recruiter convinced her to study public health instead - and that was over 40 years ago. She loves working with the School of Public Health Dietetic Internship to shape the next generation of nutrition leaders. Her epidemiology research allows determining nutrition risks and causes of diseases and endless opportunities to apply this knowledge to the community. Her nutrition interventions have included Hispanics from El Paso to Brownsville, as well as children, adults with obesity, cardiovascular disease, cancer and diabetes, and firefighters. She teaches Nutrition Research Methods, Nutritional Epidemiology, Total Worker Health and Well-being, and Advanced Methods in Epidemiology. She guides the research aspects of the Lunch & Learn program and the Garden for Health program, both rooted in our Research and Demonstration Kitchen and Holistic Garden.
Jeanne Piga-Plunkett, MS, RDN, LD
Director, Dietetic Internship Program
Jeanne M. Piga-Plunkett is the Director of the UTHealth School of Public Health Dietetic Internship Program and a member of the Nutrition faculty at the UTHealth School of Public Health in Houston. Her passion for nutrition began while working in wellness early in her career. She has worked as a Director of Nutrition services for the past 30 years throughout the City of Houston. She has worked in LTC/Rehab, Children's Psych, School Foodservice, PACE, and Community Settings. Throughout the 30 years, she has taken and worked with students at each facility, sharing and training our future dietitians.
One of Jeanne's passions is to work with the next generation of dietitians. She enjoys working with interns and training those individuals to be competitive in today's job market. Under her guidance and leadership, the UTHealth School of Public Health Dietetic Internship Program is going through changes that reflect the transition of our field. We have recently added new programs to our internship that include simulation and gardening with a seed to plate focus to enable interns to help their clients and patients lead healthier lives.
Deanna Hoelscher, PhD, RDN, LD, CNS, FISBNPA
Regional Dean, UTHealth School of Public Health in Austin
Deanna M. Hoelscher, is the John P. McGovern Professor in Health Promotion and Behavioral Sciences, founding Director of the Michael & Susan Dell Center for Healthy Living, and Regional Dean at The University of Texas Health Science Center at Houston (UTHealth) School of Public Health in Austin. A Registered Dietitian Nutritionist licensed in Texas and a Certified Nutrition Specialist, her research interests focus on teaching families how to engage in healthier behaviors to avoid the development of chronic disease. Her work includes research in child and adolescent nutrition, school-and community-based health promotion programs, dietary assessment methodology, evaluation of child obesity policies, linkages between primary care and public health, and dissemination of school health programs. As a faculty member in public health, her mission is to engage in practice-based teaching, research and service, to better mentor the next generation of public health professionals. Dr. Hoelscher received her B.S. in food science and technology from Texas A&M University and her M.A. in nutrition and Ph.D. in biological sciences from The University of Texas at Austin.
Shreela Sharma, PhD, RDN, LD
Professor of Epidemiology, University of Texas Health Science Center at Houston (UTHealth), School of Public Health
Dr. Sharma is Professor of Epidemiology at the University of Texas, School of Public Health in Houston, TX. Dr. Sharma is a behavioral epidemiologist with specific interest in food insecurity, nutritional epidemiology and diet-related chronic diseases in vulnerable, underserved populations and has a robust, federally-funded research program in this area. Dr. Sharma has led several different studies to develop and evaluate the CATCH (Coordinated Approach to Child Health) program, including the NIH-funded CATCH Healthy Smiles for oral health promotion among elementary age children. Dr. Sharma is committed to serving the community; she is co-founder and principal investigator in the evaluation of Brighter Bites, a nationwide non-profit dedicated to providing fresh produce and nutrition education to low-income children and their families. She serves on the Board of Directors for the University of Houston Friends of Women's and Gender Studies Program. On behalf of UTHealth, Dr. Sharma co-leads the Greater Houston Coalition on Social Determinants of Health, a Harris-county wide effort focused on mitigating food insecurity and other social determinants of health among its residents. She has a PhD in Epidemiology with a minor in biostatistics, and is a registered dietitian in the state of Texas.
Joe Novak, PhD
Horticulturist
Joe Novak received his B.S. degree in Botany from Ohio University and Ph.D in Vegetable Crops from Cornell University where he was the Woodrow Wilson Fellow and National Science Foundation Fellow. Dr. Novak was previously Assistant Professor in Horticulture at LSU and a Senior Lecturer in Horticulture at TAMU. Dr. Novak is currently Adjunct Professor at UT Health School of Public Health and Adjunct Professor and Lecturer at Rice University. Dr. Novak is the Director of the Betty and Jacob Friedman Holistic Garden at Rice University. Dr. Novak has participated in the following projects in Houston: Designing gardens for the YMCA of Greater Houston, mentoring the development of community gardens at various facilities, designing a community garden program for the LBJ Hospital, consulting with various groups about the use of horticulture for people with special needs, design of the Holistic Garden at UTSPH, assisting in management of the Holistic Garden at UTSPH, teaching course in the role of gardens in health at UTSPH, teaching a course in urban agriculture at Rice University, overseeing development of the Betty and Jacob Friedman Holistic Garden at Rice University, and advising the Rice Urban Agriculture club.
Dolores Woods, MA, RDN, LD
Nutritionist Supervisor
After completing her undergraduate education at UC Riverside, Ms. Woods moved to New York City to attend culinary school and received a Grand Diplôme in Culinary Arts from the French Culinary Institute. She has worked in the restaurant industry and taught cooking classes for several years. Her interest in food, cooking and sustainability led her to complete a Master's degree in Food Studies from New York University. Later, she attended the Coordinated Dietetics Program at California State University, Los Angeles to become a registered dietitian. Dolores has worked in the field culinary arts, nutrition education and university food service. She is bilingual in both English and Spanish. Dolores is enthusiastic about teaching others about nutrition and working toward healthy lifestyles.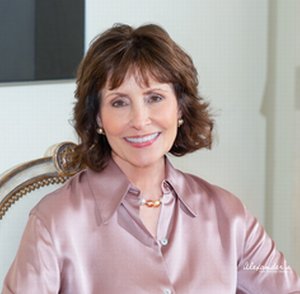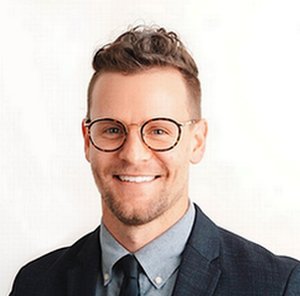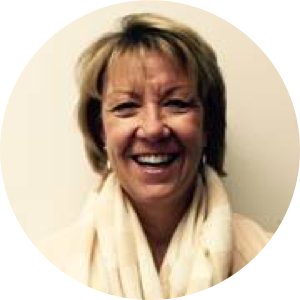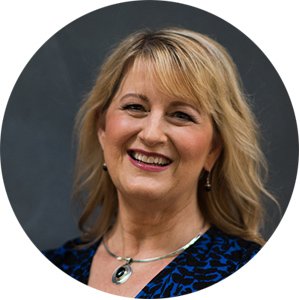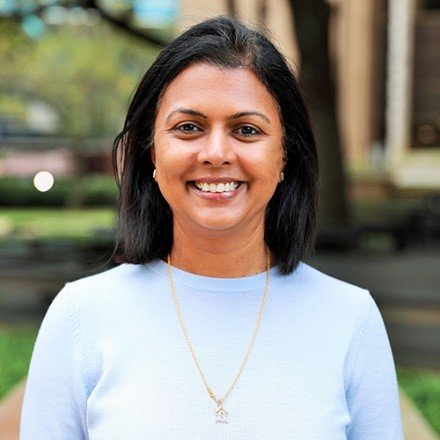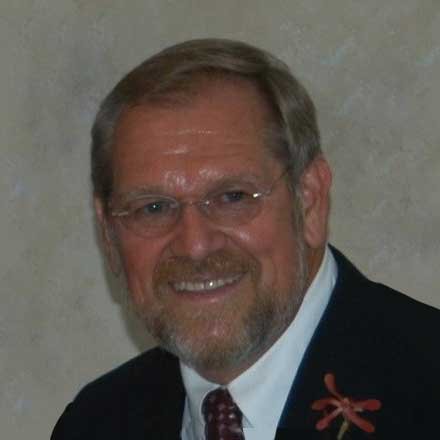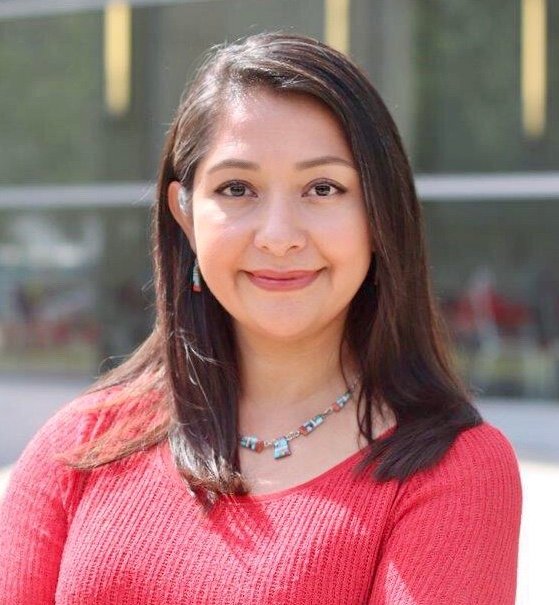 You've got questions, we've got answers.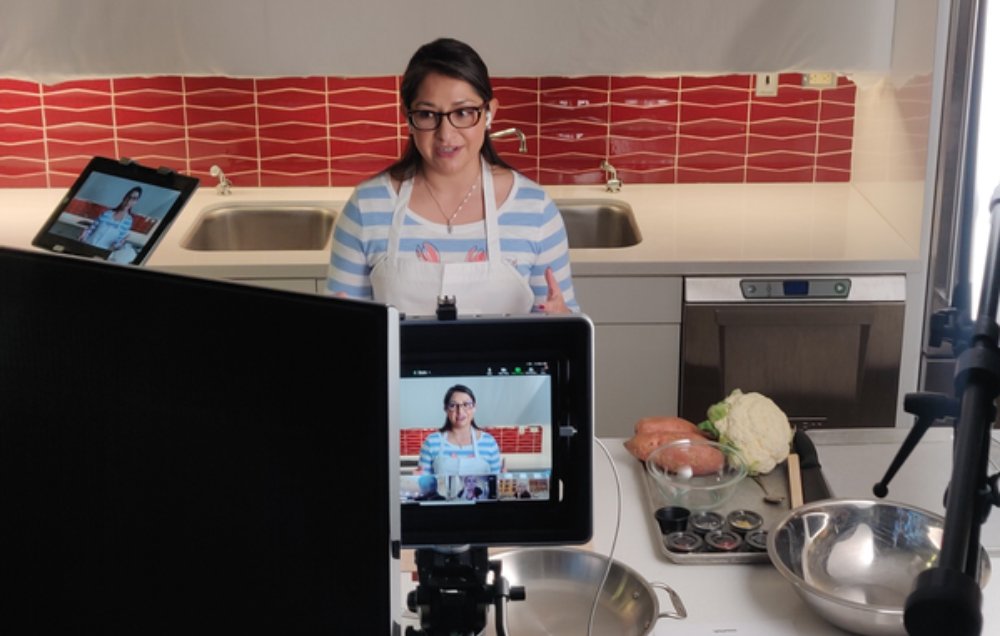 Nourish teaches your team how to unlock the remarkable potential of what we eat.