We live in an age of extraordinary scientific and technological innovation—of wealth and wonder, brilliance and breakthrough—yet our country buckles under the weight of disease and depression, crippled by obesity and its chronic companions: namely, diabetes, stroke, and heart disease. Some see the epidemic.
We see the opportunity.
As our world caters to a culture of faster and now and the miles between farm to fork grow, cooking and gardening are less-than-common knowledge.
The food we eat is often as foreign as what to do with it. And when we begin to feel the effects of our hyper-processed state, we're more conditioned to reach for a prescription than turn to nutrition—not because we're unwise, but because we're unaware of other possibilities.
We believe the food at our fingertips is the most powerful tool for reclaiming and sustaining our health. Real, beautiful, fresh, honest food contains nearly everything we need to be happy and healthy. This is no revelation. We all know we should eat better. What most of us don't know is how to do it.

Meet Nourish.
How good food works.
01
Grow
02
Prepare
03
Promote
How Good
Food Works
In the Garden.
We teach how to plant, grow, and harvest food seasonally and sustainably.
Students learn to identify the properties of fruits and vegetables that enrich health.
SAMPLE CLASSES
Garden for Health

Nourishing the Communities

Seed to Plate to Populations

Employee Wellness Workshop

Young Farmer's and Young Chef's Camp
How Good
Food Works
In the Kitchen.
We teach how to make nutritious food taste good using healthy cooking skills and techniques.
Students learn to translate nutrition science into practical and personalized advice.
SAMPLE CLASSES
Culinary Medicine
Nourishing the Communities
Young Farmer's and Young Chef's Camp
Lunch and Learn
Corporate Wellness
How Good
Food Works
In the Clinic.
We teach how to assess, treat, and prevent nutrition-related disease using food as therapy.
Students learn to communicate effective dietary modifications through simulation.
SAMPLE CLASSES
Nutrition in Public Health
Medical Nutrition Therapy
Nutrition-Focused Physical Assessment
Nutrition Care Process
Advanced Professional Workshop
How Good Food Works From the Inside Out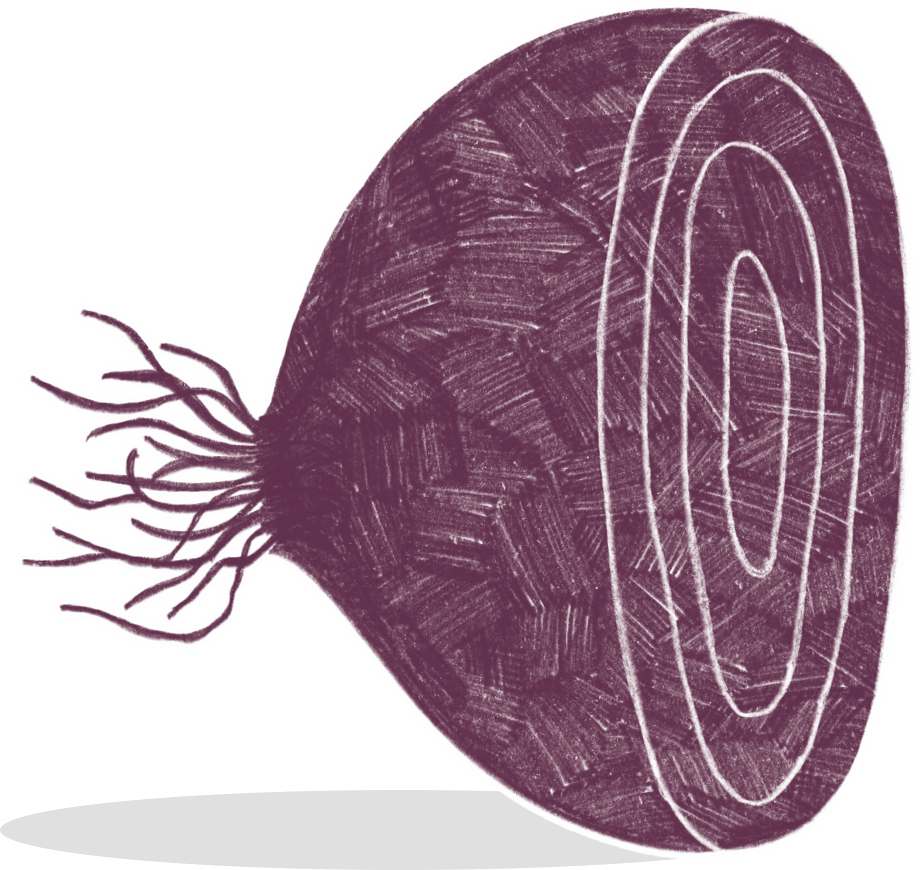 01
02
03
04
From dietetic interns to dental students to dads down the street.
Our multifaceted curriculum is tailored to healthcare students and professionals, as well as to the general public. Education starts within the nutrition-hungry nucleus of dietetic interns, and ripples across medical schools and professional practices and outward into the community.
01Dietetic Core

MPH/Dietetic Interns

02Students

Medical, Dental, Nursing, Public Health

03Professionals

RDN, MD, PA, DDS, RN

04Community

Gardens, Schools, Hospitals, Clinics, Community Centers
Nourish Video
Learn about the Nourish Program resources from students, faculty and staff.