Philip R. Nader Legacy of Health Lectureship
When & Where
October 6
11:30 AM - 1:00 PM
UTHealth Houston School of Public Health Auditorium ( View in Google Map)
Contact
Event Description
"Applying a Liberation Nutrition Research Lens to Address Racial and Ethnic Disparities in Dietary Behaviors and Related Health Outcomes: Implications for Research, Practice, and Training"
Black, Indigenous, and other people of color (BIPOC) disproportionately bear the diet-related chronic disease burden in the United States, experiencing higher rates of morbidity and mortality from cardiovascular disease, type 2 diabetes, chronic kidney disease, and various types of diet-related cancers. Although these disparities have been well documented, over the past two years, the unprecedented death toll and economic burden associated with the COVID-19 pandemic, as well as the increased awareness of structural racism linked with the murder of George Floyd has underscored the multiple ways in which systemic factors, specifically racism and poverty significantly impacts the quality of life in BIPOC communities. While a growing body of research has focused on examining the social and structural drivers of disparities in dietary quality and related health outcomes, theories examining the complex mechanisms linking structural oppression and diet have been limited. This presentation explores the use of a liberation nutrition lens to improve dietary outcomes in BIPOC communities, promote nutrition equity and justice, and advance an anti-racist praxis in nutrition research practice and training.
Keynote Speaker: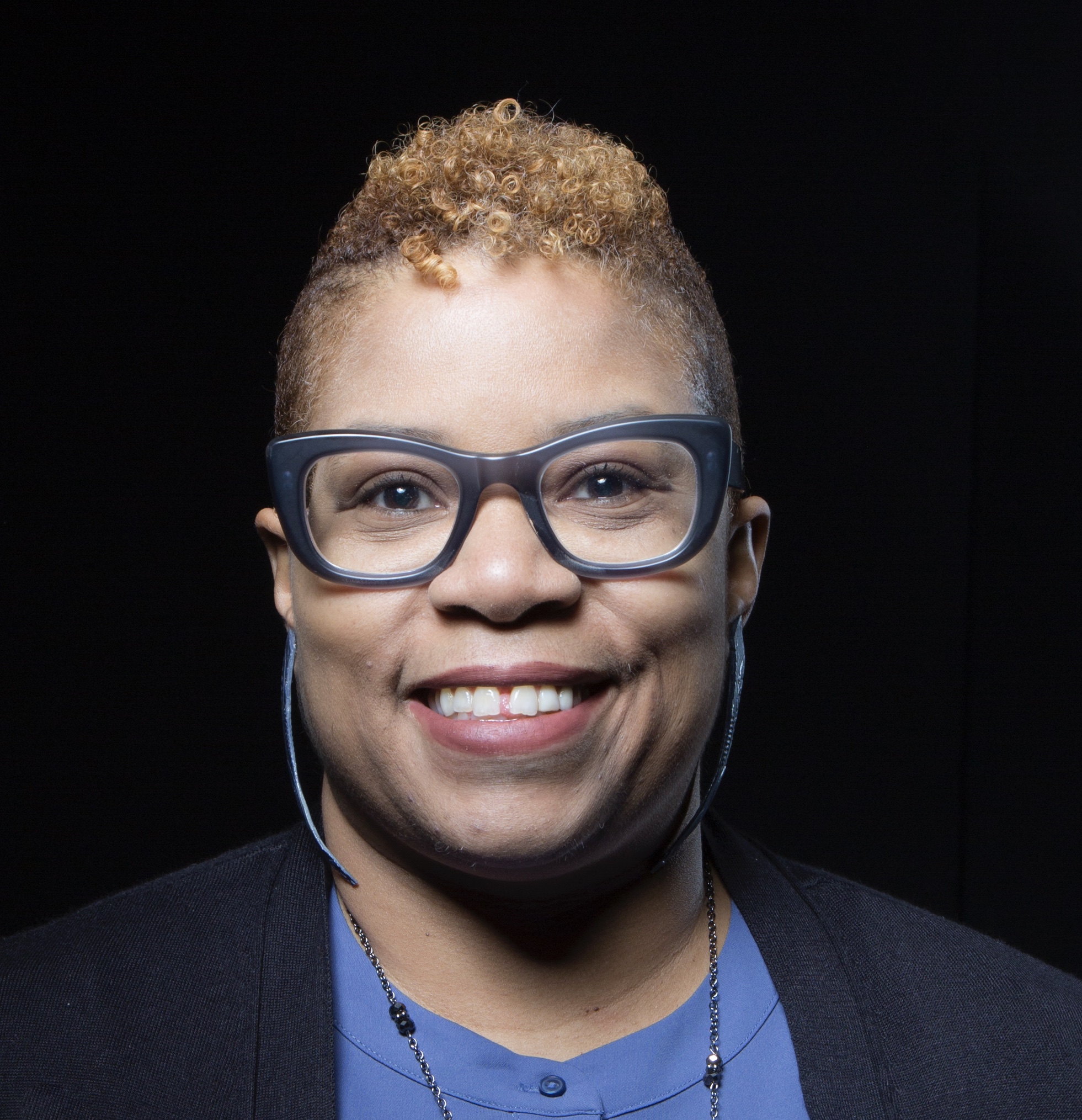 Dr. Angela Odoms-Young
Associate Professor, Food and Nutrition Education
Director, Food and Nutrition Education
Equity Visiting Scholar at Feeding America
Cornell University, Communities Program
Dr. Angela Odoms-Young is an Associate Professor and Director of the Food and Nutrition Education in Communities Program at Cornell University. Her research centers on understanding the social and structural determinants of dietary behaviors in low-income populations and black, indigenous, and people of color and identifying culturally appropriate programs and policies that promote health equity, food justice, and community resilience. Dr. Odoms-Young has over 20 years' experience partnering with communities to improve nutrition and health and she has served on numerous advisory committees and boards including the Institute of Medicine committees to revise the food packages provided for WIC, and the Council on Black Health. Dr. Odoms-Young also currently serves as the inaugural Equity Visiting Scholar at Feeding America.
Event Site Link
https://sph.uth.edu/research/centers/dell/nader-legacy-of-health-lectureship/
Additional Information