Alumni Shelby Johnson leads Houston HIV Prevention Symposium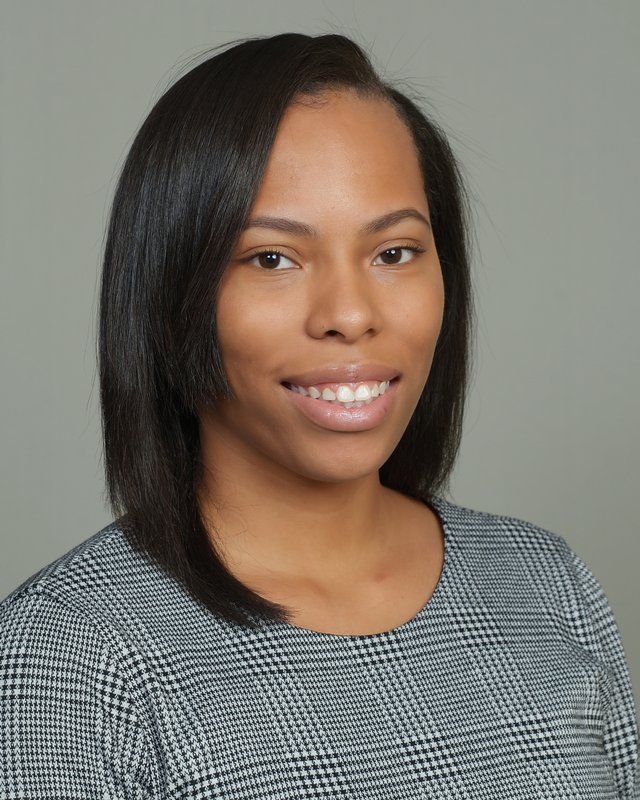 On April 30, Shelby Johnson, Public Health Project Coordinator at the Baylor College of Medicine-Houston AIDS Education Training Center (AETC) and UTHealth School of Public Health alumni, facilitated and moderated the HIV Prevention Symposium: Innovative Approaches to Pre-Exposure Prophylaxis (PrEP), an all-day virtual event. "Moderating the symposium provided me with an opportunity to interact with different health professionals and facilitate discussions related to PrEP innovations," said Johnson.
One of the symposium's goals was to promote the CDC's national Ending the HIV Epidemic (EHE) initiative, which aims to reduce new HIV infections by 90% in the next ten years through several strategies, including the prescription of PrEP, a once-a-day pill that prevents HIV infection. "As a public health professional, I hope to impact communities at risk for preventable diseases positively, so addressing the underutilization of PrEP for HIV is imperative to me," said Johnson.
The symposium featured six speakers, and over 185 healthcare professionals across the region attended.
Symposium participants were eager to deploy PrEP as a strategy to combat HIV infections with one attendee citing how they "will use some of the innovative approaches discussed…to improve PrEP implementation at my institution." Another attendee added "the information on PrEP services and advancements is invaluable for my patients in serodiscordant relationships."
Johnson understands the importance of enhancing the knowledge base of professionals working in the HIV community on HIV Prevention and PrEP. "Even with the HIV prevention tool PrEP, in Houston, TX over 1000 people are newly diagnosed with HIV annually," said Johnson, "As we approach National HIV Testing Day on June 27, I hope that health professionals will utilize a negative HIV test to discuss PrEP with their patients."
Johnson, who will attend medical school at the University of Texas at Austin Dell Medical School this fall, hopes that the HIV Prevention Symposium will aid in building capacity related to prescribing PrEP.
"The health program planning and implementation skills I learned while at UTHealth School of Public Health were invaluable to me as I developed this symposium. As a future physician, I believe my public health background will allow me to better serve diverse and underserved communities," said Johnson
The BCM-Houston AETC is led by Clinical Director, Dr. Shital Patel. For more information, email HoustonAETC@bcm.edu or follow them on Twitter @HoustonAETC. Shelby Johnson can be found on Twitter @ByShelbyJohnson.