Avenue 360 and CHPPR Partner to Improve Health in Underserved Communities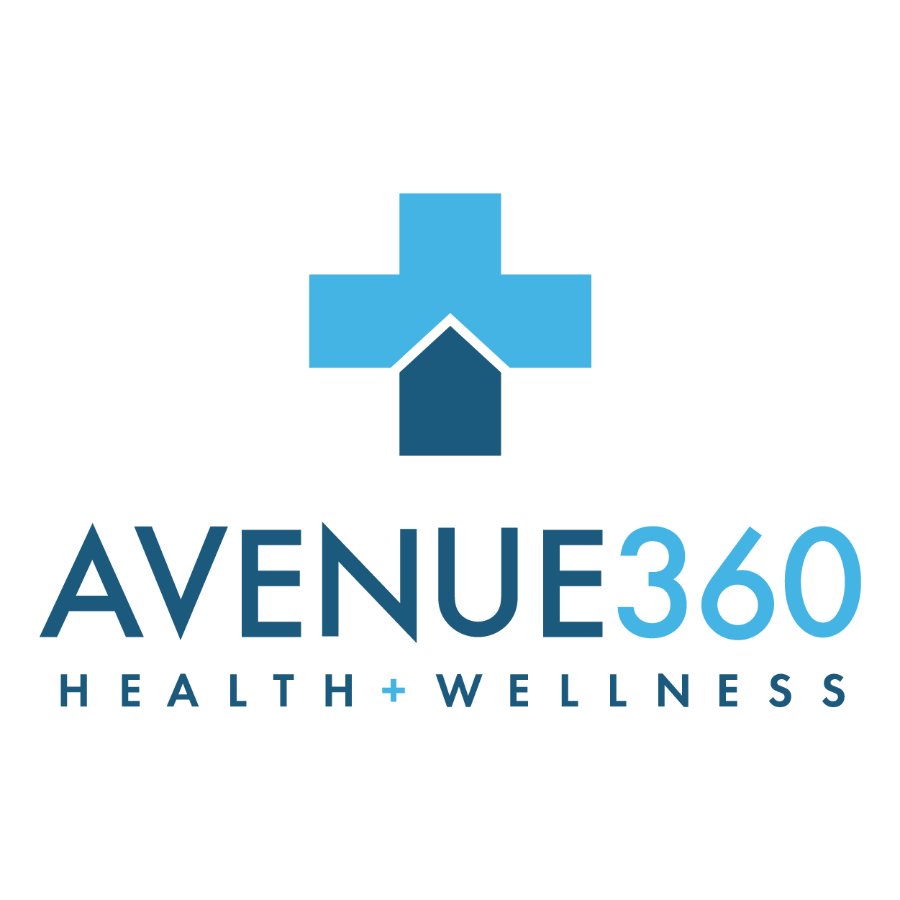 Avenue 360 Health and Wellness is a Federally Qualified Health Center (FQHC) that provides a full range of healthcare to medically underserved communities across the Houston area. They have seven clinics in the Greater Houston Area that provide primary, behavioral health, and dental care as well as pharmacy, laboratory, and x-ray services, regardless of an individual's ability to pay. The Center for Health Promotion and Prevention Research (CHPPR) partners with Avenue 360 on their CDC-funded Colorectal Cancer Control and Texas DSHS Diabetes, Heart Disease, and Stroke projects.
"We think of health in its broadest definition," said Charlene A. Flash, MD, MPH, President and CEO of Avenue 360, "not merely the absence of disease, but physical, mental, and social wellbeing. We work to address the social determinants of health, too."
One of the unique aspects of Avenue 360 is that they partner with several organizations to address social issues like hunger and housing instability. They are one of the largest providers of permanent supportive housing in the city and partners with organizations like Healthcare for the Homeless and Salvation Army to provide further resources to the unhoused. Avenue 360 provides health outreach and other community services through partnerships with organizations such as Houston Food Bank and various faith-based organizations. They work with major hospital systems to navigate patients for extensive patient care and partner with academic institutions to provide hands-on experience to medical, dental, pharmacy, occupational therapy, and other public health students. And they work to increase cancer screening rates through partnerships with organizations like The Rose and CHPPR.
Avenue 360's other work includes operating the Omega House AIDS hospice in Montrose and substance addiction recovery programs. On-staff licensed clinical dependency counselors can provide on-the-spot substance use screenings and interventions, and the organizations expanding a medication-assisted therapy program. On-staff social workers can provide support and linkage for other issues clients may be facing. All of these programs contribute to Avenue 360's goal of providing comprehensive care to everyone in their communities
"A majority of our patients are racial or ethnic minorities," said Flash, "So it's important to make sure that we're engaging with them appropriately by focusing on accessibility through language and cultural considerations. We want to build confidence and dispel medical mistrust."
CHPPR partners with Avenue 360 and other Texas FQHCs for the "Improving the Health of Americans through Prevention and Management of Diabetes, Heart Disease, and Stroke" project, focused on lowering prediabetes rates through the implementation of the National Diabetes Prevention Program, and the Colorectal Cancer Control Program (CRCCP), which aims to reduce colorectal cancer and related health disparities by implementing evidence-based interventions in clinics. The CRCCP is working with Avenue 360 clinics to assess their current screening processes and capabilities and identify systematic changes which could result in increased colorectal cancer screening rates. The program also gives the involved FQHCs the opportunity to collaborate, hear from subject-matter experts, and share experiences through collaborative telementoring ECHO sessions.
You can learn more about Avenue 360 on their website.