CHPPR Study Pilot Testing a Culturally Tailored Intervention for Hispanic Adults with Non-Alcoholic Fatty Liver Disease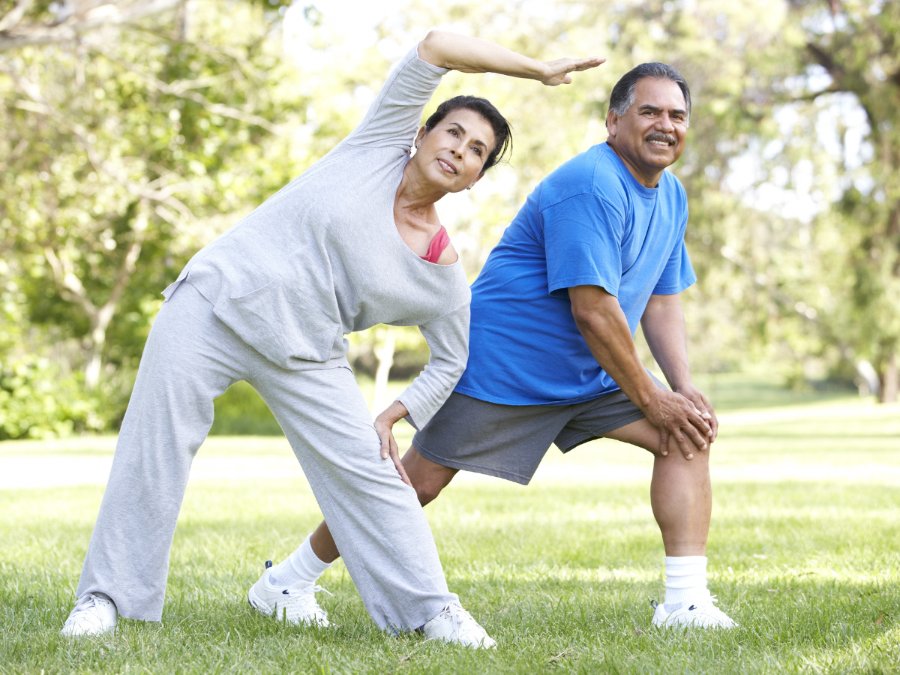 The Healthy Liver/Hígado Sano Study is pilot testing a behavioral lifestyle intervention for Hispanic adults with non-alcoholic fatty liver disease (NAFLD). The project team has partnered with Legacy Community Health in Houston to deliver a culturally tailored intervention to a group of patients with NAFLD.
"We want to see if we can move the needle," said Natalia I. Heredia, PhD, MPH, Principal Investigator for the project. "We're not expecting participants to start running a marathon tomorrow. The idea is to make slow improvements over time, changes that they can sustain to see long-term results."
NAFLD is a build-up of excess fat in the liver which, if left untreated, could lead to fibrosis, liver cancer and other adverse outcomes. Treatment for NAFLD typically consists of lifestyle changes, including diet and exercise, to achieve weight loss. Even though the disease is more common in Hispanic populations, there are currently no behavioral lifestyle change interventions tailored to Hispanics with NAFLD. The Healthy Liver Study aims to fill this gap.
The project team adapted their intervention from the Diabetes Prevention Program – diabetes is highly correlated with NAFLD – making changes based on formative work with Hispanic adults with NAFLD. The adapted intervention promotes healthy eating and physical activity as well as self-monitoring of weight, exercise, and diet. The program is led by a lifestyle coach and conducted in a group setting, allowing participants to give and receive support and have accountability to their peers.
The project team is currently conducting a preliminary analysis of results from the initial intervention group, but the results are promising.
"We're working with a community that has low-income, low acculturation, and often no insurance," said Heredia. "But participants are reporting high satisfaction- they believe the program has been helpful, and they say it offers them a real sense of support. It's very encouraging."
At the conclusion of the project, the adapted intervention will be available to test in a larger-scale, randomized control trial to determine its effectiveness compared to standard NAFLD care. The Healthy Liver/Hígado Sano Study is funded by the Prevent Cancer Foundation.