CHPPR's Project STOP develops smartphone app to support smoking cessation treatment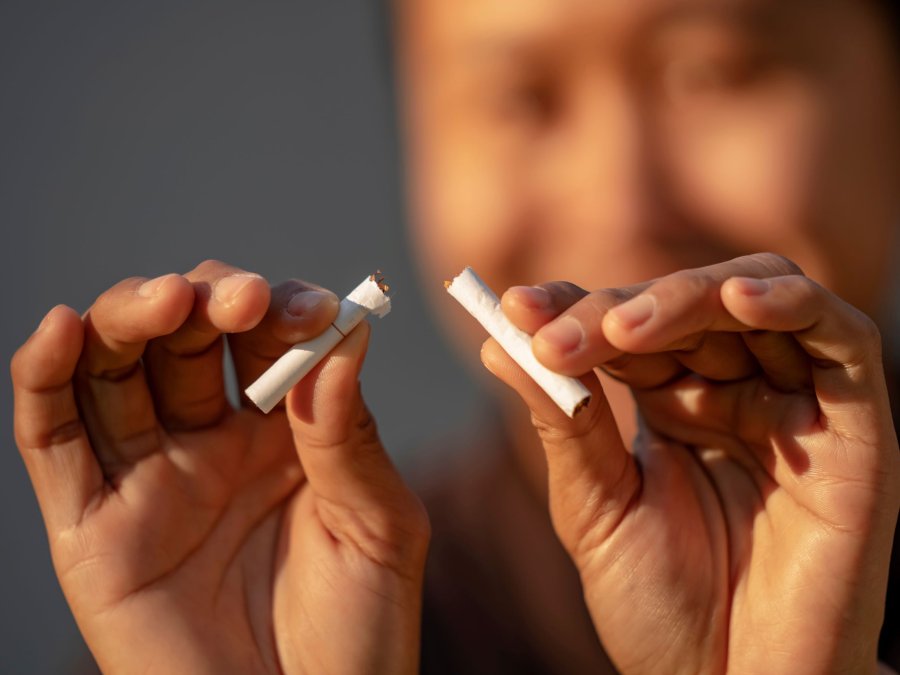 The CHPPR e-Learning program Project STOP is a smoking cessation program for health care providers. As one of the aims of this project, the team designed a smoking cessation smartphone application, DECISION-t (D-t), will help providers make quicker, better decisions about smoking cessation treatment approaches for their patients.
Project STOP is focused on enhancing the knowledge and skills of health care professionals interested in providing smoking cessation services to patients. The project began with a blended program that used a combination of face-to-face and online training. The team's experience with that program led to the development of the D-t app, a mobile health decision support tool which guides health care professionals through the process of estimating their patient's smoking behavior and providing a personalized quitting plan.
"These are exciting times for our research team and collaborating clinics," said Irene Tami-Maury, DMD, DrPH, MSc. "Our new mobile health app provides timely information, usually at the point of care, that will help inform decisions about the best approach for helping patients to contemplate quitting, quit smoking, or stay smoke free. Our hope is that clinicians using the Decision-t app will become more autonomous, engaged, and motivated in supporting patients throughout their quitting journey."
D-t is based on the 5A's framework: Ask, Advise, Assess, Assist, and Arrange. Providers ask their patient about their smoking behavior, advise them to quit smoking, assess their willingness to quit, assist them with available resources and pharmacotherapies, and finally arrange follow-up meetings to evaluate patient progress toward quitting smoking.
The app is currently being pilot tested for usability, functionality, and acceptability with 30 health care providers working in the Texas Medical Center located in Houston, Texas. Feedback from these health care professionals will be used to refine the design of the app for future users.
Project STOP is funded by the SWOG Cancer Research Network and the Hope Foundation Impact Award. Irene Tami-Maury, DMD, DrPH, MSc is the Principal Investigator.
More information about Project STOP can be found on the project website.