Fernandez receives ASPPH Research Excellence Award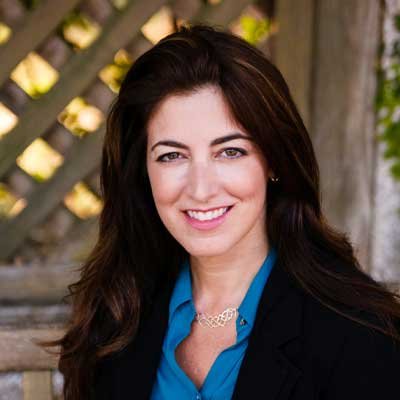 Maria E. Fernandez, PhD, the Lorne Bain Distinguished Professor in Public Health and Medicine, and professor of health promotion and behavioral science at UTHealth School of Public Health is the recipient of the 2022 Association of Schools and Programs of Public Health's (ASPPH) Research Excellence Award. This distinguished award recognizes faculty who have devoted their careers to investigating public health issues.
"It is a tremendous honor to receive this award," said Fernandez. "I am humbled to be counted among the many distinguished Public Health scholars who are past recipients. Public Health is a team science endeavor and I feel extremely fortunate to be surrounded by exceptional leaders, colleagues, staff, students, and community partners who make this work possible. I am grateful for their continued guidance, inspiration, and solidarity as we strive for population health and health equity in Texas, the U.S., and Globally."
Fernandez, director of the Center for Health Promotion and Prevention Research (CHPPR), and co-Founding Director of the new UTHealth Institute for Implementation Science, was nominated for this accolade by Eric Boerwinkle, PhD, Dean of UTHealth School of Public Health.
"Dr. Fernandez's outstanding contributions in academic public health research over the past 27 years make her an ideal choice for the 2022 ASPPH Research Excellence Award," said Dean Boerwinkle. "She is an innovative, visionary, transformative leader who has substantively advanced the science of public health through her scholarship, mentorship of public health researchers from underrepresented minority groups, and sustained commitment to redressing health inequities in vulnerable populations."
The recipient of the ASPPH Research Excellence Award is selected from a roster of full-time faculty from ASPPH-member institutions, CEPH-accredited schools or programs of public health — 194 institutions in total. Additionally, winners of the award receive a cash prize, complimentary registration for the ASPPH Annual Meeting and recognition at the annual awards ceremony.
Read more about the award and past winners.