Four UTHealth Houston School of Public Health Students Accepted into the 2023 Cohort for The Albert Schweitzer Fellowship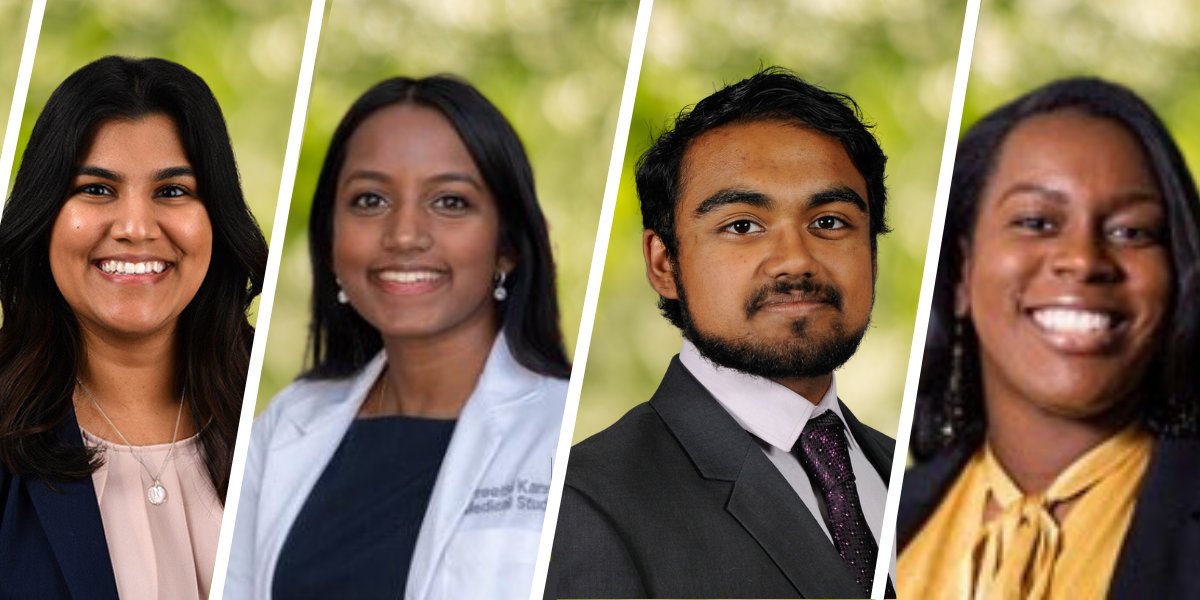 Four UTHealth Houston School of Public Health students, Nisha Gupta, Preethi Kannan, Mukund Nair, and Melissa Wilkes, have been accepted into the 2023 cohort for The Albert Schweitzer Fellowship (ASF.) This fellowship aims to cultivate young leaders, foster their development through mentorship, and advance their skills to address underserved communities' health needs effectively.
Each fellow can work with a public health mentor and partner with a local community agency to design a community service project that serves a vulnerable population. Through this project, fellows will gain hands-on experience to address the social determinants that affect where we work, live, and play. These four students will be allowed to explore their interests in determining viable solutions to help populations lead healthier lives.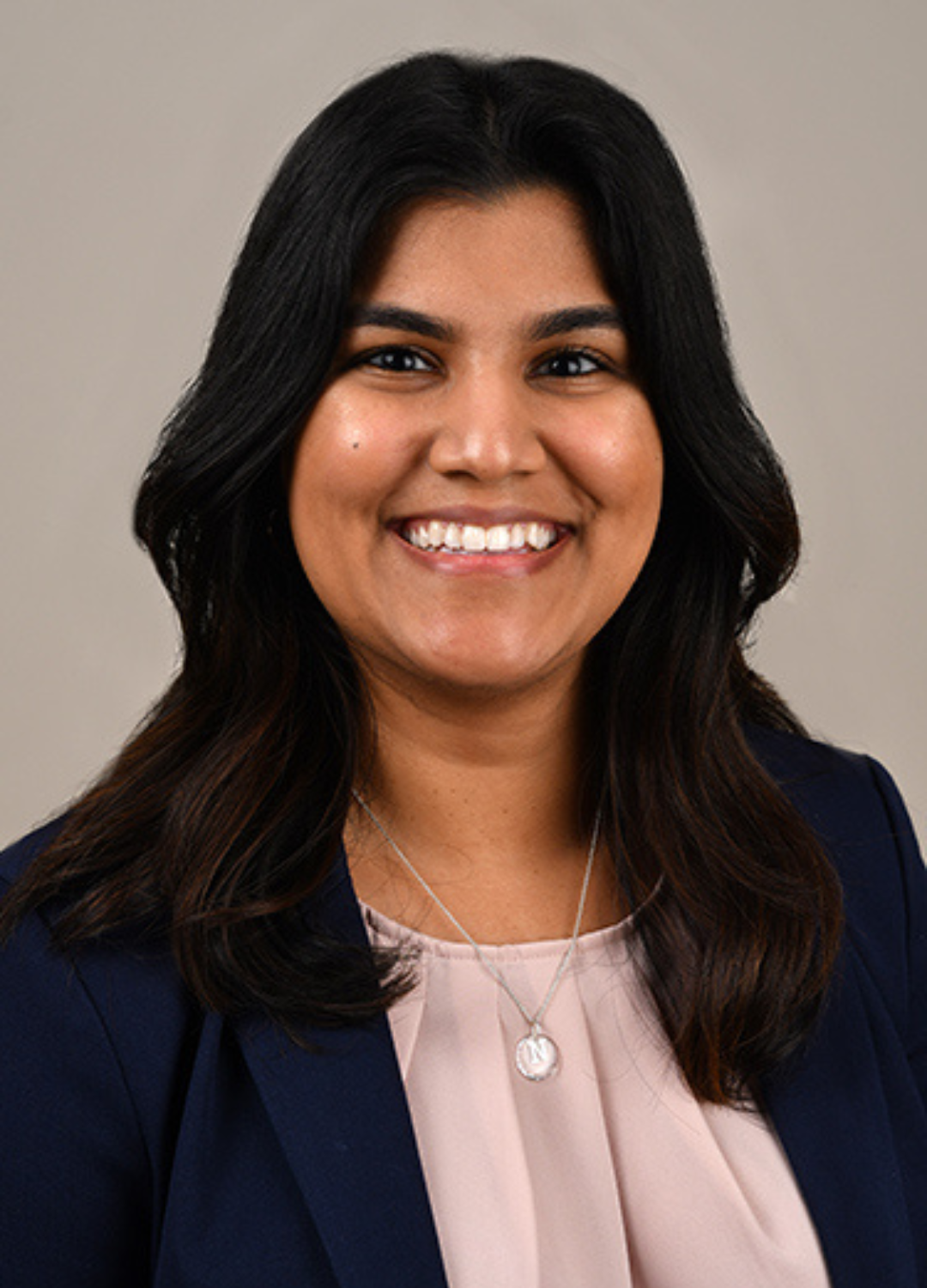 Nisha Gupta, a third-year MD/MPH student, chose to study public health, motivated by a desire to understand the scope of the relationship between patients and their communities. "I will be working with The Bridge Over Troubled Waters adolescent program to be educated on mental and sexual health topics. I am extremely excited to work with this community to empower these children to feel safe and comfortable in their identities and choices," said Gupta. She wishes to become a pediatrician focusing on mental health and child psychiatry.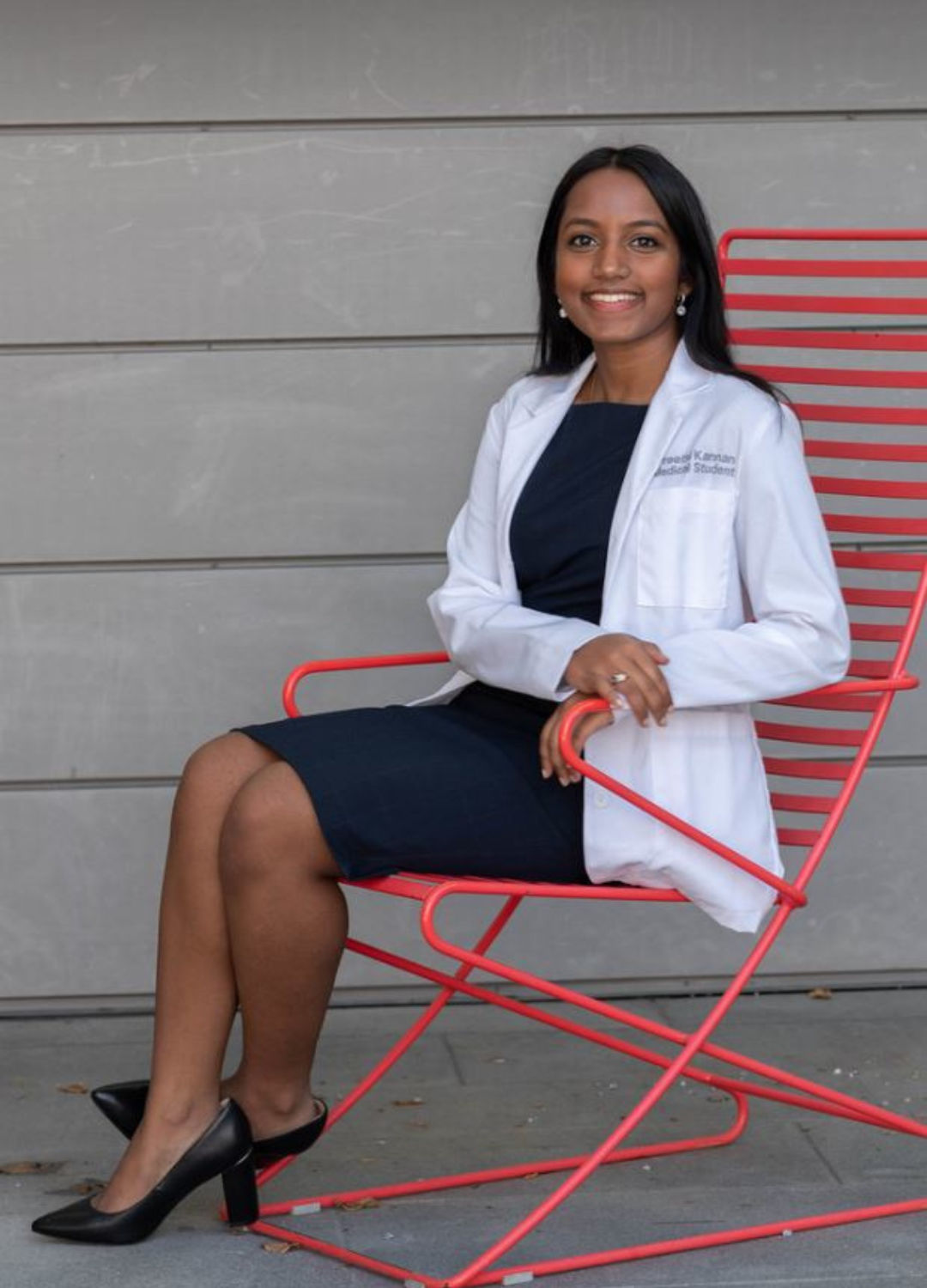 Preethi Kannan is currently a first-year dual-degree student pursuing an MD/MPH. Given this fellowship, Kannan's passion for serving vulnerable populations through research and community health programs can flourish. "I am deeply honored to be among such a motivated and passionate group, and excited to learn from my fellow cohort members throughout our service year and beyond," said Kannan.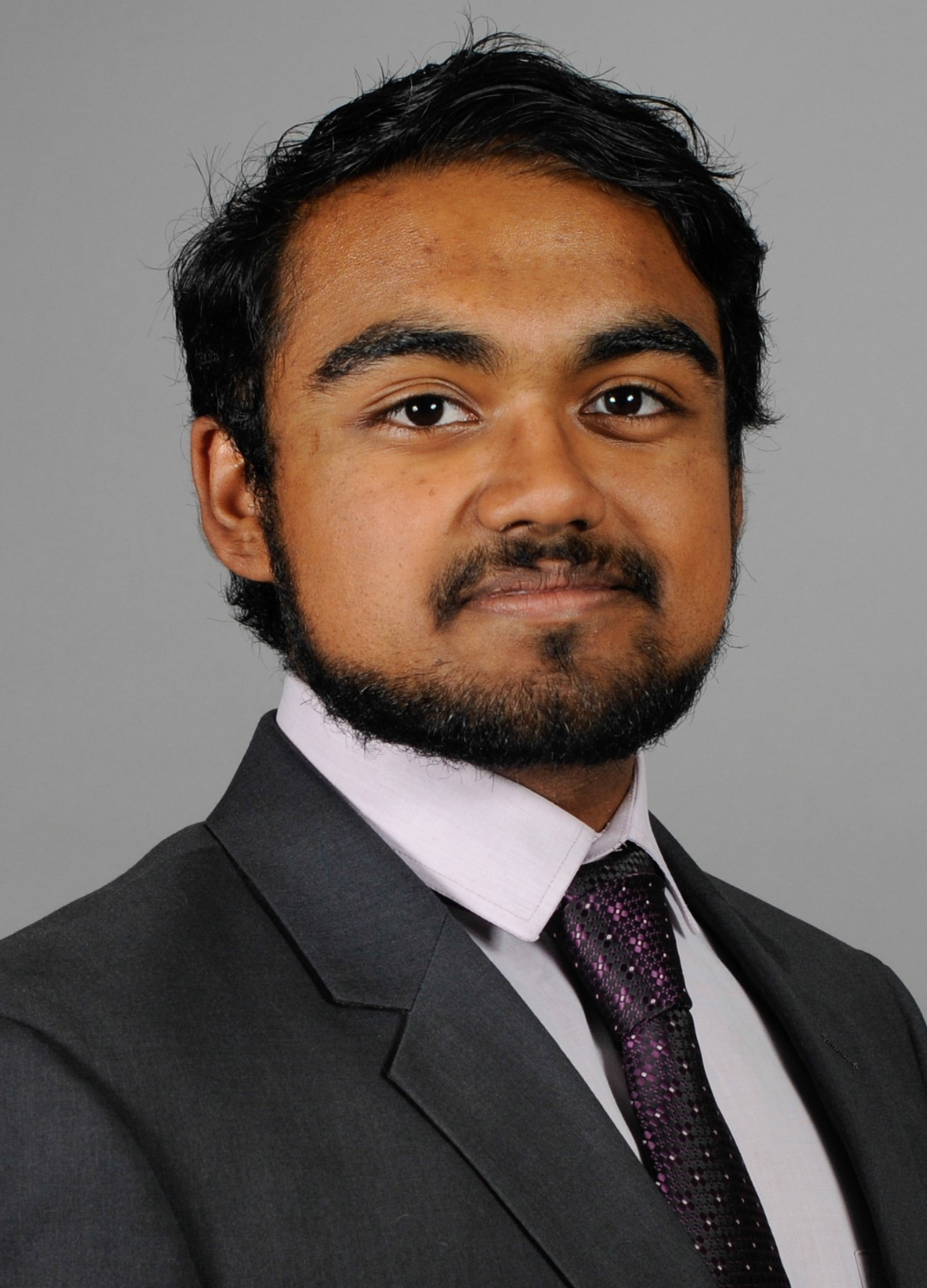 Mukund Nair is pursuing a Master of Public Health in Community Health Practice and is a first-year student in the Department of Management, Policy, and Community Health (MPACH.) "It is an incredible honor to be an Albert Schweitzer Fellow and join hands with the next set of public health professionals and change makers to learn, grow, and make real change in the community I call home," Nair said. After completing his degrees, Nair wishes to pursue a law degree to aid in implementing and evaluating national programs to craft policy to improve adolescent mental health.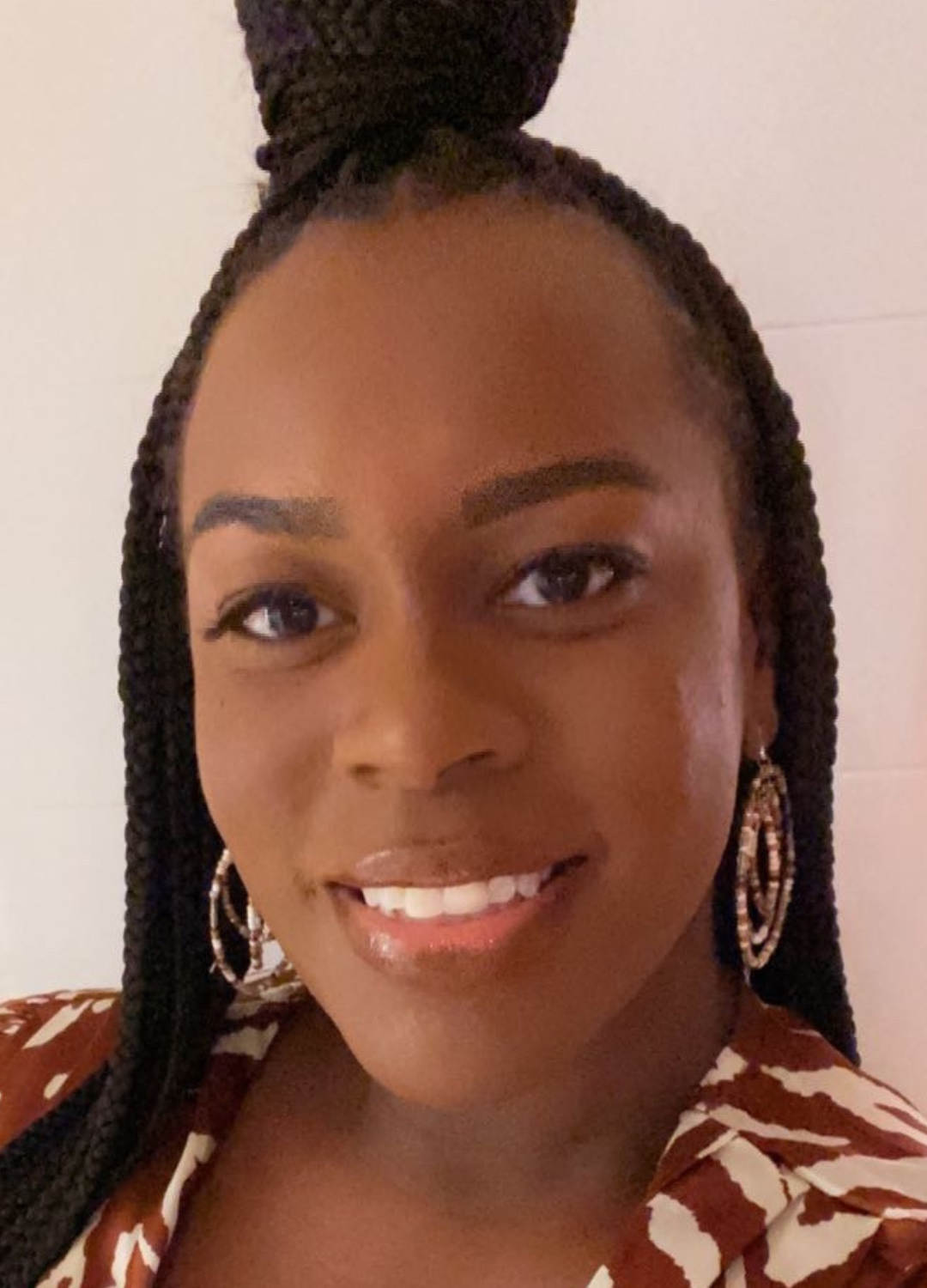 Melissa Wilkes, a first-year DrPH student, aspires to make a health impact at a larger scale, which this fellowship and her degree encourage. "My ultimate career goal is to be a health care change agent. I aspire to start a healthcare nonprofit based upon preventative screenings in underserved communities," said Wilkes.
The Albert Schweitzer Fellowship has trained over 300 fellows and devoted over 56,000 hours to community service to train the next generation of public professionals who aid in helping communities live healthier. The School of Public Health prides itself on the development of its students and their desire to elevate the field of public health. Early opportunities and successes for our students lead to national and global changes. Congratulations to this cohort!