Lee Revere, PhD, named AMA Health Systems Science Scholar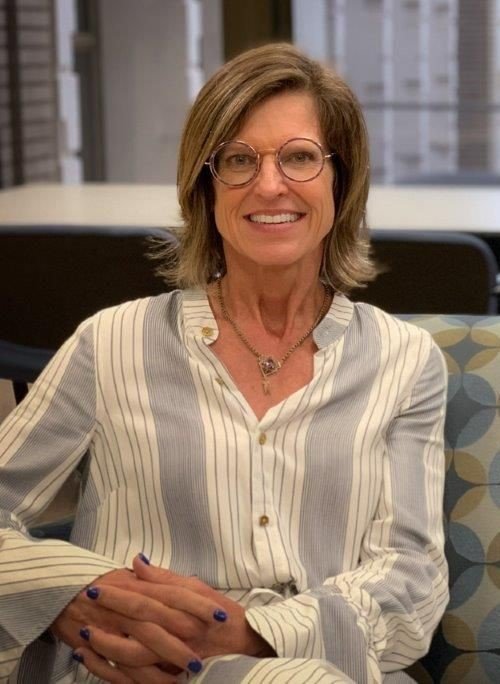 Congratulations to Fleming Center director Lee Revere for being selected as one of 50 national AMA Health Systems Science Scholars for 2021!
Launched in 2019, the AMA training program trains future physicians to be better equipped in modern health systems. Faculty members from U.S. medical schools and residency programs are selected for the prestigious 12-month program through a competitive application process. Each scholar completes a curriculum project over the course of the year that can be integrated at their institution.
In addition to her Fleming Center responsibilities, Revere serves as co-director of Interprofessional Education for UTHealth and the Longitudinal Themes committee for McGovern Medical School. Her project will develop interactive and engaging educational materials that demonstrate and teach medical students to efficiently and effectively communicate with patients, families and the care team using EPIC, a new electronic health records system that will be rolled out at UTHealth McGovern Medical School in May 2021.
"Integrating health system science with the clinical curriculum equips future clinicians to work within and across complex care delivery systems." Revere says. "My AMA Health System Science project focuses on improving communication and patient safety through enhanced training and hands-on experience with EPIC."