Morgan Awarded a $1 Million Grant to Conduct a Clinical Sleep Study Trial
This study will target nursing home residents to improve sleep care for adults with Alzheimer's disease or related dementias.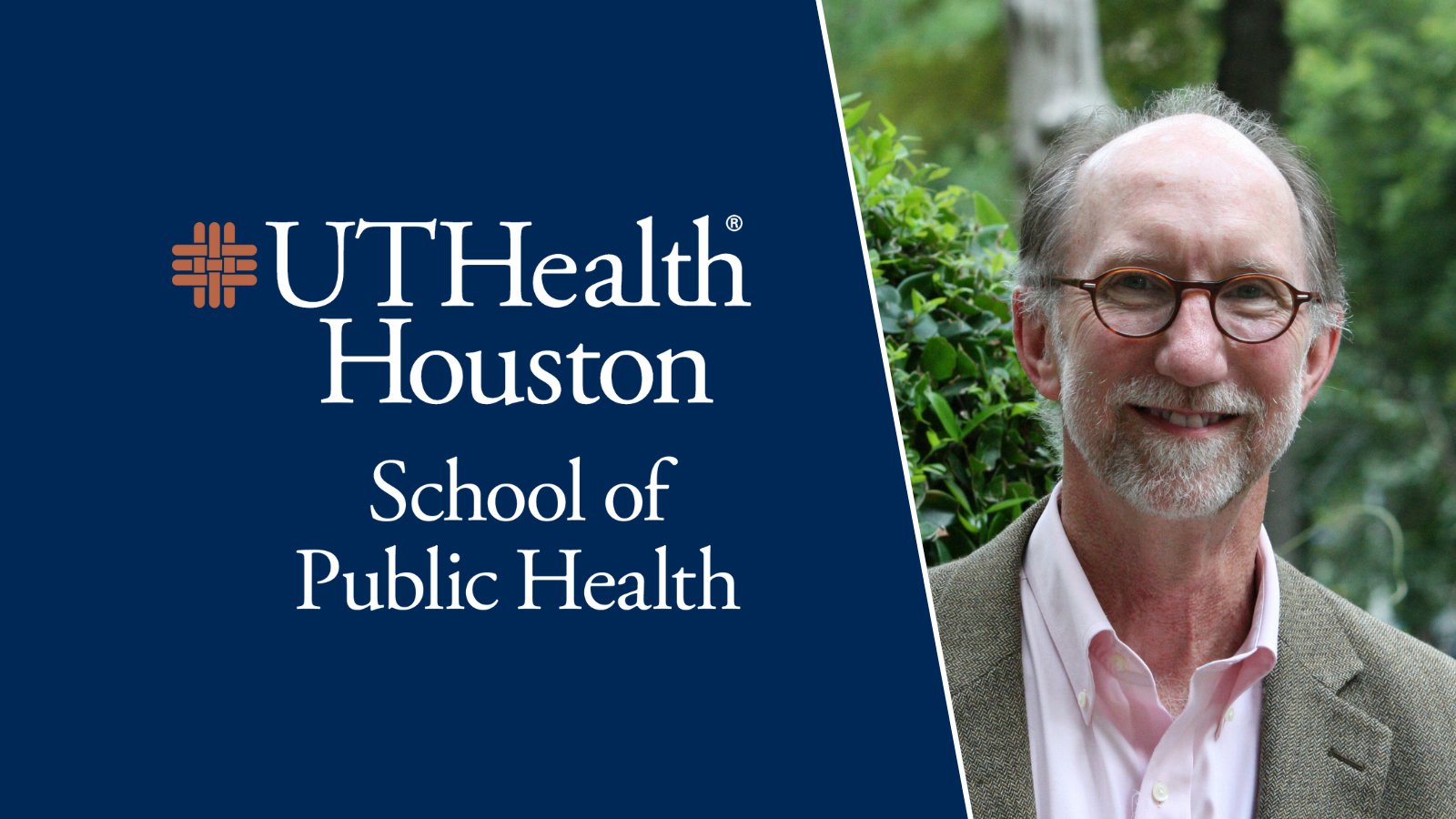 Professor Robert Morgan, PhD, of the Department of Management, Policy, and Community Health, has been awarded a $1 million grant to assist in conducting a clinical sleep study trial to improve nursing home residents' sleep care for adults with Alzheimer's disease or related dementias (ADRD). The study will test an innovative sleep improvement intervention on residents aged 50 and over, incorporating targeted approaches for assisting nursing home administration and staff in successful implementation.

This grant is part of a $6 million multi-state project funded by the National Institute of Aging (NIA) to implement new strategies to improve care for sleep in nursing homes. Nursing homes in the US currently house over 1.1 million Americans; each home manages their patients' care to provide around-the-clock assistance.

Over half of nursing home residents are adults with ADRD, according to the 2023 Alzheimer's Disease Facts and Figures report. Each person requires specialized care, and this study hopes to improve the quality of sleep care in nursing homes to lessen sleep disturbances.

Sleep disturbances, defined as disorders or actions that affect sleep maintenance, can lead to different types of physical, emotional, and cognitive decline in patients. Throughout the night, patients are often disturbed by their care providers through light, noise, provision of medicine, or care to reduce incontinence, and other problems.

"Imagine someone woke you last night every two hours. How do you feel? Now, imagine that routine continues every night for the next month. For many residents of nursing homes, such awakening is standard practice," said Morgan, the lead for the study's data coordinating center. According to the NIA, a lack of restful sleep can put individuals at risk of cognitive decline, morbidity, and injury. Even though nursing homes are highly regulated, there are currently no standardized practices for nursing home staff and residents to follow to lessen sleep disturbances for their residents.

In this trial, the study will utilize the LOCK sleep program to provide a structured process for staff to follow for implementing procedures for improving residents' sleep quality.

The LOCK program consists of four steps:
Learn from bright spots
Observe
Collaborate in huddles
Keep it bite-sized,
"Our approach focuses on improving nursing homes' team-based structures of care. This approach helps to address issues of workload, turnover, and burnout, and specifically includes frontline staff in implementing evidence-based strategies to improve care for sleep," Morgan said. Six other institutions across the country will contribute to the study, while UTHealth Houston School of Public Health and the Center for Health Care Data will host the data coordinating center, aid in the study's design and conduct the study's principal analyses.