The Intersection of Mass Incarceration and Cognitive Impairment in Older Adults
One in five persons incarcerated in prisons were over 50 years old in 2020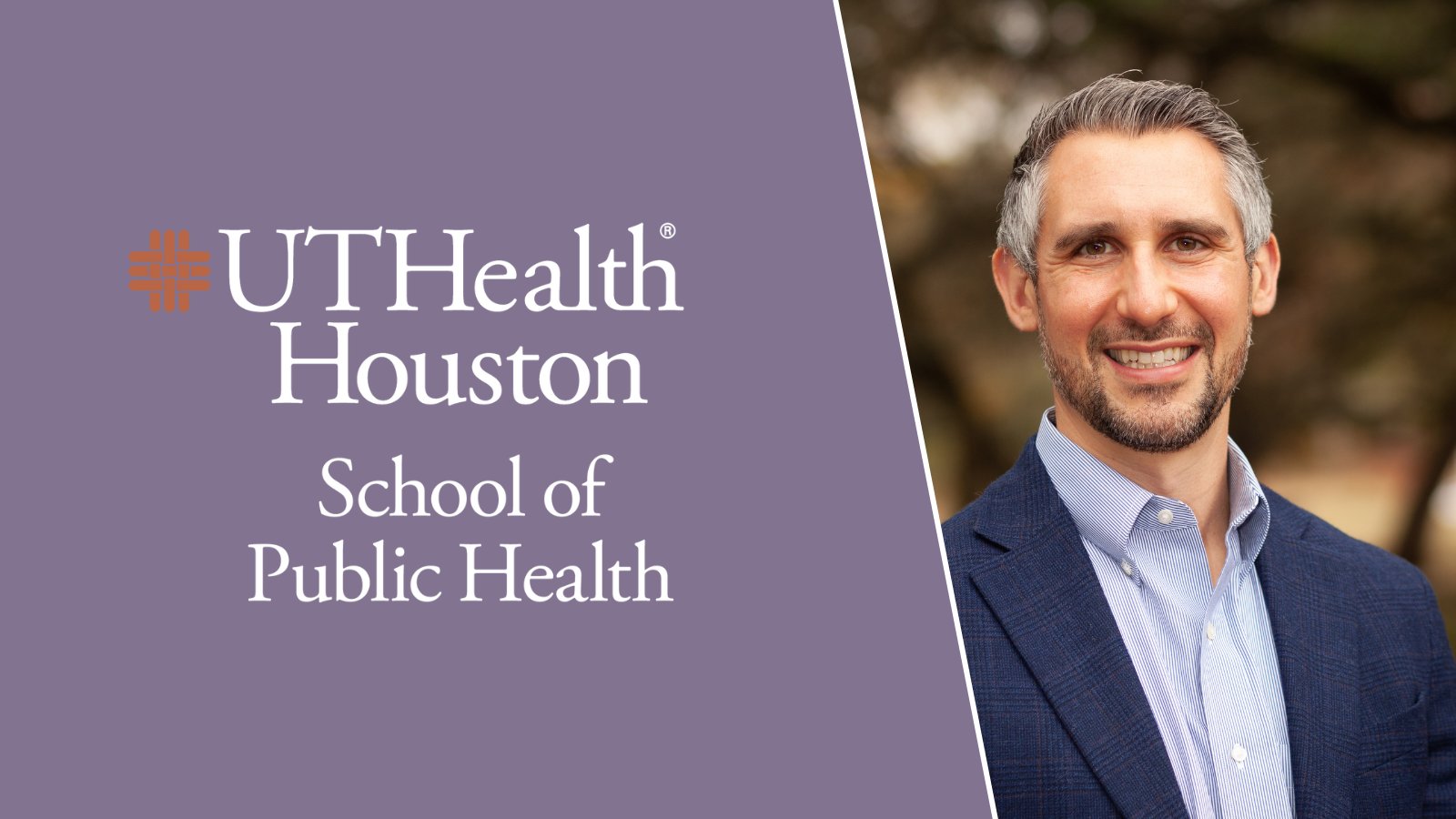 Alexander Testa, PhD, assistant professor in the Management Policy and Community Health Department at UTHealth Houston School of Public Health in San Antonio, explored the intersection of mass incarceration and cognitive impairment in older adults in a commentary article that was published in the Journal of the American Geriatrics Society.
Testa explains that "an overreliance on prisons and more severe sentences" since the 1970's has caused "a 'graying' of the prison population. Currently, 1-in-5 (more than 250,000) persons incarcerated in prisons in 2020 were over 50 years of age; estimates project this number will rise to 1-in-3 by 2030."
He states that the paucity of research done on this aging incarcerated population is something that needs to shift and goes further to identify seven areas that would merit additional research. These include investigating how earlier-life incarceration might contribute to cognitive decline, the dose-response relationship between incarceration and cognitive impacts, and how prior experiences with incarceration influence the risk of Alzheimer's Disease and Related Dementias in older people living in the community.
Testa's article urges the research community to lend greater attention to this population to allow for a deeper understanding of the connection between mass incarceration and cognitive impairment in older adults. It is this understanding that will help turn the tide on an issue that is projected to become worse in the coming years and create systemic change for future generations.