UTHealth researcher Lanza selected for New York State Climate Impacts Assessment
Lanza selected for New York State Climate Impacts Assessment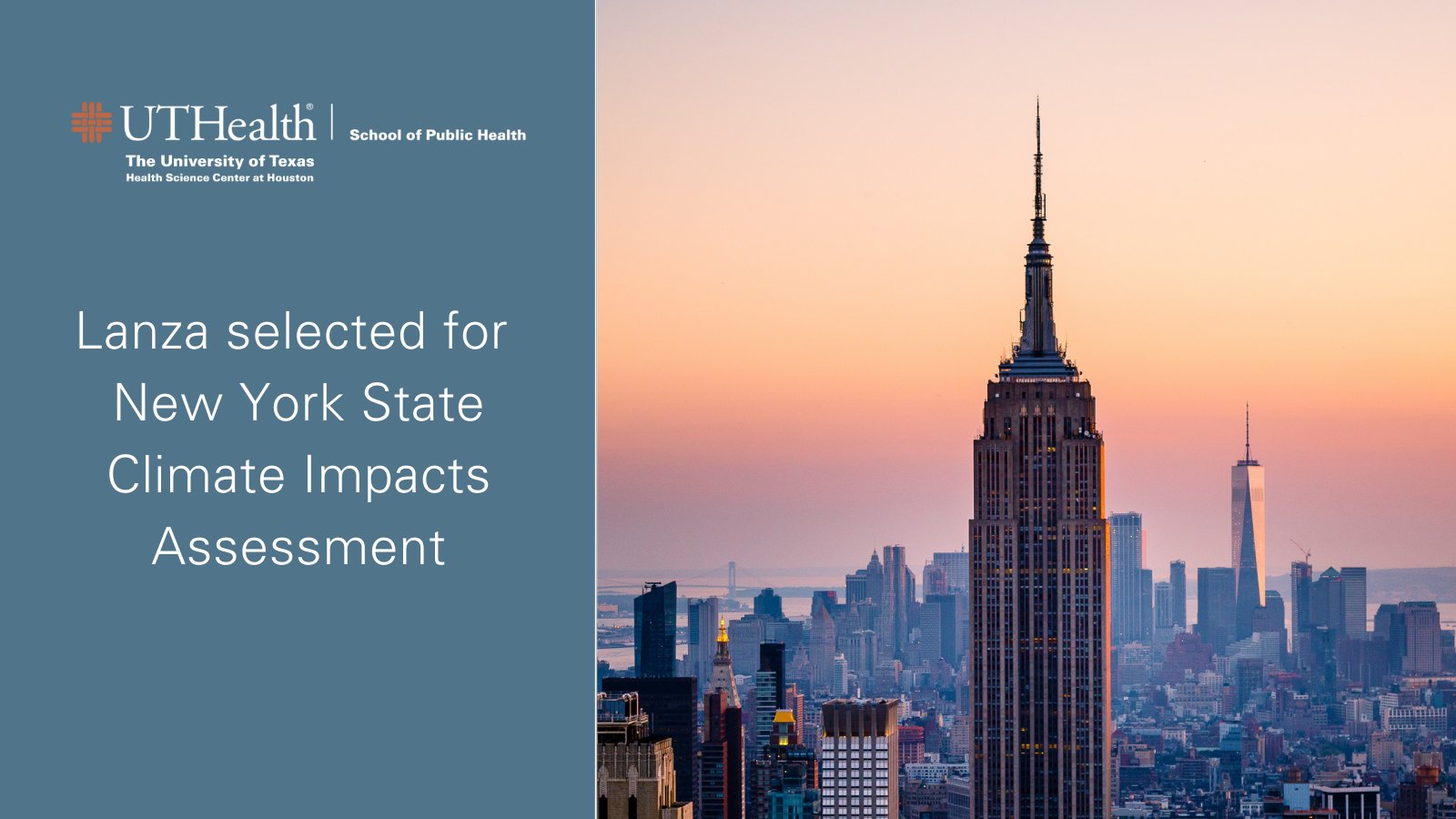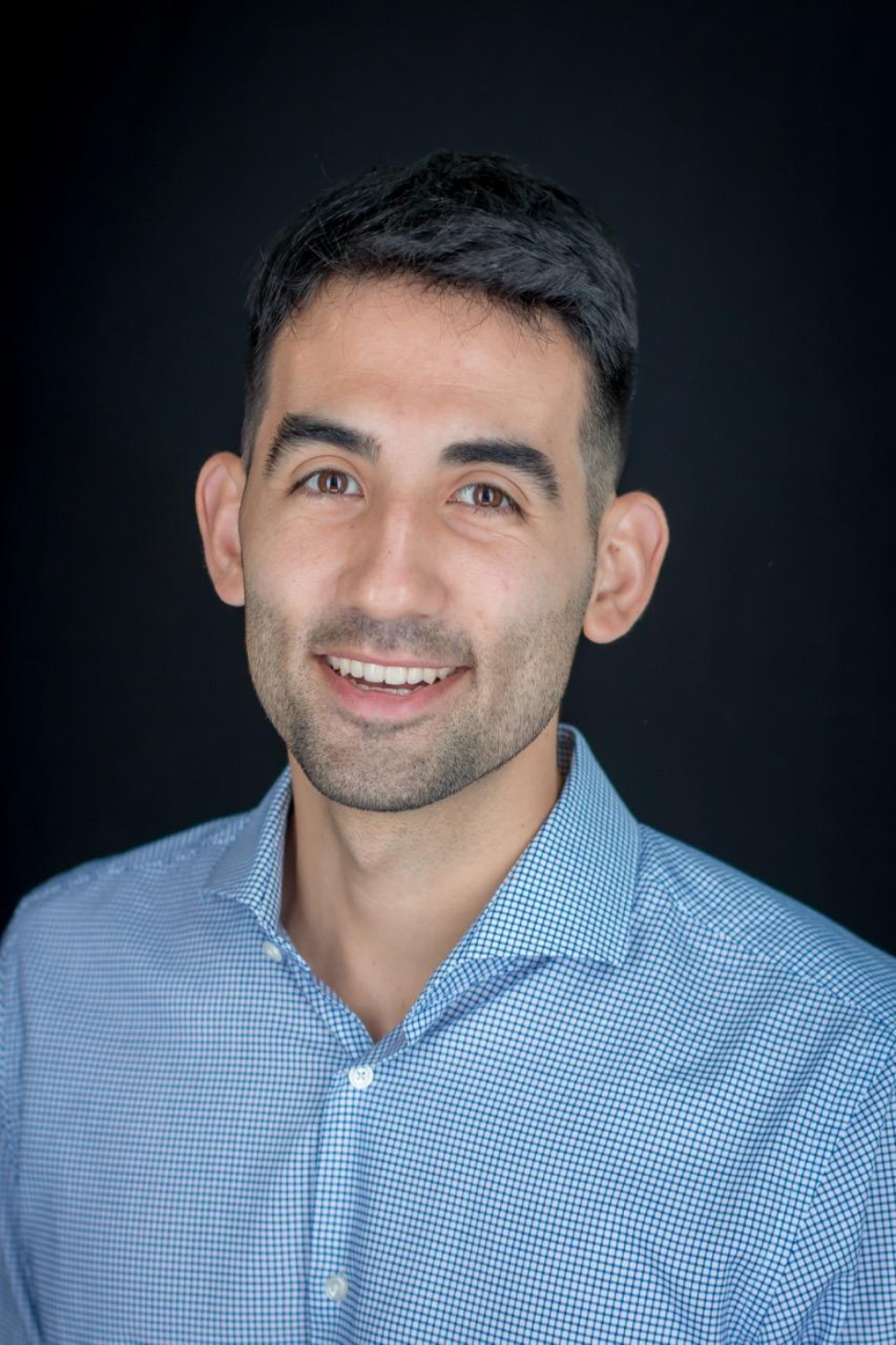 The State of New York has recently launched a multi-year study to explore how climate change affects the state's communities, ecosystem, and economy. New York Governor Kathy Hochul announced the project, titled New York State Climate Impacts Assessment: Understanding and Preparing for our Changing Climate, in November 2021. Kevin Lanza, PhD, assistant professor of epidemiology, human genetics & environmental sciences at UTHealth School of Public Health (SPH), was selected as one of the few research experts not residing in New York, contributing to the initiative. "Climate change is here and now," says Lanza. "It affects everyone, some more than others. We must plan for the present and future."
Led by the New York State Energy Research and Development Authority (NYSERDA), the impact assessment serves as a major stepping stone in the transformation of climate change response, building on New York's first statewide climate change assessment (ClimAID) released in 2011. The new assessment will be prepared by technical workgroups that focus on eight sectors of impact: agriculture, buildings, ecosystems, energy, health and human safety, society and economy, transportation, and water resources.
Lanza, based at the UTHealth SPH Austin campus, 1,700 miles away from New York, was accepted into the health and human safety technical workgroup. As one of the few members from outside of New York, he offers a public health and urban planning perspective on methods, results, and best practices to this workgroup. His research—on the relations between the environment, physical activity, and health through the lens of climate equity—contributed to his acceptance into the initiative. "There are strategies from Texas that can be applied to New York. The exchange of knowledge between my heat health research in the Sun Belt region contributes to this project, and this initiative in New York state can inform the development of future climate impact assessments for Texas," he said.
New York has created one of the nation's most aggressive climate and clean energy initiatives in the country. This project is an extension of that effort. The state has set into motion a plan to have a zero-emission electricity sector by 2040, including 70 percent renewable energy generation by 2030, and to reach economy-wide carbon neutrality. Project reports are projected for release in early 2023 on the NYSERDA .