HEAL Alliance Kick-Off Meeting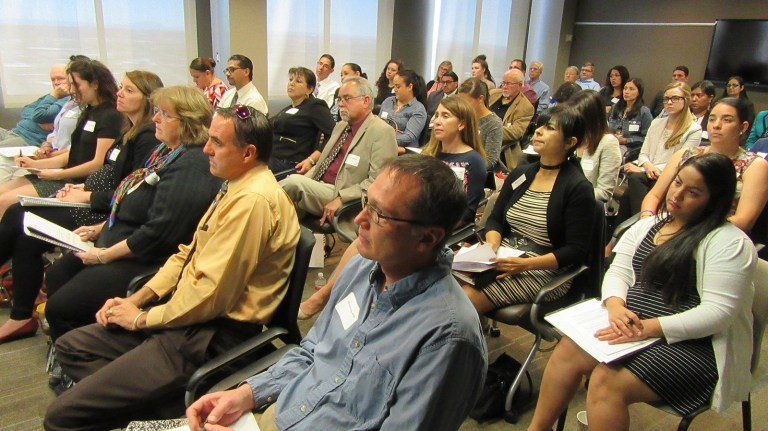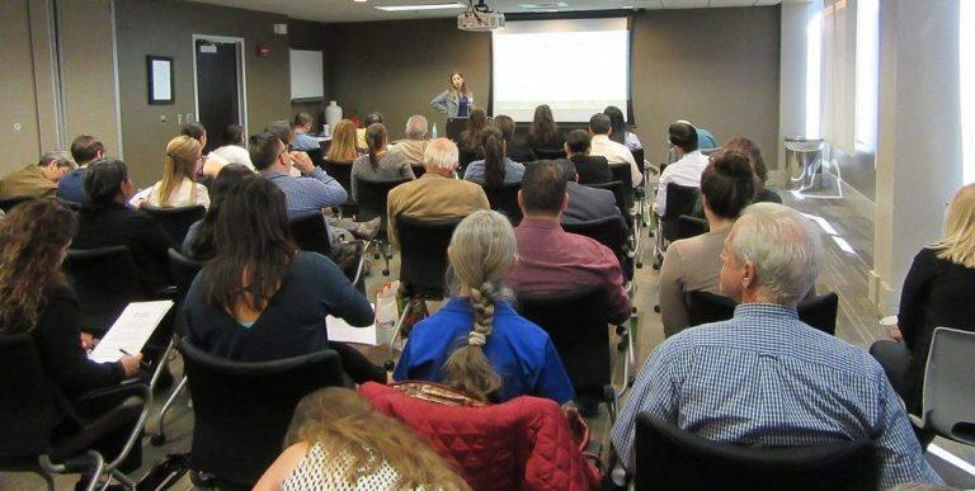 On Wednesday, April 5th 2017, the Paso del Norte Institute for Healthy Living (IHL) organized a HEAL (Healthy Eating, Active Living) Alliance Kick-Off meeting. The HEAL Alliance is a combination of new and existing coalitions, task forces, and other groups in the region dedicated to healthy eating and active living. Through the HEAL Alliance, member organizations work to align their efforts through a shared vision that "all residents have the opportunity to incorporate healthy eating and active living into their everyday lives" This alignment happens by sharing a common agenda and organizing and communicating across sectors. The HEAL Alliance was formed in response to direct community feedback by key stakeholders to further fulfill the IHL's mission to lead the development, coordination, and evaluation of collaborative and sustainable solutions that promote healthy eating and active living in the Paso del Norte region.
Over 50 individuals gathered to represent multiple community and regional partners, organizations, and sectors for an overview of highlights from their colleagues working in new and existing coalitions and to learn of opportunities to join or combine efforts. These updates were provided by The Local Food Promotion Coalition, Dona Ana County Growing Food Connections, The Regional School Lunch Coalition, Border Coalition for Fitness, and The County Trail Taskforce, to name a few. The agenda also included a brief introduction of the IHL provided by Executive Director, Dr. Leah Whigham. This was followed by an introduction to the HEAL Alliance presented by Janine Gallinar, Deputy Director for Program and Policy with the IHL, to introduce the six priority areas, structure, and functions of the HEAL Alliance steering committee and the need for ongoing and consistent feedback and input from partners. Lastly, break out groups were held to specifically identify areas of need and interest related to food systems, school health, and active living. The feedback obtained from these sessions will be considered as the work of the HEAL Alliance develops overtime.