Juegos Activos: Workshop April 17, 2018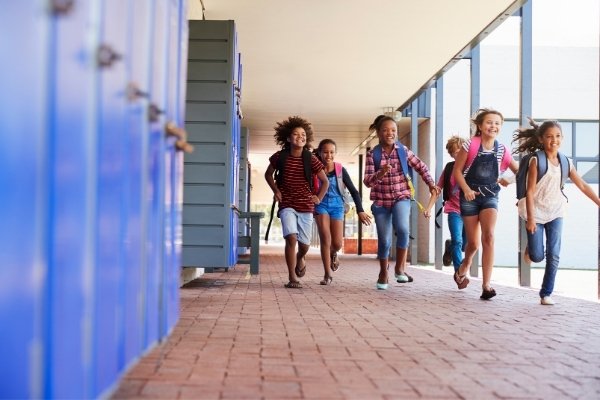 The Center for Community Health Impact sponsored a workshop for all HEAL and IGNITE partners of the Paso del Norte Health Foundation as well as other organizations, schools or programs who work directly with children and teens. (Download flyer)
Attendees learned how to improve the focus of their students/participants by using short 2-3 minute bouts of physical activity (often called brain breaks) as well as how and why to incorporate active games to the physical activities they offer.
The workshop was held in Spanish and will took place at La Rodadora, a premier children's interactive museum in Cd. Juárez that has programs funded through the IGNITE Initiative.
Tuesday, April 17, 2018
Morning option: 9-11 am
Afternoon option: 3-5 pm
...

Se anuncia un taller, Juegos Activos, para compartir prácticas para aumntar la actividad física. Se patrocina por el Institute for Healthy Living de UTEP y se diriga a organizaciones socios del Paso del Norte Health Foundation (iniciativas HEAL y IGNITE) y también a organizaciones, escuelas, programas, grupos y personas que estén en contacto directo con niños y adolescentes involucrados en actividades recreativas. Eso puede ser dentro del salón de clases o actividades estraescolares. (Bajar el anuncio aquí)
Martes dia 17 de abril de 2018
Hay dos horarios:
Opción 1: 9-11 de la mañana
Opción 2: 3-5 de la tarde
Se realizará en español y se ubicará en La Rodadora, el Espacio Interactivo en Cd. Juárez. La Rodadora es socio de la Iniciativa IGNITE de la Paso del Norte Health Foundation.