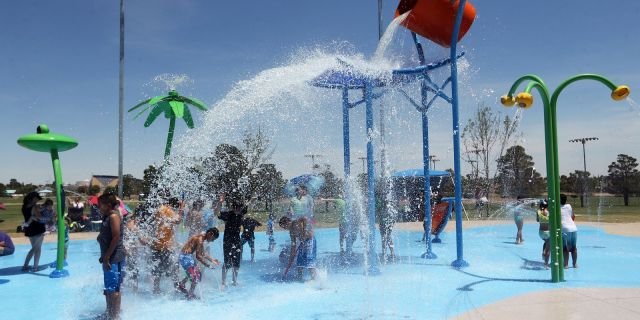 With the temperatures running high this summer, finding ways to eat healthy and be active while beating the heat, are especially important. Here are some tips on both fronts:
Eat healthy while staying cool:
Try some new combinations for sandwiches and wraps. You don't need to turn the oven on and it is a great way to get fruits, vegetables, and whole grains into your day. Try these

wrap recipes.
Grilling isn't just for meat. Next time you fire up the grill, add some fruits and vegetables. Lightly brush or spray vegetables with oil and season to taste. Keep slices large so they won't fall through the grate. For smaller slices of vegetables and fruit, make a kabob and grill.
Soup in the summer. We often think of soup as a winter meal, but there are lots of great ways to prepare cold soups for a refreshing summer meal.
Make a salad a meal. There are many great ideas for salads that keep you cool while still delivering a healthy dose of protein. Plus, what a great way to get lots of fruits and vegetables into the meal. Try our

Crunchy Chicken Salad

recipe.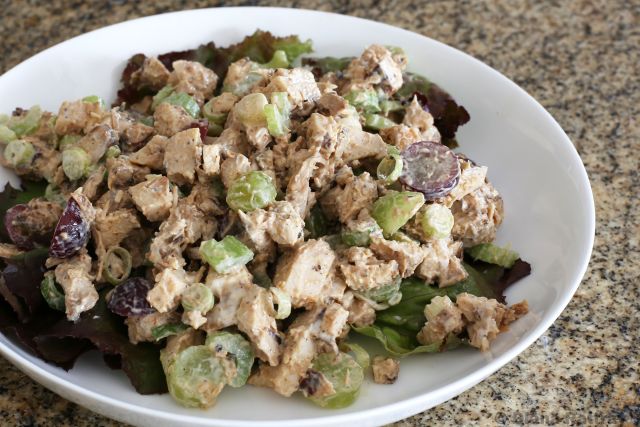 Do you have a favorite summer recipe you would like to share? Send it to us here.
Be active while staying cool:
Target your active times of day in the early morning or evening. Temperatures are not as high and days are longer, find activity paths that are shaded.
Find ways to be active indoors. Dance to some music, try a new exercise video, or take a walk in a mall.
Integrate water into your activities. Of course, swimming is a great option, but even if you don't have access to a pool, consider a visit to one of the regional splash parks:
El Paso
-San Jacinto Plaza, Downtown
-Sue Young Park, 9730 Diana Drive
-Hidden Valley Spray Park, 200 Coconut Tree
-Grandview Spray Park, 3100 Jefferson
-Pavo Real Enhanced Spray Park, 9301 Alameda (Enhanced Spray Park with 2 separate spray parks, one for humans and one for dogs)
-Westside Community Park, 7400 High Ridge
-Marty Robbins, 11600 Vista Del Sol
-Braden Aboud Memorial Park, 4325 River Bend
-Salvador Rivas Jr. Park, 12480 Pebble Hills
Las Cruces
-Downtown Plaza
-Metro Verde Splash Pad Park, 7125 Metro Park St.
Did we miss any splash parks in the Paso del Norte region? If you know of others, send them to us so we can update this article on our website. Send it to us here.