CCHI's Executive Director to Serve as Secretary/Treasurer of The Obesity Society (TOS)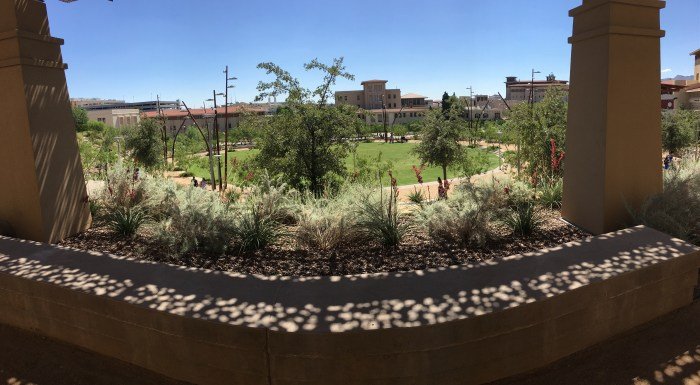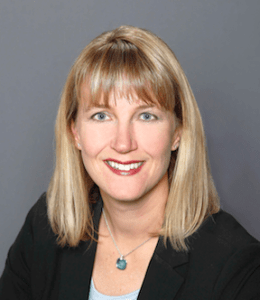 Whigham holds a Bachelor of Science degree in biochemistry from Iowa State University and a Ph.D. in Nutritional Sciences from the University of Wisconsin-Madison
"The Executive Committee consists of a diverse group of talented, creative leaders dedicated to the advancement of the field of obesity," said Whigham, associate professor in UTEP's Department of Public Health Sciences. "It's an honor to serve with them."
Whigham has served on several committees during her 18-years of membership with TOS. Before being elected to secretary/treasurer, Whigham served on the society's Finance Committee and chaired the Audit Committee. She also has been a member of the TOS Advocacy Committee.
Other prior roles have included being elected to the Nominating Committee and Council and serving as the council liaison to the Clinical Committee, Clinical Management of Obesity Section, Ethics Committee, Education Committee and Health Services Research Section.
Whigham said she plans to help TOS maintain a strong financial base, grow its ability to offer support to members, in particular early career members, and increase awareness nationally and globally of the complexities of obesity and the importance of objective, evidence-based approaches in addressing those intricacies.
Before joining the IHL at UTEP in 2014, Whigham served as a research nutritionist with the United States Department of Agriculture (USDA).
Whigham's research focus is on obesity, nutrition and physical activity. She has presented her work at many national and international conferences. Whigham holds a Bachelor of Science degree in biochemistry from Iowa State University and a Ph.D. in Nutritional Sciences from the University of Wisconsin-Madison.
The IHL at UTEP, which is primarily funded by the Paso del Norte Health Foundation, works with community partners to develop collaborative and sustainable solutions that promote healthy eating and active living in our region.
The Obesity Society (TOS) is the leading organization of scientists and health professionals devoted to understanding and reversing the epidemic of obesity and its adverse health, economic and societal effects.
Combining the perspective of physicians and other clinicians, scientists, policymakers and patients, TOS promotes innovative research, education and evidence-based clinical care to improve the health and well-being of all people with obesity.
This article was first published in the El Paso Herald-Post on December 05, 2018