Home for Underserved Children and Youth in Juarez, Mexico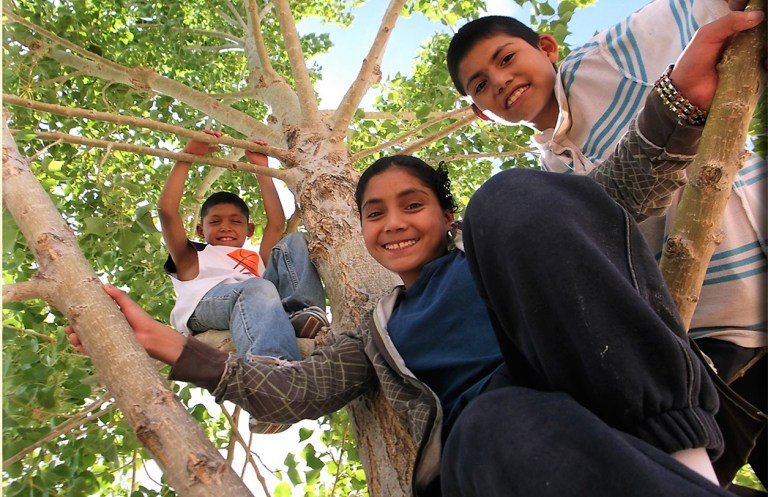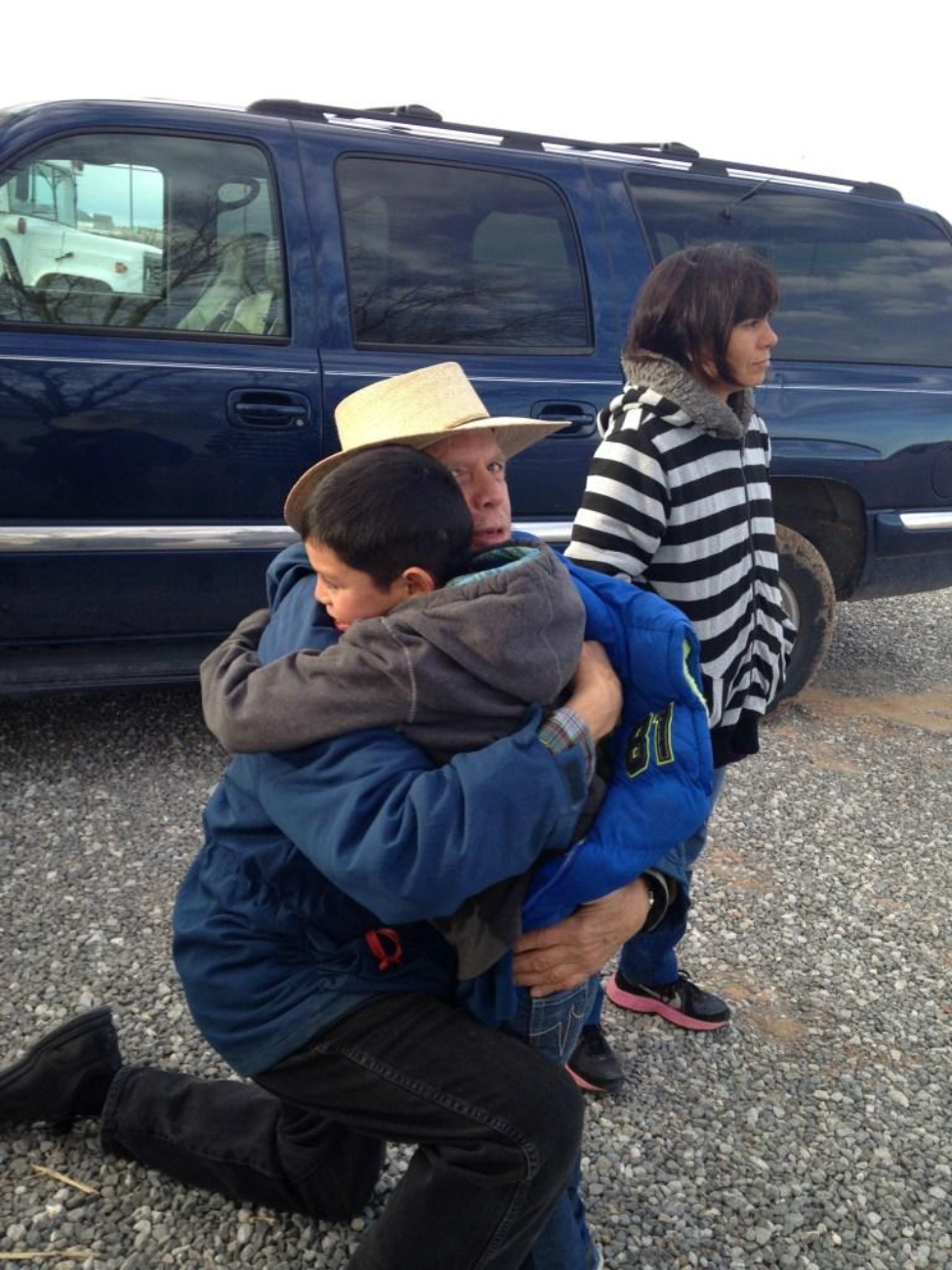 Arbol de Vida (Tree of Life) is a home for underserved children and youth with unmet needs in the Anapra area of Ciudad Juárez, Chihuahua, México. Since 1994, Arbol de Vida has served more than 13,000 youth. Founders John Walker and Carmen Yañez are a husband and wife duo who say they wanted to create a place "where children who were not given a chance in life could receive healing, be secure, reach for their dreams, and prosper." They provide lodging, food, and clothing for their young residents, as well as enabling them to continue in school, and even providing funding to allow them to attend college.
Arbol de Vida founders, John Walker and Carmen Yañez, greeting a young boy as he stepped off the bus at their center.
In 2015, Arbol de Vida received a grant from the Healthy Eating Active Living (HEAL) Initiative of the Paso del Norte Health Foundation to broaden their reach in Anapra. They used the funds to begin a feeding program for students of all ages from nearby schools (lunch is not provided by schools in Juárez), and hire teachers to provide physical activity opportunities for the youth. In addition, they developed a small farm to grow food to make the program more sustainable long-term building on resources they already had, including an orchard, barn and greenhouse. About 800 students received food and engaged in physical activity at some point during the first year of the new program.