How to Talk to Your Healthcare Provider about Your Weight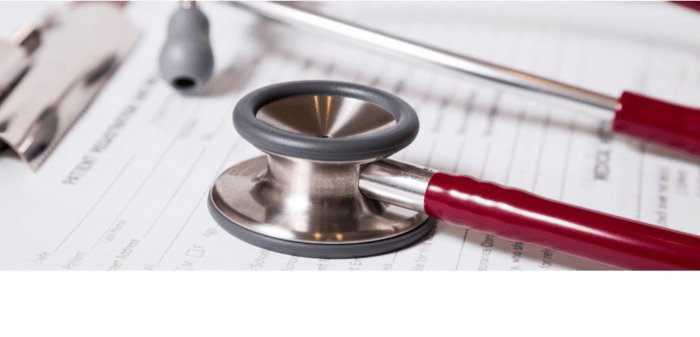 This article was first published in El Paso Inc. on March 29, 2019.
We have all heard the news – obesity has reached epidemic levels. You or someone you know is likely to suffer from this complex, chronic disease.

That is right – obesity is a disease. It is not a lack of willpower. It is not caused by laziness. In fact, it is not caused by food or a lack of exercise. Obesity is caused by an inability of the body to regulate energy balance (calories in, calories out, or both).
Many factors can contribute to a specific type of obesity within a person, including genetic, biological, social, and environmental factors. The good news is that there are tools to help individuals manage these factors.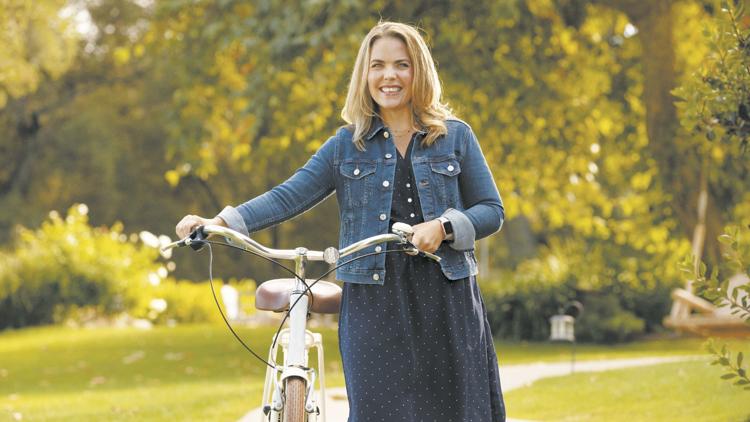 Talk to your healthcare provider about your weight. Many factors can contribute to specific type of obesity, including genetic, biological, social and environmental factors.
They include:
• lifestyle and behavioral strategies
• pharmacological options
• surgical approaches
To fully access these tools, a person needs to partner with a healthcare provider who understands the complexity of this disease and how to use the tools to develop an ongoing and flexible strategy.
This is why the Paso del Norte Institute for Healthy Living at UTEP launched the first-of-its-kind training program for health care providers this year.
Called the Practical Obesity Management Course, this program trained 50 regional health care providers how to use these tools to help their patients with obesity.
There are several things you can look for in a healthcare provider if you want to feel more empowered about your weight.
Look for a provider who:
• Understands that obesity is a complex disease and approaches weight management in a non-judgmental way
• Encourages you to ask questions and explains the details about treatment options, rather than just giving a prescription
• Listens to you
Remember that you should actively participate in decision-making about your care. You should not be told that "you simply need to eat less and exercise more."
If you are struggling with obesity, here are some next steps you can take:
• Recognize that obesity is a disease, not your fault.
There are tools available to help.
Visit yourweightmatters.org to sign up for a free toolkit to help you prepare to talk to your healthcare provider.
Leah Whigham is a nutrition and obesity scientist and executive director of the Paso del Norte Institute for Healthy Living at UTEP. For more information, visit www.pdnihl.org