Linda Lee, DrPH, UTHealth SPH alum ('05), makes generous donation to SWCOEH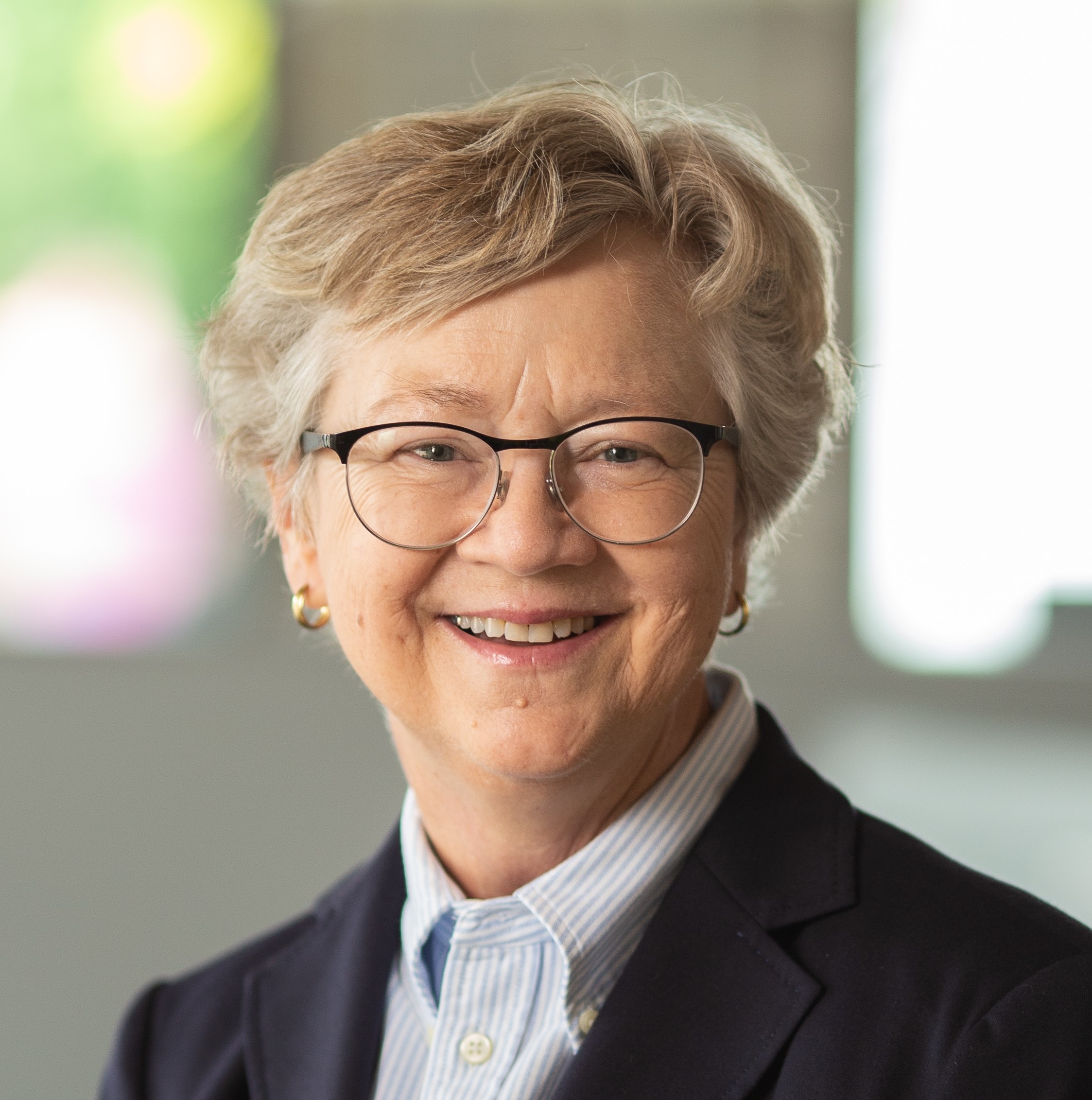 HOUSTON (Feb. 15, 2022) Linda Lee, DrPH, a graduate of UTHealth School of Public Health and 2005 alum of the Southwest Center for Occupational and Environmental Health (SWCOEH), the NIOSH Education and Research Center program at UTHealth School of Public Health, has made a generous donation to the SWCOEH. The gift will be used to help educate, inspire, and mentor the next generation of public health professionals and provide resources for propelling research forward.
Dr. Lee is president of Linda D Lee Healthcare Consultants, an Environmental and Infection Prevention Consulting Service, and Chief Medical Affairs & Science Officer for UV Angel, a technology-based company that provides automated UV-C disinfection for various work environments. Her career includes various roles in executive leadership, operations, and teaching.

Dr. Lee's long and successful career in the field of public health exemplifies her dedication to improving occupational and environmental health. In addition to this donation, Dr. Lee has agreed to establish a professorship in this space through her estate. Dr. Lee obtained her DrPH in Occupational and Environmental Health from the SWCOEH between 2000-05 and was mentored by Dr. George Delclos, MD, MPH, PhD.

"Dr. Delclos was the faculty member at the School of Public Health that helped me to understand the true meaning of public health service," Dr. Lee said. "I learned so much from all of the faculty when I was at the School of Public Health. The faculty play such a significant role not only in the success of the students but also in their servant attitude toward humankind and improvement in the human condition. As my mentor, Dr. Delclos not only helped me visualize a clear path to success at the SPH, but also in the breath and scope of public health in general. I owe my career successes to Drs. Delclos, Sarah Felknor, and Keith D. Burau as well as other faculty members. My small donation hopefully will allow Dr. Delclos and others to continue the program of developing the next generation of public health professionals."

"I hardly think my small donation is worthy of this attention, but I feel good being able to share some of my success with people that dedicate their lives to advancing public health, worker safety and health and the protection of the underserved and underrepresented," Dr. Lee said. "One day I hope to do more."

"We are especially grateful and appreciative of the gifts from generous alumni who, by supporting our teaching, research, and outreach missions, positively impact the lives of our students," said Dr. David Gimeno, Director of the SWCOEH.

The SWCOEH provides a variety of graduate-level training opportunities for occupational and environmental health professionals through our industrial hygiene, occupational and environmental medicine, occupational epidemiology, and Total Worker Health®. For more information, visit the SWCOEH website.