Catherine Turlington, MPH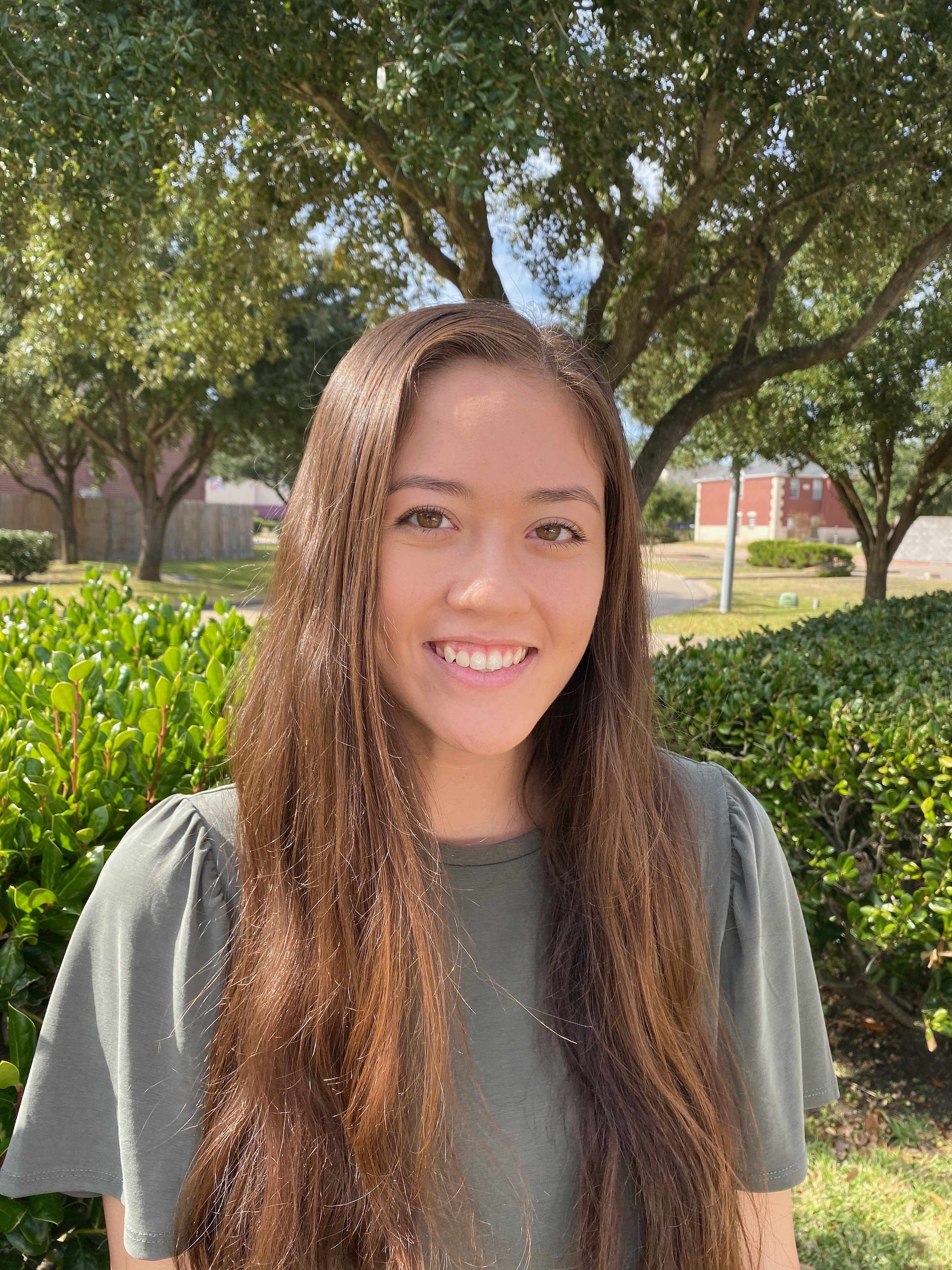 In July 2023, I will begin my career as a Health, Safety, & Environmental Specialist at the Phillips 66 headquarters in Houston. I completed my practicum with Philips 66 in New Jersey in the Summer of 2022 at an oil refinery where I served as an Industrial Hygiene Intern. I loved the company and the work I was doing there and was lucky enough to receive an offer of employment upon graduation. I am very excited to get started and eager to use the knowledge and tools I have gained through my education at the Southwest Center for Occupational and Environmental Health.
What led you to public health and occupational & environmental health in particular?
I decided to pursue an education in public health as an undergrad at Texas A&M when the prevention aspect of the field resonated with me. From there, I took several environmental and occupational health courses, which showed me the interdisciplinary nature of this public health sector. I loved how I could apply so many different disciplines to this field. After graduation, I decided I wanted to further my education in occupational and environmental health specifically and hone in on industrial hygiene. I was extremely grateful to receive the NIOSH Traineeship in Industrial Hygiene at the SWCOEH. I have gained so much valuable knowledge and skills as a trainee.
Tell us about your work. What is an average day like for you?

I support our bargaining unit employees in listening to their concerns or ideas, addressing needs, and solving problems to ensure the workplace is safe. I also manage a lot of the industrial hygiene efforts, which include planning/conducting industrial hygiene sampling, report writing, proactive efforts, and especially problem solving! Identifying the needs of our employees and working with cross functional teams (engineers, management, finance, programs, leadership, etc.) sums up what I do, but my duties also include internal auditing, safety culture assessments, building rapport with key stakeholders and IH program planning.
How did your education as a SWCOEH ERC trainee at UTHealth School of Public Health prepare you for your current career?
My education as a SWCOEH trainee at UTHealth has prepared me for a career in the EHS field. I took several Industrial Hygiene courses with my faculty mentor, Dr. Wei-Chung Su, who taught me much about industrial hygiene and its applications in real-world industries. Through his courses, we participated in industrial hygiene labs and assignments, which allowed us to get hands-on experience with testing equipment and carry out analyses of our data. I utilized a great deal of what we learned in these courses throughout my practicum last summer, and I will continue to use these skills as I begin my full-time position at Phillips 66.
What advice do you have for students pursuing a SWCOEH ERC traineeship leading to a career in public health?

My advice is to soak up all the knowledge you can throughout this program. My two years as a trainee flew by in the blink of an eye. However, I learned much and built solid and lasting relationships with my mentors and fellow trainees. Remember that you get out what you put into the program, so always work hard and seek ways to improve! Best of luck to all future trainees!