Shelley Forse, MPH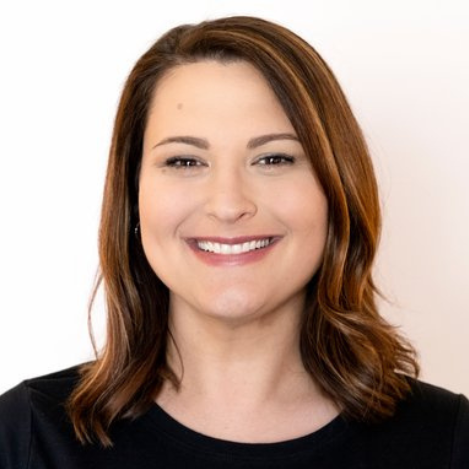 After graduation, I will begin working as a Program Coordinator with the Texas Epidemic Public Health Initiative (TEPHI). I graduated from the SWCOEH with my Master's in Public Health in Environmental Health, focused on Industrial Hygiene, in May 2023.
What led you to public health and to occupational & environmental health in particular?
I have always been interested in worker health and safety as I grew up in a small, industrial-based city. I saw firsthand the impacts of occupational exposures on workers and the economic benefits that industry brings to a rural area. Being naturally adept at math and science and interested in this issue, Occupational & Environmental Health was a perfect fit for me.
Tell us about your work. What is an average day like for you?

I work on the Vulnerable Populations team of TEPHI. Some days I work from home, while others, I spend in the office collaborating with my team. TEPHI aims to prepare Texas for the next infectious disease outbreak through community partnerships, improved communication lines, and expert-led trainings.
How did your education as a SWCOEH ERC trainee at UTHealth School of Public Health prepare you for your current career?
The education I received at UTHealth Houston as a SWCOEH Trainee has given me a firm foundation of the role of a public health professional and tremendous technical skills. Throughout my program, I had several professors mentor me academically and professionally. These professors – Dr. Kristina Mena, Dr. Wei-Chung Su, and Dr. William "Brett" Perkison – are experts in their fields and genuinely care about their students' futures. Additionally, I have developed excellent relationships with the other trainees over these two years. We plan to keep in touch in the future.
What advice do you have for students pursuing a SWCOEH ERC traineeship leading to a career in public health?
Applicants for a SWCOEH ERC Traineeship should be prepared to be challenged. The program is demanding in workload and content. However, the program is an incredible investment in your future. You will make incredibly valuable professional contacts and mentors, receive an outstanding education, and gain amazing career opportunities. Without hesitation, this opportunity has positively changed my life in several ways. Work hard & go for it!