Vanita Agrawal, MD, MPH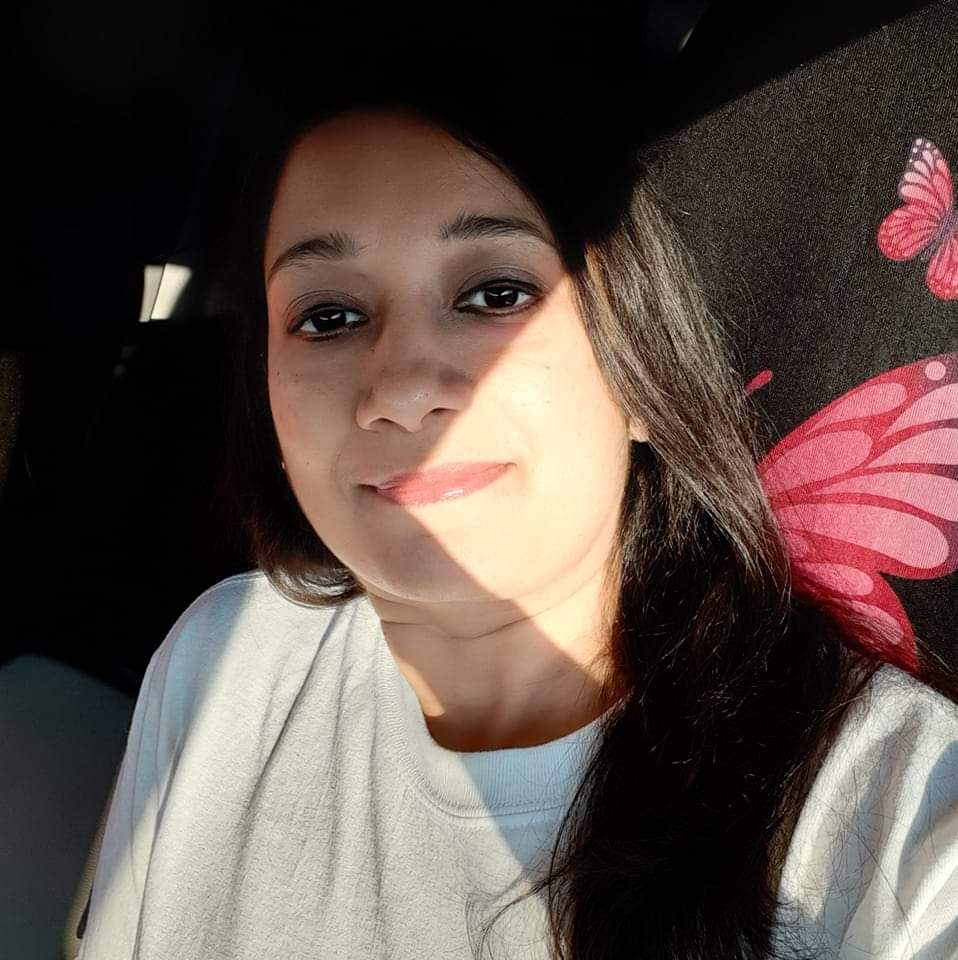 I am a Family Medicine and Occupational Medicine doctor with UT Physicians. I completed my occupational medicine residency at SWCOEH on July 31, 2018 and was appointed as Assistant Professor the next day in the department of Internal Medicine as an Assistant professor. I have been working with and serving an underserved and extremely indigent population since my appointment. I am a member of the University of Texas School of Public Health Occupational Medicine Journal Club, American College of Occupational and Environmental Medicine and the American Academy of Family Physicians.
What led you to public health and to occupational & environmental health in particular?
I find Occupational Medicine unique as it has a wide spectrum, involving a combination of clinical medicine by managing diseases, preventive medicine by hazard recognition and health promotion and extensive research pertaining to occupation safety and workplace standards. OM Physicians are a combination of hands-on clinicians, researchers, teachers and consultants. I have the opportunity to serve the community as a whole, and at the same time I can engage in clinical medicine by efficient management of diseases and injuries.
Tell us about your work. What is an average day like for you?
Our clinic is the only clinic within a five-mile radius. I teach medical students and I see Preventive and Occupational Medicine cases. Our clinic is very busy, mostly serving the Medicare and Medicaid population. Interestingly, with my background in public health and Occupational Medicine, I worked hard to build contacts with neighborhood employers and I was able to start the Occupational Medicine clinic at my location.
How did your education as a SWCOEH ERC trainee at UTHealth School of Public Health prepare you for your current career?
I feel privileged that I was trained by the most renowned faculty within the UT School of Public Health. My public health expertise enabled me to excel in additional clinic responsibilities beyond seeing patients. I was proactively involved in the clinic management roles and team building. Considering all the additional responsibilities I was handling, it was only a matter of time until the University/department realized that I was performing clinic director-level work, so I was promoted to clinic medical director.
What advice do you have for students pursuing a SWCOEH ERC traineeship leading to a career in public health?

Public health is about finding a problem within communities and creating the opportunity for change. With the current global conditions in a pandemic era, I strongly motivate future applicants and students to be passionate about helping large groups of people and with a degree in public health, you can pick specific populations you want to help.