CHCD Houses Comprehensive and Diverse Datasets
Using Claims Data
Claims data offers insight across time on the cost of care, inpatient/outpatient visits, health outcomes, incidence, and disease prevalence in a large number of the population.
Alongside claims data, Non-Medical Drivers of Health datasets can provide information on the environment, economic status, social and community impact, education, access to care, and how these impact health and healthcare.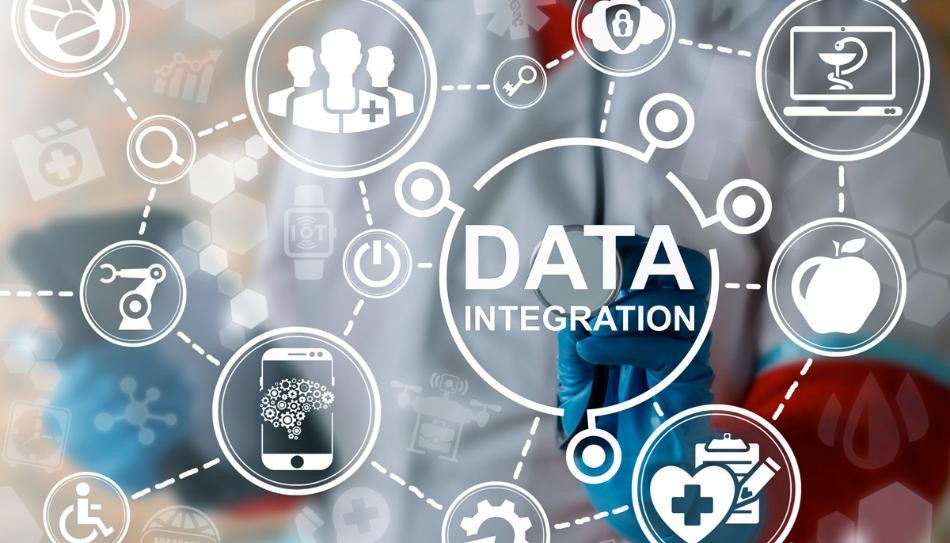 Conduct Data Analysis
Analyze complex datasets to identify trends for a wide range of clinical and public health topics. Provide a report of results that can be used for publication.
Develop Data Visualization
Our analysis teams are experts in building engaging graphics and dashboards for presentation, publication, and reporting. We can build dashboards, maps, and charts that help programs and projects communicate what matters in a meaningful way.
Manage Projects
Support collaborators to ensure project needs are met from start to finish.