In September 2021, House Bill (HB) 2090, a health cost transparency law passed in the 87th Legislative session, established the Texas All-Payor Claims Database (TX-APCD) within The University of Texas Health Science Center at Houston (UTHealth Houston) and UTHealth Houston School of Public Health Center for Health Care Data.
The TX-APCD includes medical, pharmacy, and dental claims, as well as eligibility and provider files, collected from private and public payors. It will contain administrative claims information on approximately 60% of all covered Texans, representing nearly 100% of medical claims regulated by the state.
Read the most recent Biennial Report to the Legislature.
TX-APCD will Improve Population Health
By providing the most comprehensive disease prevalence and incidence surveillance data available to decision-makers accountable for improving state population health.
Improving Health
Population
The benefits of the TX-APCD include the following:
Transparency into the health care system and aggregate costs of care for Texas consumers.
Access to health care information that targets low-value care and inefficient utilization of services with insights into charge and payment amounts.
Data for quality improvement initiatives that enable professionals and providers to compare their performance with that of their peers (through aggregated data).
Analysis of trends in health care affordability, availability, quality, and utilization to enable public policy decisions by state and local policy-makers, reported biennially.
Data on incidence, prevalence, access, and outcomes for health interest groups.
Repository of accessible data available to qualified researchers for non-commercial purposes that support improving population health.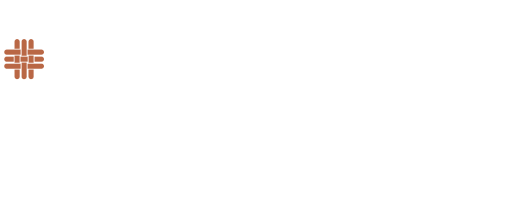 The Center for Health Care Data is located at The University of Texas Health Science Center at Houston (UTHealth Houston) School of Public Health