Michael & Susan Dell Center Lectureship in Child Health
Webinar Title: What's for Lunch? The Past, Present, and Future of School Nutrition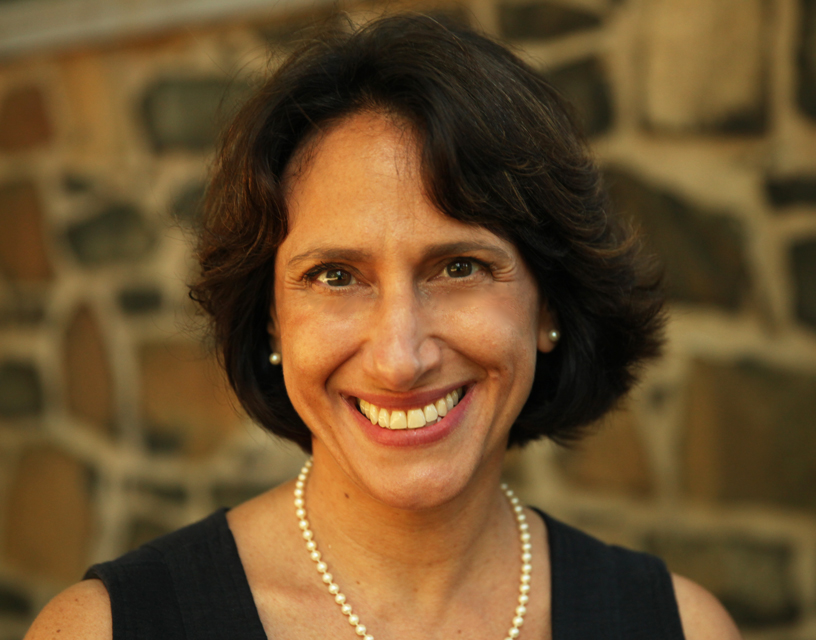 Keynote Speaker: Marlene Schwartz, PhD
Director, Rudd Center for Food Policy & Health,
Professor of Human Development and Family Sciences,
University of Connecticut
Date: April 27, 2023
Webinar Description: Each day, 30 million children participate in the National School Lunch Program, which was established in 1946 to ensure adequate nutrition for American school children. Over the past 10 years, the nutritional quality of school meals has improved substantially - despite political and commercial obstacles. This webinar will address recent and current debates surrounding school food and highlight the importance of public health nutrition research to guide policymakers.
Bio: Marlene Schwartz, Ph.D. is the Director of the Rudd Center for Food Policy & Health and Professor of Human Development and Family Sciences at UConn. Dr. Schwartz studies how nutrition and wellness policies implemented in schools, food banks, and local communities can improve food security, diet quality, and health outcomes. Dr. Schwartz earned her Ph.D. in Psychology from Yale University. Prior to joining the Rudd Center, she served as Co-Director of the Yale Center for Eating and Weight Disorders for a decade. She has received research grants to support her work over the past 20 years from funders including the Robert Wood Johnson Foundation, the United States Department of Agriculture, and the National Institutes of Health.?
Read an in-depth interview with Dr. Schwartz:
Interview with Marlene Schwartz, PhD
---
About the Annual Michael & Susan Dell Center Lectureship in Child Health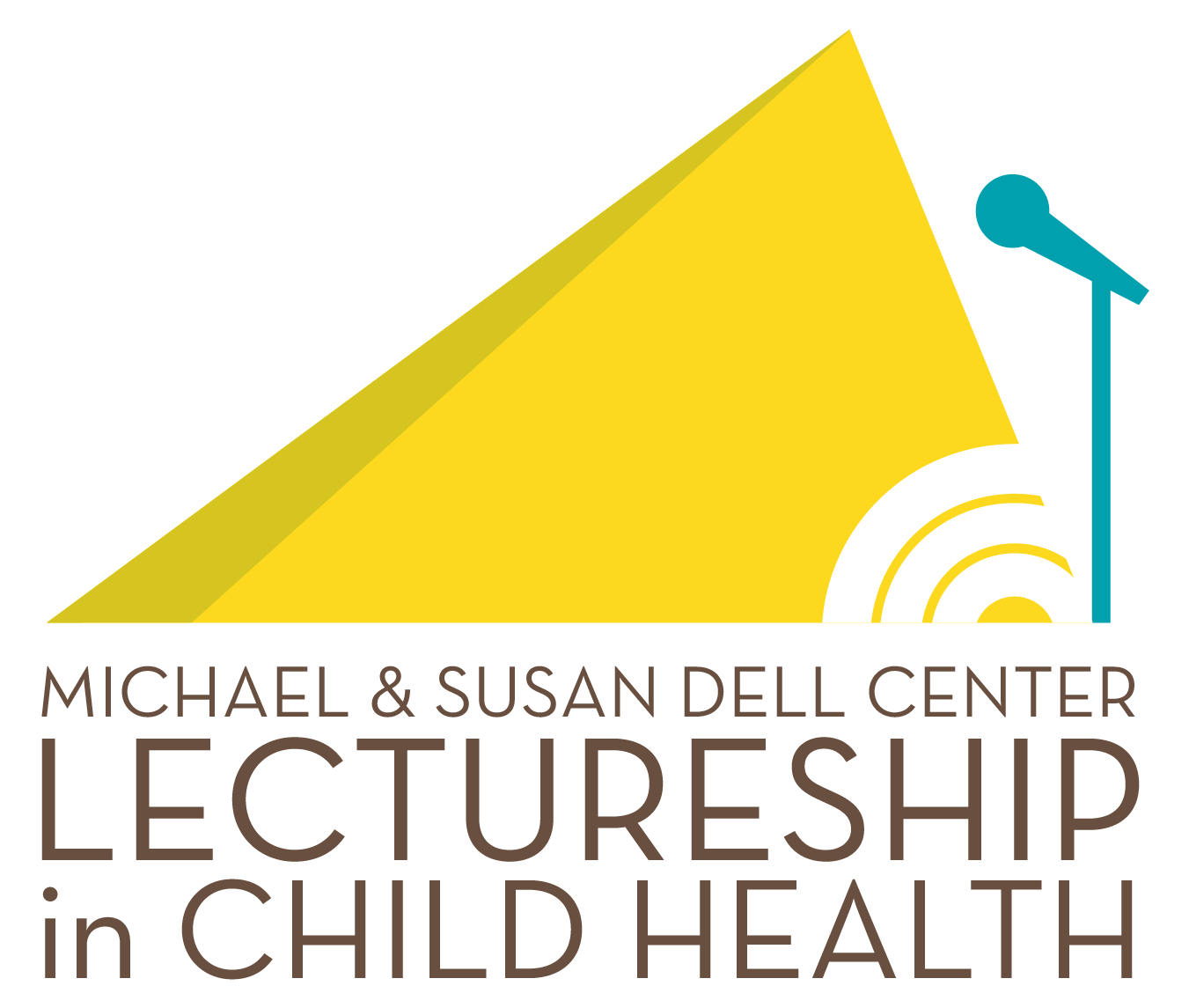 The Michael & Susan Dell Center Lectureship in Child Health is an annual event held in Austin each spring to recognize distinguished researchers who have made outstanding contributions to child health. The Lectureship is an academic forum to increase research capacity and partnerships within the Texas community, and to provide visibility for senior scientists in the fields of child health and obesity prevention. Since its inception in 2007, the annual Lectureship has honored a broad range of prominent national and international child health experts, whose research areas have included healthful eating, obesity prevention, physical activity, food policy, and community and youth development.
The Michael & Susan Dell Center Lectureship in Child Health is administered through funding from the Michael & Susan Dell Center for Healthy Living, part of The University of Texas Health Science Center in Houston (UTHealth) School of Public Health in Austin.