Philip R. Nader Legacy of Health Lectureship
"Responsive Feeding and Childhood Obesity Prevention: An Equitable Nurturing Care Perspective"
Keynote Speaker: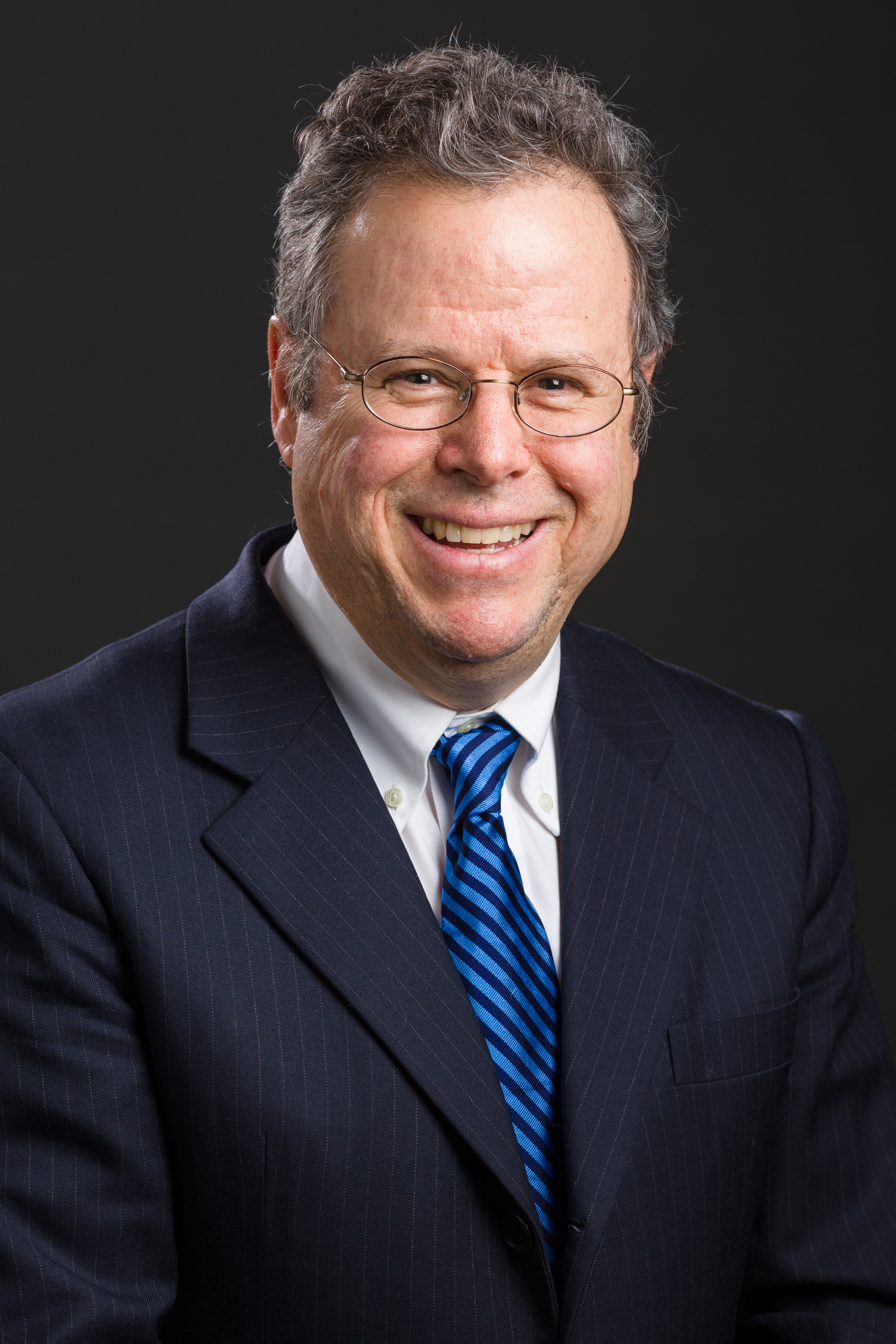 Dr. Rafael Pérez-Escamilla

Professor of Public Health
Director, Office of Public Health Practice
Director, Global Health Concentration
Director, Maternal Child Health Promotion Program, Center for Methods on Implementation and Prevention Science (CMIPS)
Yale School of Public Health
Rafael Pérez-Escamilla, PhD is a tenured Professor at the Yale School of Public Health where he is also Director of the Office of Public Health Practice, the Global Health Concentration and the Center for Methods in Implementation and Population Science (CMIPS) Maternal Child Health Promotion Program. His three-decades long research program has led to large scale global improvements in maternal, infant and young child feeding; early childhood development; and household food security. His worked has been based on rigorous and elegant observational epidemiological, experimental and quasi-experimental studies complemented with implementation science mixed research methods grounded in complex adaptive systems frameworks. He has garnered over $30 million in funding mainly from The National Institutes of Health (NIH), The Centers for Disease Control and Prevention (CDC), the US Department of Agriculture (USDA), The US Agency for international Development (USAID), UNICEF, The Food and Agriculture Organization (FAO), The Bill and Melinda Gates Foundation (BMGF), The Robert Wood Johnson Foundation (RWJF), and the Family Larsson-Rosenquist Foundation. He has published over 280 peer reviewed articles and lectured extensively across world regions. He is an elected member of the US National Academy of Medicine (NAM) and the recipient of the 2020 American Society for Nutrition Lifetime Achievements Award in International Nutrition. He has served as senior scientific advisor to UNICEF, the World Health Organization (WHO), the FAO, US Departments of Agriculture (USDA) and Health and Human Services (DHHS), USAID, the Bill and Melinda Gates Foundation and the RWJF. He served in the steering committee and was a co-author of the 2016 Lancet Early Childhood Development Series that led to the launch of the Global Nurturing Care framework by WHO, UNICEF and the World Bank in 2018. He currently serves in the WHO multi-country infant feeding marketing study five-member senior advisory group, the steering committee of a new Lancet Breastfeeding Series, two WHO infant and young child feeding expert committees, the WHO Nurturing Care Framework implementation working group, and the RWJF expert panel developing comprehensive dietary recommendations for children 2 to 8 years old in the context of nurturing care. He co-chairs the NIH Fogarty International Center "Childhood Obesity Prevention Across Borders: The Promise of US-Latin American Research Collaboration" initiative. He obtained his BS in Chemical Engineering from Universidad Iberoamericana in Mexico City, and his MS in food science, doctorate in nutrition and postdoc in early childhood development from the University of California at Davis.
---
The purpose of the annual Philip R. Nader Legacy of Health Lectureship and related events and activities is to promote and inspire academics, providers, public health students and community residents to stimulate the fields of primary prevention and community pediatrics. A future vision for these lectureships is to strengthen the nexus between theory and practice, and cooperation among physician, patient, family, and community. The goal is to move the needle toward an improved health status for both parents and children, by focusing on early lifecycle systems.
The annual Lectureship is hosted by the Michael & Susan Dell Center for Healthy Living at the UTHealth School of Public Health.
Legacy of Health Lectureship