TOAW Keynote Spotlight: Brian C. Castrucci, DrPH
Published: September 5, 2019
Texas Obesity Awareness Week (TOAW) and the Texas Health Champion Award Ceremony was established in the 80th Legislative Session (2007) by House Bill 2313 and is designated to occur in the second week of September each year. The purpose of TOAW is to raise awareness of the health risks associated with obesity and to encourage Texans to achieve and maintain a healthy lifestyle. Before our 12th annual Texas Health Champion Award Ceremony on Thursday, September 12th, we would like to introduce our keynote speaker, Brian C. Castrucci, DrPH, CEO of the deBeaumont Foundation in Bethesda, MD.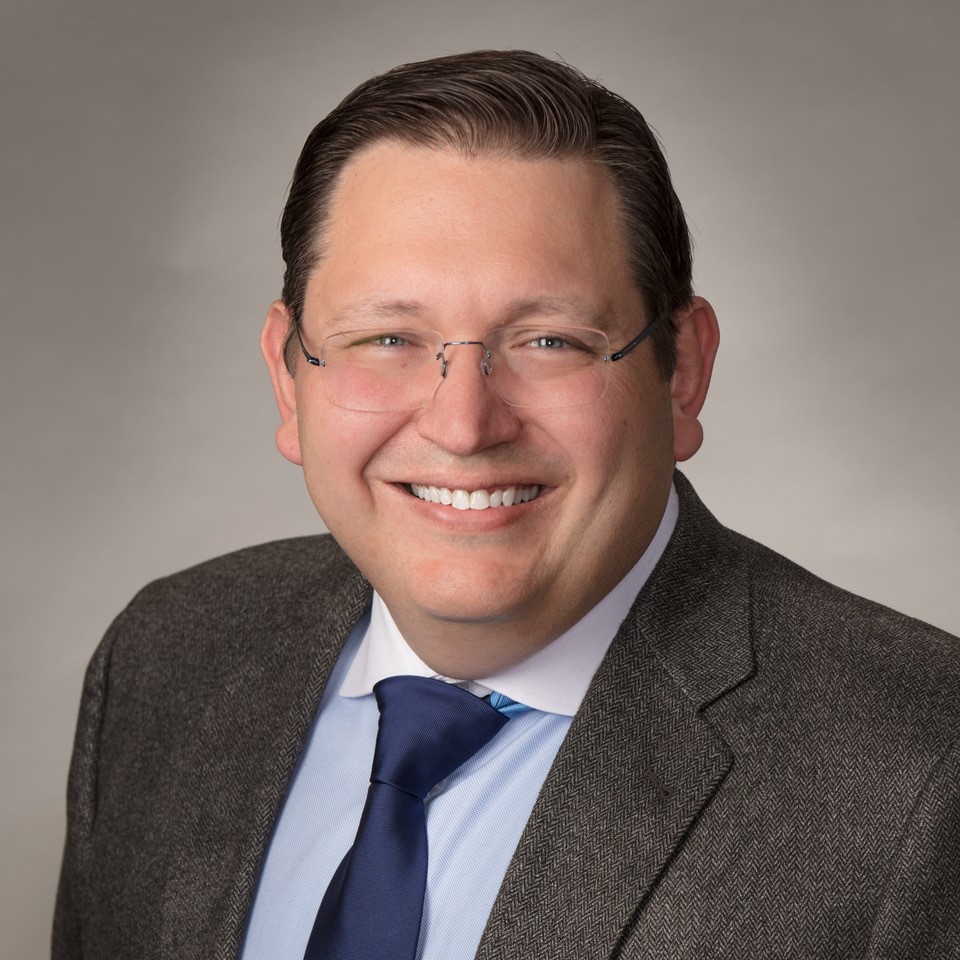 Serving as a public health advocate and champion for the majority of his career, Dr. Castrucci is no stranger to the fight against the obesity epidemic. He started his academic career at North Carolina State University, graduating with a BA in Political Science in 1997. He then pursued a Master's degree in Sociomedical Sciences from Colombia University, graduating in 2006, and completed his Doctorate of Public Health in 2018 at the University of North Carolina- Chapel Hill. He has held a variety of positions, including serving as the Director of the Maternal and Child Health Program for the State of Georgia, before moving to his current position at the deBeaumont Foundation. "Founded in 1998, the de Beaumont Foundation… focuses on improving health at the community level by investing in tools, partnerships, policies, and the public health workforce." As part of his work at the deBeaumont Foundation, Dr. Castrucci created and launched the first nationally-representative survey of individual employees at state and local governmental public health agencies in 2014, which was repeated 2017. In 2017, 94% percent of states participated in the survey, with over 45,000 survey respondents in total. These data have informed workforce planning at state and local governmental health agencies and other philanthropies. The findings were featured on the cover of the American Journal of Public Health in May 2019. Over the course of his public health career, Dr. Castrucci has been published and featured in many other reputable publication journals, textbooks, and news stories.
At the Texas Health Champion Award Ceremony, Dr. Castrucci will address the obesity epidemic and what we as public health champions can do about it. His talk, titled "Rowing Upstream: How to Make America Healthy," will highlight the difficulties, victories, and daily struggles that public health advocates, researchers, and policy-makers go through to improve the state of our health in Texas, and in the United States as a whole. To register for the Texas Health Champion Awards Ceremony, click here.
---