A Conversation with Dr. Ethan Hunt
Published: December 15, 2022
Written by Aaron Whittaker, Dell Health Undergraduate Scholar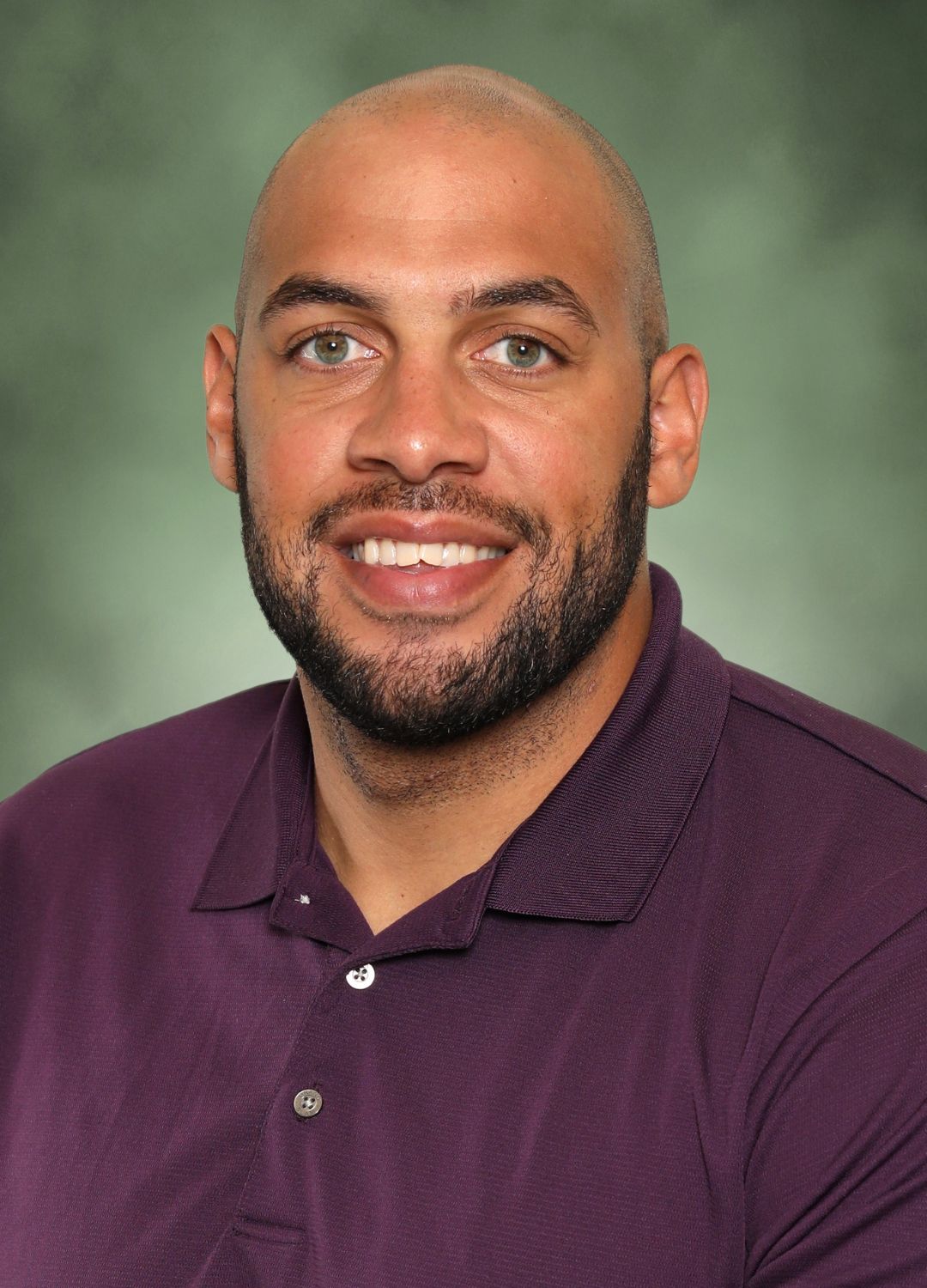 Dr. Ethan Hunt, Assistant Professor of Health Promotion & Behavioral Sciences at UTHealth Houston School of Public Health in Austin, recently sat down for an interview during which he shared the experiences that helped shape his interests as a student and public health professional.
Nature & Nurture: With regard to your professional career, what factors influenced where/who you are today? What were your interests as a young person? Was there some key event or experience that pushed you towards a career in public health?
EH: I am from northwest Pennsylvania, in between Erie and Pittsburgh. Beautiful summers and brutal winters. I was an athlete – or tried to be one. I had five knee surgeries in 10th and 11th grade, and maybe that is what sparked my interest in public health. I then attended Slippery Rock University, also in western Pennsylvania, where I majored in public health. I would probably say, while at SRU, I became incredibly interested in the upstream social determinants of health.
Flashback: Regarding a PhD project you did in the past, you noted that "regardless of what the studies found, I enjoyed working on those projects, because we provided safe environments for children to attend during the summer." Truly a refreshing outlook because research is so much more than a means an end but rather to actually provide solutions in the moment if possible. What else can you say about the mindset and approach needed to effectively address problems through research?
EH: I do think researchers fail to stay connected to the communities in which they study. We get caught up in grants and publications and spend less time in the communities understanding the micro and macro problems which they face on a daily basis. I hope as I move forward in my career, I will continue to be a recognizable face in those communities.
In the Now: What current project or task is keeping you excited to get out of bed at the moment?
EH: My recent work on Adverse Childhood Experiences (ACEs) is something I am excited to pursue. The data is so striking with regard to individuals who have experienced high levels of trauma. Life expectancy of individuals who have 6 or more ACEs is about 20 years less, on average, than those with zero ACEs, for example. There appears to be a correlation with essentially every health outcome. Of course, I am a childhood obesity prevention researcher, but I think if we fail to begin to address these potentially traumatic experiences that kids have experienced, we will not move the needle in pediatric in health.
Fastforward: What's one thing you have on your personal/professional list of things to achieve at some point in the future?
EH: Professionally, I hope I can add to the robust research portfolio here at the Center. I would love to serve as PI on some larger grants, but also consistently bring in underrepresented students that are interested in my work. I hope to help break barriers for those who haven't been given opportunities to enter this field of work.
What I know now: What is perhaps the biggest realization you have had in your time as a faculty member, or a piece of information you would share with anyone looking to begin a career in public health?
EH: I think potential students should really focus on identifying the best mentor for them and their interests as they explore graduate programs. You will be working with that person for many years, and having a solid personal and professional relationship with your mentors is crucial. I have been lucky to have great mentors starting at the undergraduate level.
Last Call: Is there anything else you'd like to add? Any restaurants you recommend that our readers consider trying out?
EH: My favorite BBQ in Austin right now is Leroy and Lewis off South Congress. I live in Round Rock, and I think their little downtown area (near Round Rock Doughnuts) is so underrated! Lots of local shops and restaurants. Everyone should check it out, especially during the holidays as they light up the whole downtown area!
Dr. Hunt completed his Ph.D. in exercise science at the University of South Carolina's Arnold School of Public Health in 2021 and was the Michael & Susan Dell Center for Healthy Living 2021-2022 Post-Doctoral Fellow. Ethan's research interests include childhood obesity prevention and health disparities. Dr. Hunt has also begun to examine the impacts of trauma, particularly Adverse Childhood Experiences (ACEs) and how adversity impacts child health outcomes. Dr. Hunt is an avid cyclist and enjoys trying new Austin restaurants with his wife, Whitney.
---