Meet Our 2018 TOAW Rising Star
Published: August 9, 2018
Texas Obesity Awareness Week (TOAW), including the Texas Health Champion Award Ceremony, was established in the 80th Legislative Session (2007) by House Bill 2313 and is designated to occur in the second week of September each year. The purpose of TOAW is to raise awareness of the health risks associated with obesity and to encourage Texans to achieve and maintain a healthy lifestyle.
Each year, the Rising Star Award is presented to young Texans who have demonstrated exceptional leadership in his or her community in an effort to raise awareness and reduce the burden of the obesity.
In this 11th year of recognizing young public health leaders in Texas, we would like to give a big congratulation to this year's awardee and let you know about the work they do to build healthy communities.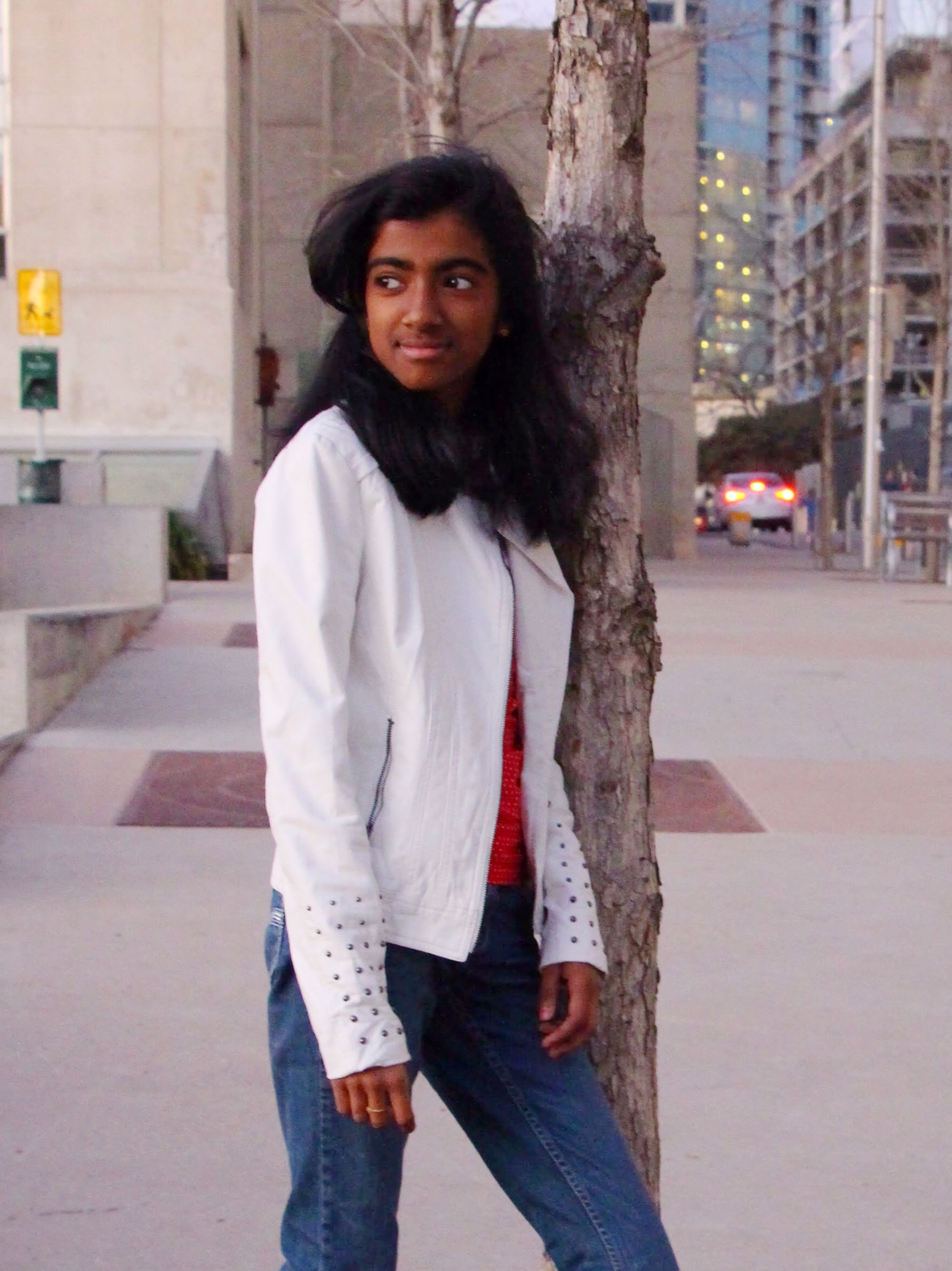 Sruthi Ilangovan, 16
Liberal Arts and Science Academy
Austin, Texas
Sruthi is a high school student who always found the prevention of diseases, especially obesity, to be extremely important. Sruthi is president of the Health Through Science Initiative (HTS) at LASA High School. The mission of HTS is to reduce obesity rates and eradicate all preventable illnesses. As vice president, Sruthi presents at community health fairs, creates health science awards for the Austin Energy Regional Science Fair to incentivize health science research, and hosts citywide medical lectures to educate the population about preventable diseases, such as obesity. As event chair, Sruthi has gone to over 50 health fairs at elementary schools in the past year, which comes to over 200 hours of talking about healthy living and promoting health awareness!
Sruthi has also conducted her own research about one of the less commonly known causes of obesity, Lactate Dehydrogenase Deficiency (LDD). LDD is a condition that affects how the body breaks down sugar to use as energy in cells, primarily muscle cells. The aim of Sruthi's investigation was to discover how scientists separate a singular protein from animal tissue in order to analyze it.
You can find her research and how that relates to obesity here.

When it comes to future plans, Sruthi has set a goal for HTS for the following year to expand school visits to other schools districts in Texas. Through this steady expansion, she is confident that it will be possible to expand obesity prevention all over Texas! Additionally, she hopes to expand the medical lectures to statewide conferences with a series of obesity-focused lectures, involving obesity specialists from all over the state.
Apart from HTS, Sruthi plans on pursuing research in obesity prevention by further investigating less known causes of obesity, similar to her research about Lactate Dehydrogenase Deficiency. After high school, she plans on pursuing medicine and medical research and hopes to also become a doctor who specializes in obesity prevention.
Sruthi will be recognized at this year's Texas Health Champion Award Ceremony on September 13, 2018.

You can register to attend this year's ceremony here.
---