Philip R. Nader, MD (

1936 - 2017)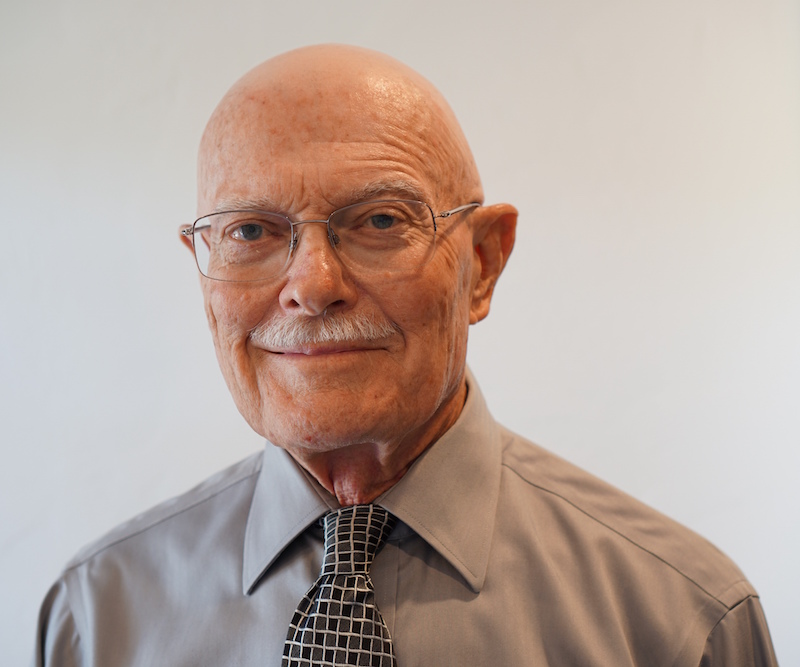 It has been said about his career as a teacher and community researcher, that the impact of Dr. Nader's work was more often felt than heard about. The utilization of schools and communities for the education of multiple professionals, across the spectrum of specialties, always focus on the well-being of children and families. Early on, Dr. Nader, funded by the Robert Wood Johnson Foundation, utilized school resources, including home-school agents, to pioneer parents' involvement in health and increased access to healthcare services for families and children.
Dr. Nader was engaged in research in health behavior and the influence of families, schools, and communities on child health since the early 1970's. He led and participated in several multi-disciplinary research teams examining longitudinal, descriptive, and randomized population-based interventions regarding activity and nutrition. He was Principal Investigator of three long-term longitudinal National Institutes of Health (NIH) research programs and participated as an Investigator in the National Institutes of Child Health and Human Development (NICHD) Study of Child Care and Youth Development.
Dr. Nader was a Fogarty International Fellow, and was a University of California President's Scholar on Health Promotion among Pacific Rim Indigenous Populations. He was emeritus professor, where he continued to publish peer-reviewed research articles, as well as worked directly with communities and families in health promotion efforts.
Legacy of Health Lectureship