Maternal and Child Health (MCH) Training Program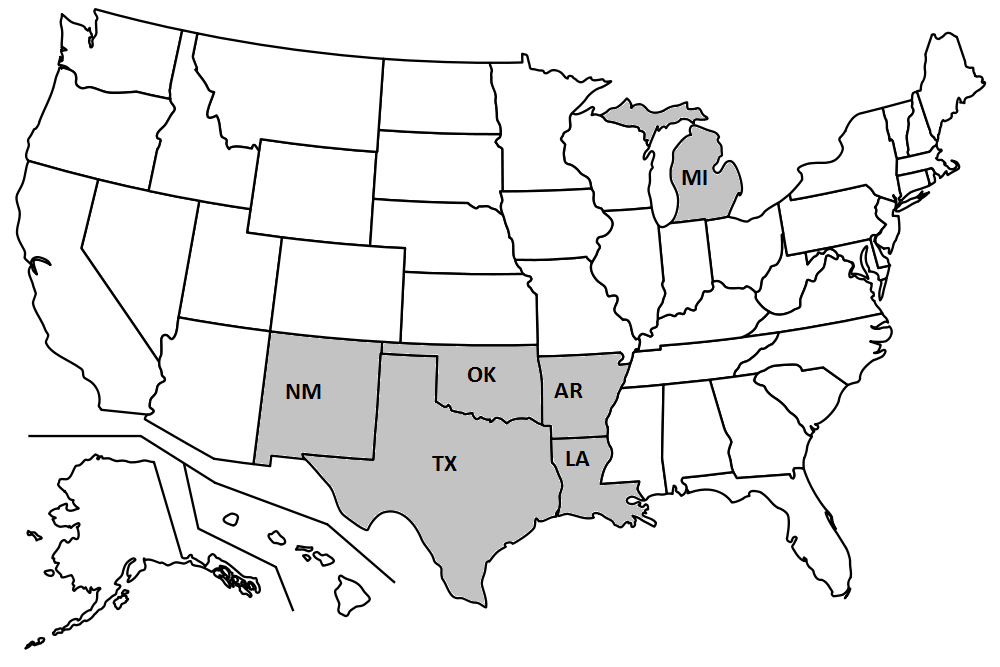 Aim:

The overarching goal of the Maternal and Child Health (MCH) Training Program is to improve the health and wellbeing of mothers, children, and families through the education of the MCH workforce.
The MCH Training Program works to reach MCH professionals in rural areas who have limited access to relevant continuing education. The MCH Fellowship Program provides MCH-specific education, leadership development, and practical experience to graduate students.

Background and Participating Organizations:
The MCH Training Program is funded by the Title V Block Grant from the Health Resources and Services Administration (HRSA) and is a collaboration between the University of Texas School of Public Health (UTSPH) and the School of Social Work (SSW) at Grant Valley State University (GVSU) in Michigan.
At UTSPH, the MCH Training Program is housed within the Michael & Susan Dell Center for Healthy Living, whose organizational vision of "healthy children in a healthy world" aligns strongly with the purpose of the MCH Training Program. The program has also established partnerships with several community organizations that promote maternal and child health in HRSA Region VI (Texas, New Mexico, Arkansas, Louisiana, New Mexico, Oklahoma) and Michigan.
MCH Training Program:
The MCH Training Program provides education, both online and in-person, for MCH professionals. The online training modules make continuing education accessible for MCH professionals who serve diverse MCH populations in isolated, geographic and rural areas. The program collaborates with community organizations to assess the most pertinent training needs of the MCH workforce and then develops specialized, interdisciplinary training modules. The trainings are approved by the Texas Department of State Health Services (DSHS) for continuing education units (CEUs) for community health workers (CHWs). See the Resources tab to explore some of our online training courses. Additionally, we have materials for community organizations to host in-person training workshops. Please contact us if interested.

Contact us:
Email us at mch@uth.tmc.edu
Follow us at https://www.facebook.com/MCHTrainingProgram/
View the services we provide on the Details tab.
View our trainings on the Resources tab.
Our Services:


All of our services are provided at no cost to participants.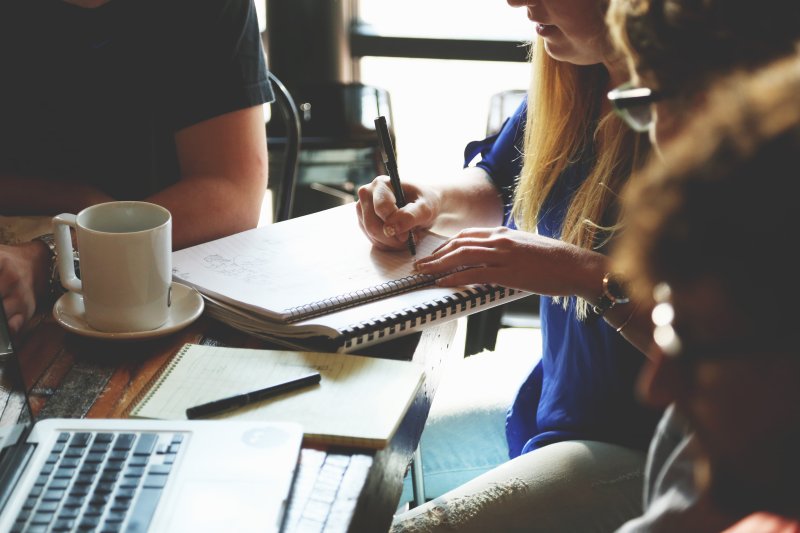 Training Needs Assessment
Collaborate with your organization's representatives,
Develop a plan to learn the skills and knowledge your employees want to develop.
Conduct interviews or surveys with key staff to assess their training interests and preferences.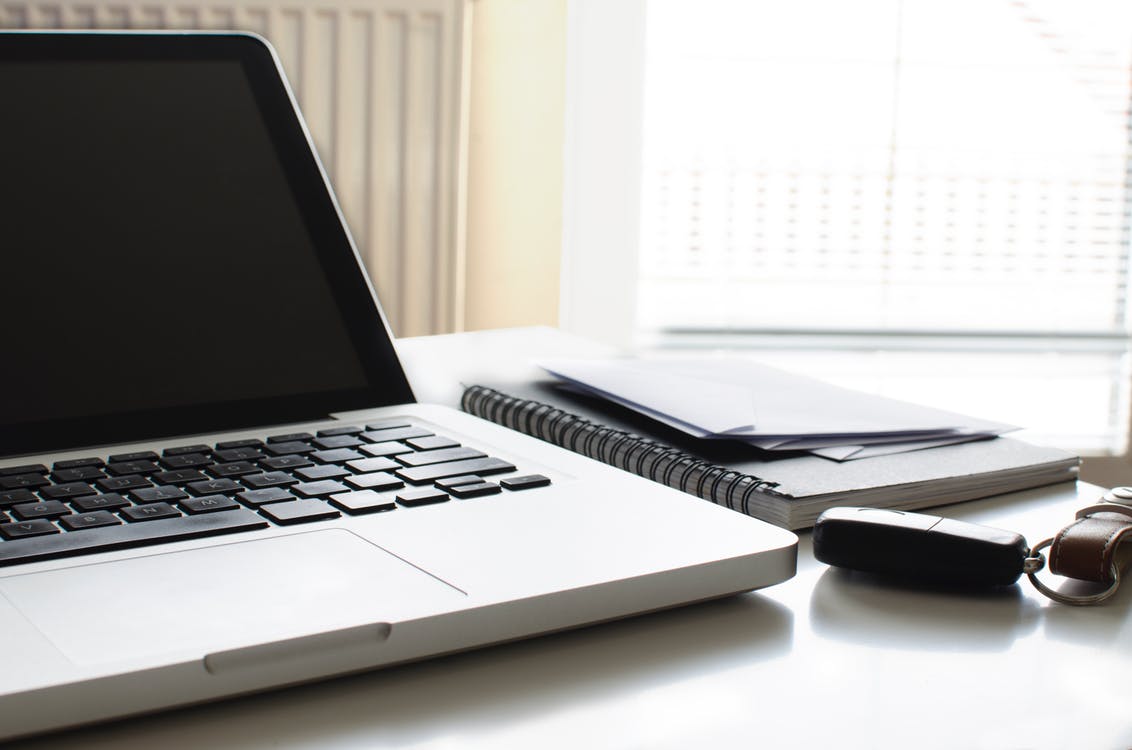 Create Custom Online and Hybrid Trainings
Develop short courses for online & in-person use
Review the trainings with your organization and revise it to meet your needs.
Conduct Expert Reviews of the trainings with professionals in the field to ensure accuracy and depth of the training.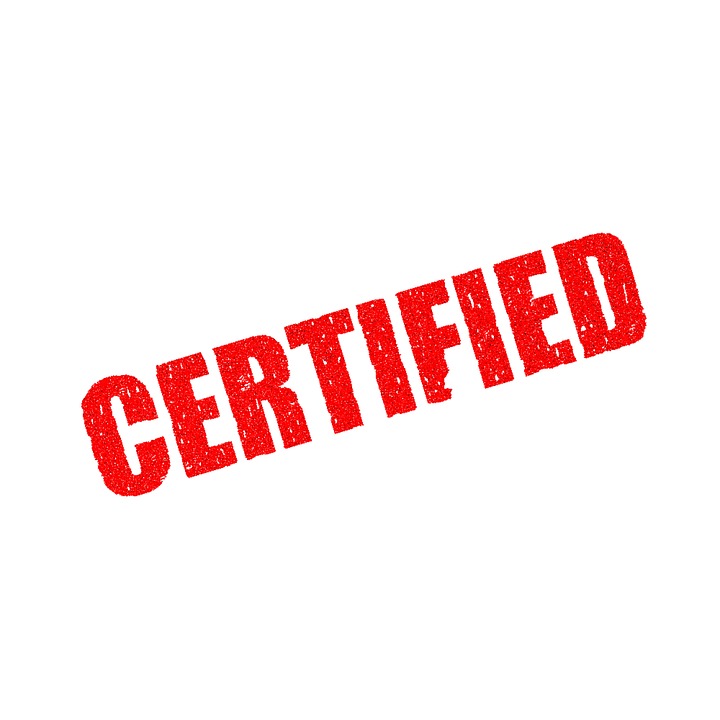 Certified Continuing Education
Submit trainings for certified continuing education hours as a Community Health Worker certified training center (UTHealth).
Explore available continuing education credit for your specific licensure or field.

To learn more, email us at mch@uth.tmc.edu


---

People: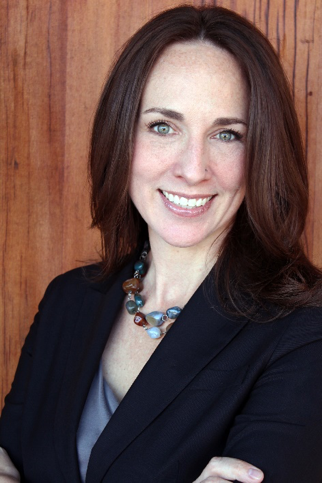 Courtney Byrd-Williams, PhD
Co-Director, Maternal and Child Health Training Program





Deanna Hoelscher, PhD, RD, LD, CNS
Senior Investigator/Mentor







Emily Herrington, MS
Program Manager, Maternal and Child Health Training Program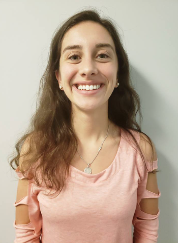 Stephanie Reynolds
Graduate Research Assistant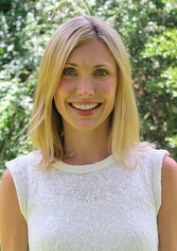 Mary (Mollie) Ewing
Graduate Research Assistant
---

Fellows:


2014 – 2015

Emily Beachy
Rachelle Vega
2015 – 2016

Natalie Cerda
Meghan Denning
2016 – 2017

Brianna Gay
Joaquin Villegas
Lauren Huisman
Lisa Wagner
Saroj Rai
2017 – 2018

Amanda Hartmann
Chukwuemeka (Emeka) Nwachukwu
Hiba Zwiya
Liza Felix