Community Spotlight: Texas Rising Stars 2019
Published: August 19, 2019
The new Texas Child Health Status Report, developed by the Michael & Susan Dell Center for Healthy Living, illustrates the rising obesity crisis in Texas. According to the report, "Texas has the 7th highest obesity rate for youth ages 10-17 and the 14th highest adult obesity rate in the U.S." Obesity increases the risk for developing more serious conditions like stroke, heart attack, and diabetes. The beginning of September marks the 12th annual Texas Obesity Awareness Week, established in 2007 by the Texas State Legislature. The purpose of the week is to highlight the importance of obesity prevention in the face of a dramatically rising epidemic, and to honor those who have encouraged healthy lifestyles in their community. The Texas Rising Star Award is presented to youth, aged 9-18, who have been key players in their communities in the fight against obesity, and champions of obesity awareness. This year's Texas Rising Stars are Bailee Chavez of Big Sandy, TX, Rayna Manchala of Austin, TX, and Jimena Tinoco of Houston, TX.
Bailee Chavez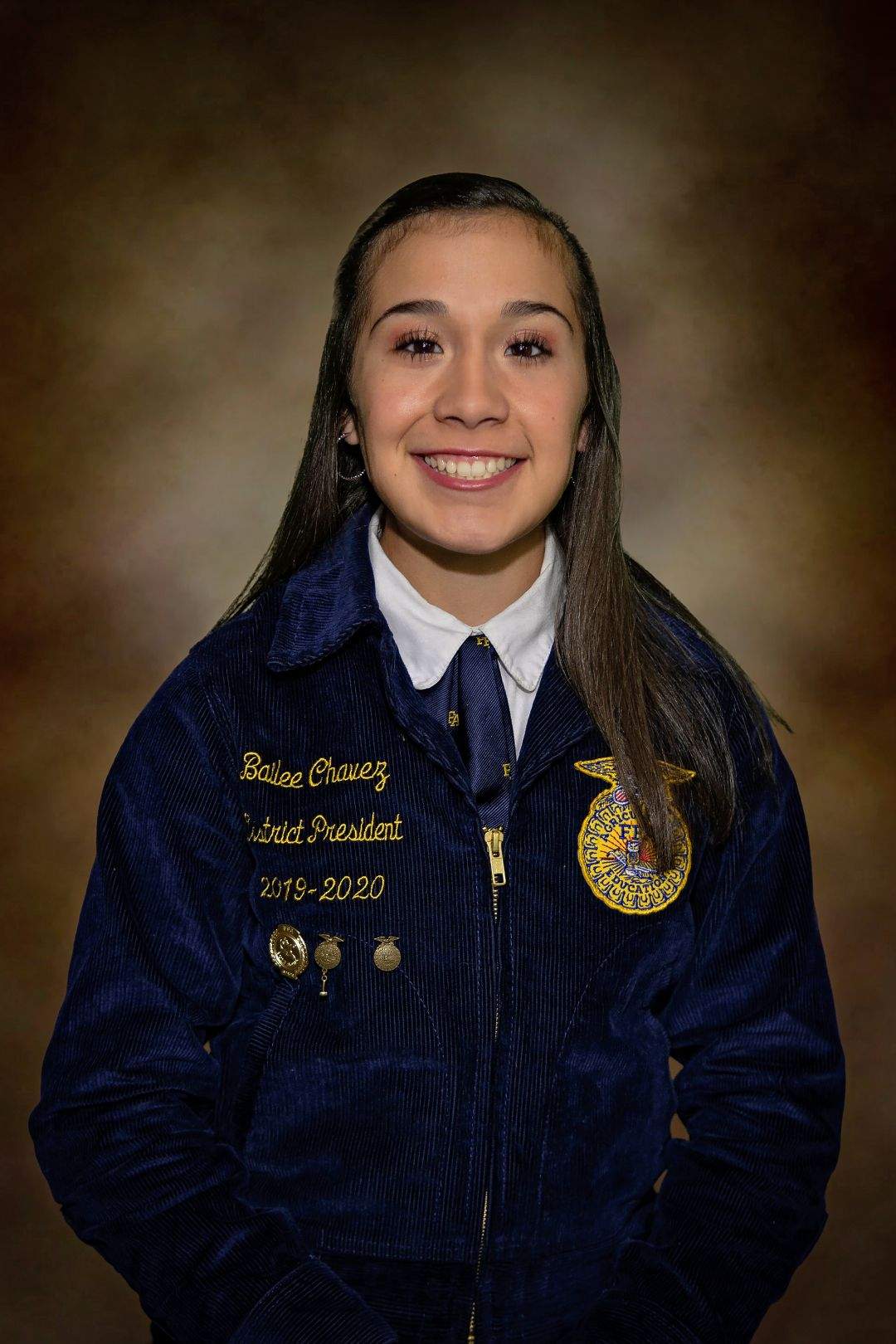 Bailee Chavez became interested in obesity prevention and health promotion through her participation in the Future Farmers of America (FFA). Upon noticing the need for nutrition education and promotion amongst her fellow FFA cohort, Bailee created a three-phase program, Helping the FFA Get Healthy. The first phase, focused on gathering data, confirmed her hypothesis that less that 50% of her FFA cohort knew about proper nutrition. The second phase of her project (ongoing) focuses on health promotion and nutrition education at Harmony ISD, specifically focusing on FFA classrooms. Through her school-based program, she emphasizes the importance of a balanced diet by using MyPlate guidelines and presentations about healthy eating choices. Bailee has also presented her findings at various Agriscience fairs. Bailee serves on the FFA Healthy Lifestyles Committee for Harmony ISD, as well as serving as a volunteer at UT Health North Campus- Tyler and as a Health Ambassador for the Texas Department of Agriculture. She plans on evaluating the efficacy of her program's efforts (Phase 3) in 2020. In her spare time, Bailee likes to spend time with her family, especially her twin sister, Breanna, follow workout channels and sermons on YouTube, find healthier alternatives for every day foods, and plan ahead for her future as a registered dietician.

Rayna Manchala: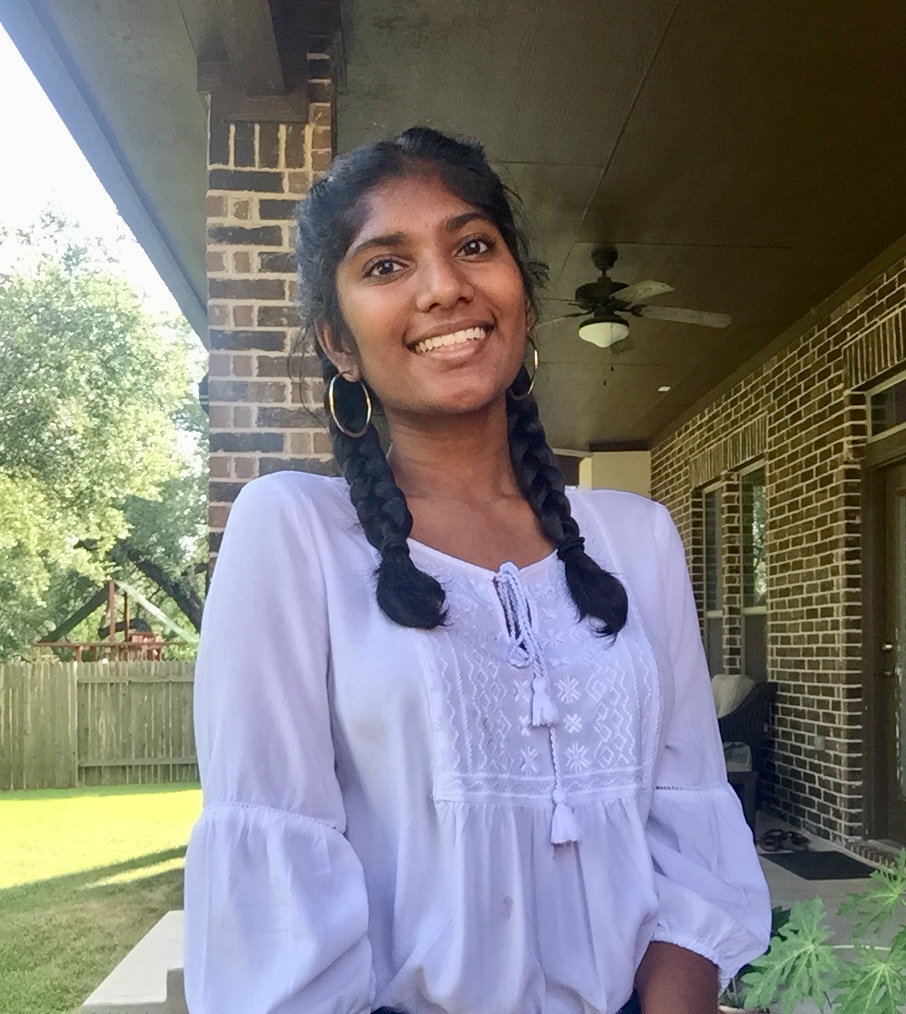 Rayna Manchala also focuses on combating obesity in a school setting. Rayna is the Community Chair, VP of Special Awards, and Interim president of Health Through Science (HTS), a collaborative, citywide organization at six Austin ISD schools that focuses on exercise and nutrition promotion. The schools that Rayna works with in her role at HTS are mostly Title 1 schools, which are defined as schools with a composition of 40% or more students that are considered low-income by federal standards. Through her work at HTS, Rayna has promoted exercise and well-balanced nutrition to numerous Title 1 elementary students that may not have otherwise had an opportunity to learn about such topics. By educating the public on the risks associated with obesity, Rayna and her team at HTS have the opportunity to increase knowledge in Austin, with hopes of expanding the program to other school districts in Texas. From a young age Rayna has known that she was meant to serve others, and that drive is why she is so involved with HTS and why she wants to pursue a degree in medicine or another STEM related field. When she is not working with HTS, Rayna likes to sing, play the piano, spend time with her friends, volunteer, and play with her dog.

Jimena Tinoco: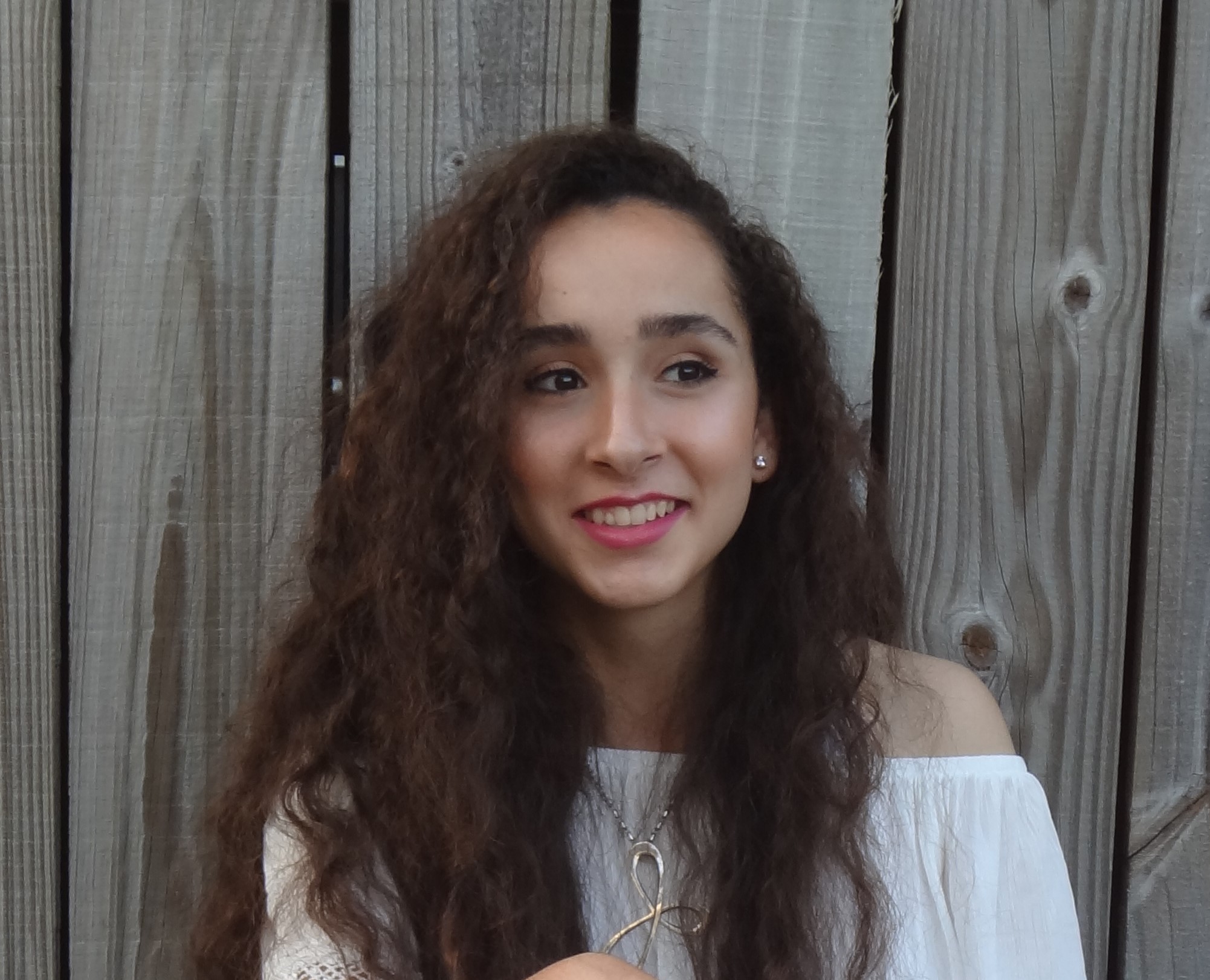 Jimena's advocacy for obesity prevention has been through her partnership with NFL Play60, and like her fellow winners, focused at school. Through her partnership and in her role as the Fuel Up to Play60 Texas State Ambassador and on the FUP60 Youth Council, Jimena has been able to positively influence her community. She was inspired to start her project, Sharing Table, after noticing that students were throwing away large amounts of food in the cafeteria while other students did not have access to any food at all, and often went searching for (often unhealthy) options. Because of her success and motivation to continue helping her fellow Houstonians, especially elementary children, Jimena would love to expand her program to include a community garden. This garden program would increase knowledge of gardening techniques, promote sustainability, and educate those involved on why nutrition and farm-to-table efforts are important in the fight against obesity. Volunteering is a passion of Jimena's, as are soccer, traveling, and meeting new people.
All three young women have positively shaped the landscape for the future of health promotion and education by impacting the communities in which they live and learn. By using their existing connections and interests, each of the winners' programs focuses on the importance of nutrition and physical activity, especially in youth and young adults. All three programs have plans for future dissemination, as all three Rising Stars understand the importance of continuing to educate their communities on these topics. With youth leaders of this caliber, there is a bright future for all Texans, and for the future of obesity prevention in the United States.
Join us on September 12 at the Texas Health Champion where our Rising Stars will be awarded along with our Texas Health Champions. More information and registration is available online.
---