Child Beverage Consumption
The Michael & Susan Dell Center for Healthy Living is developing a series of reports, Healthy Children, Healthy State, to raise awareness of child health risk factors in order to develop new programs and actions, and to build on current initiatives in Texas. The Child Sugar-Sweetened Beverage one-pager showcases the current state of sugar-sweetened beverage consumption for children in Texas.
This report was released on May 19, 2020. It was last updated on August 7, 2023 and utilizes 2019 - 2020 TX SPAN data.

Help us disseminate this resource!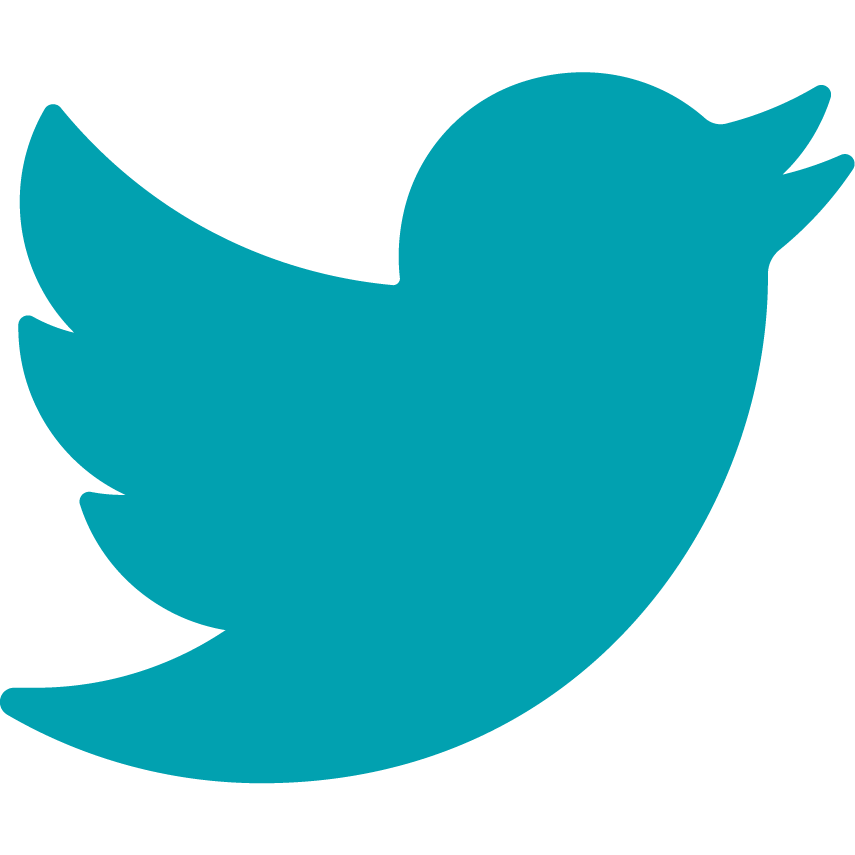 Sugar-sweetened drinks and soda consumption in particular are associated with negative health risks like tooth decay and heart disease. Learn how we can improve child sugar-sweetened beverage consumption in Texas at go.uth.edu/TexasChildHealth #HealthyChildrenHealthyState
Consumption of sugar-sweetened drinks leads to excess caloric intake and is linked with weight gain and increased obesity rates among children and adolescents. See how we can reduce child sugar-sweetened beverage consumption: go.uth.edu/TexasChildHealth #HealthyChildrenHealthyState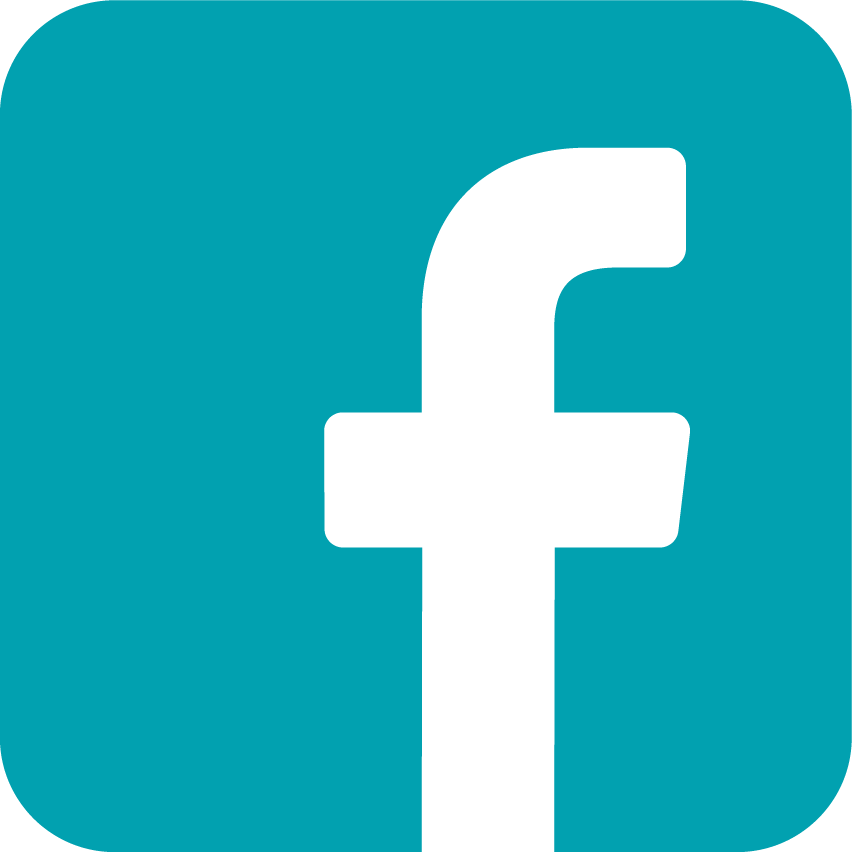 Only about 20% of children in 4th, 8th, or 11th grade do not drink a sugar-sweetened beverage a day. We must improve child sugar-sweetened beverage consumption in Texas. Learn more at go.uth.edu/TexasChildHealth #HealthyChildrenHealthyState
The American Heart Association recommends children younger than 18 consume less than 6 teaspoons (25 grams) of added sugars daily. A 12-ounce soda contains 10 teaspoons of sugar on average. See ways we can improve what Texas children drink at go.uth.edu/TexasChildHealth
Texas Child Health Status Report Menu
Texas Child Health Toolkit Overview