The Michael & Susan Dell Center for Healthy Living is developing a series of reports, Healthy Children, Healthy State, to raise awareness of child health risk factors in order to develop new programs and actions, and to build on current initiatives in Texas. The Teen Vaping in Texas report highlights the rate and problems with Teen Vaping in Texas.
This report was released on September 16, 2020. It was updated on December 15, 2020.

Help us disseminate this resource!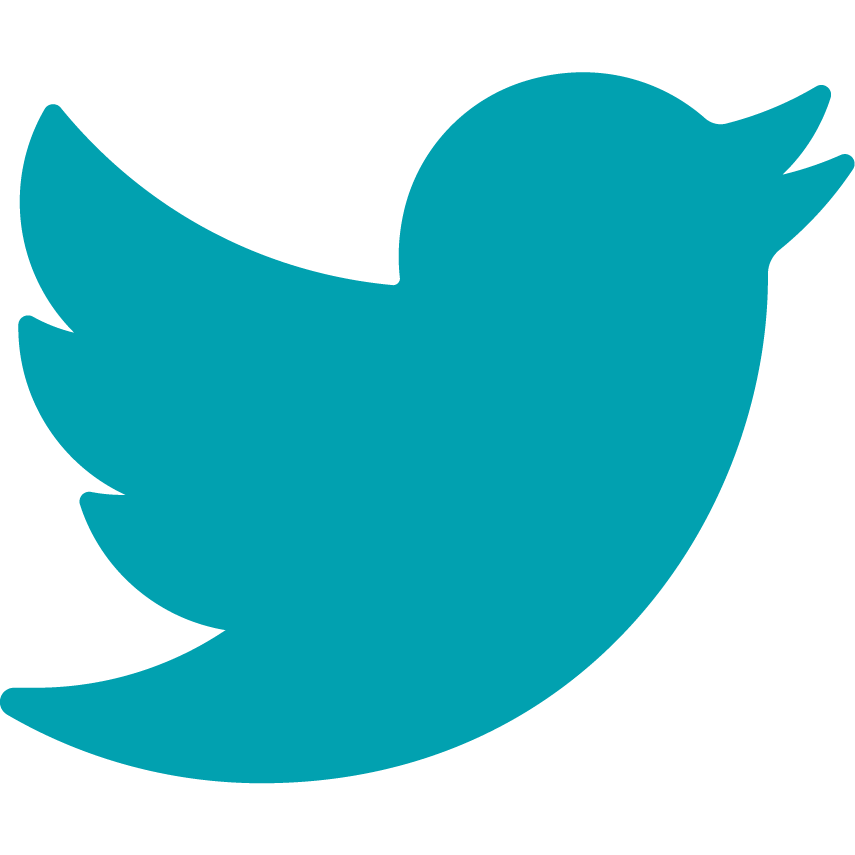 Vaping increases teens' risk for nicotine dependence. Nicotine exposure during adolescence can harm brain development and can alter young people's mood, memory, and learning. We must improve teen vaping rates in Texas. Learn more at go.uth.edu/TexasChildHealth #HealthyChildrenHealthyState
E-liquids and e-cigarette aerosols contain harmful substances like carcinogens and heavy metals that damage the lungs and body. We must improve Teen vaping rates in Texas. Learn more at go.uth.edu/TexasChildHealth #HealthyChildrenHealthyState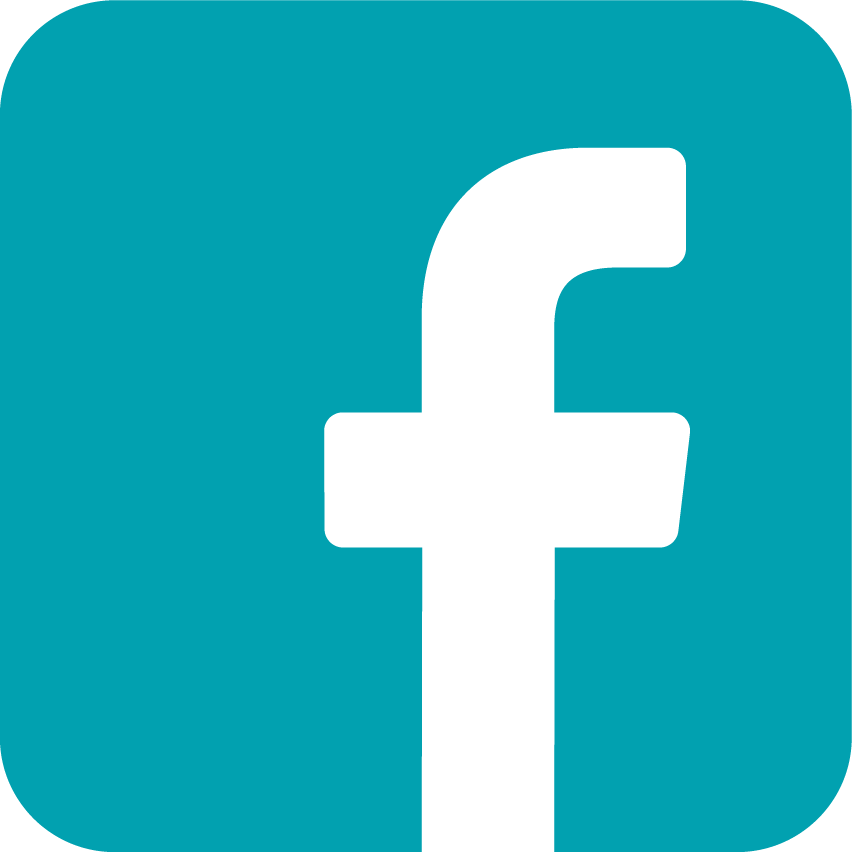 Teens who vape are more likely to start and continue cigarette smoking. It is estimated that 498,000 Texas teens under the age of 18 will die prematurely from smoking if it is not curbed. We must improve Teen vaping rates in Texas. Learn more at go.uth.edu/TexasChildHealth
E-cigarettes are now the most commonly used tobacco product among teens according to data from the Texas Adolescent Tobacco and Marketing Surveillance Study (TATAMS). We must improve Teen vaping rates in Texas. Learn more at go.uth.edu/TexasChildHealth
Texas Child Health Status Report Menu
Texas Child Health Toolkit Overview