Vaping Advertisements and Teens
The Michael & Susan Dell Center for Healthy Living is developing a series of reports, Healthy Children, Healthy State, to raise awareness of child health risk factors in order to develop new programs and actions, and to build on current initiatives in Texas. The Vaping Advertisements and Teens report highlights the rate and problems with vaping advertisements in Texas.
This report was released on December 15, 2020.

Help us disseminate this resource!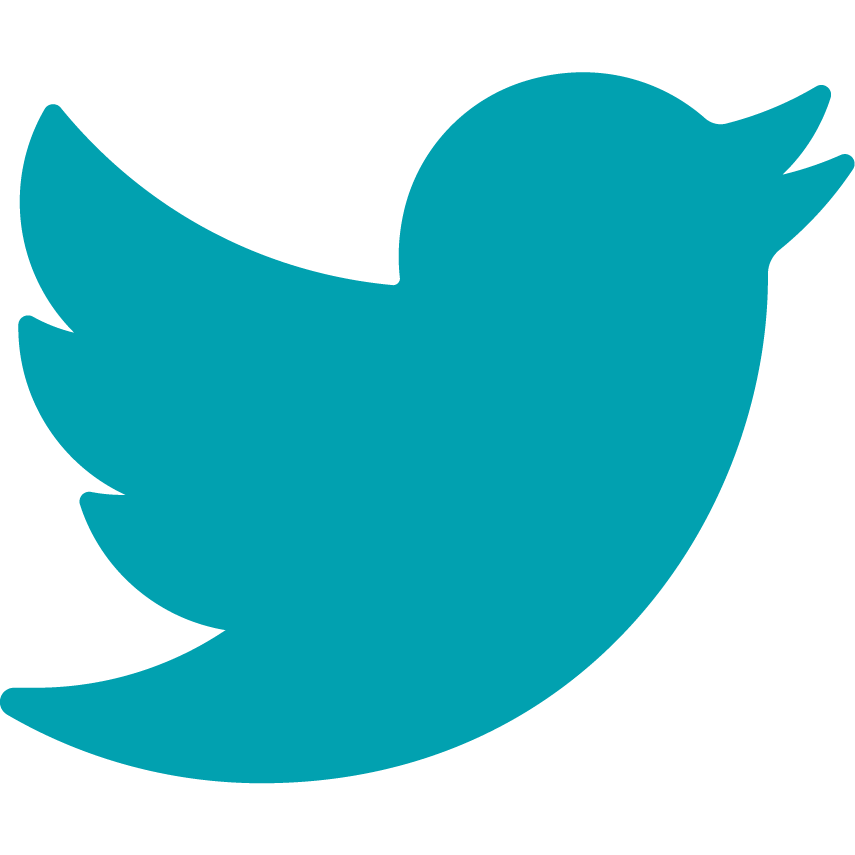 Vaping, or e-cigarette use, has become an epidemic among teens. We must improve teen vaping rates in Texas. Learn more at go.uth.edu/TexasChildHealth #HealthyChildrenHealthyState
Teens who report seeing vaping advertisements are much more likely than their peers to begin vaping and to continue vaping in the future. We must improve Teen vaping rates in Texas. Learn more at go.uth.edu/TexasChildHealth #HealthyChildrenHealthyState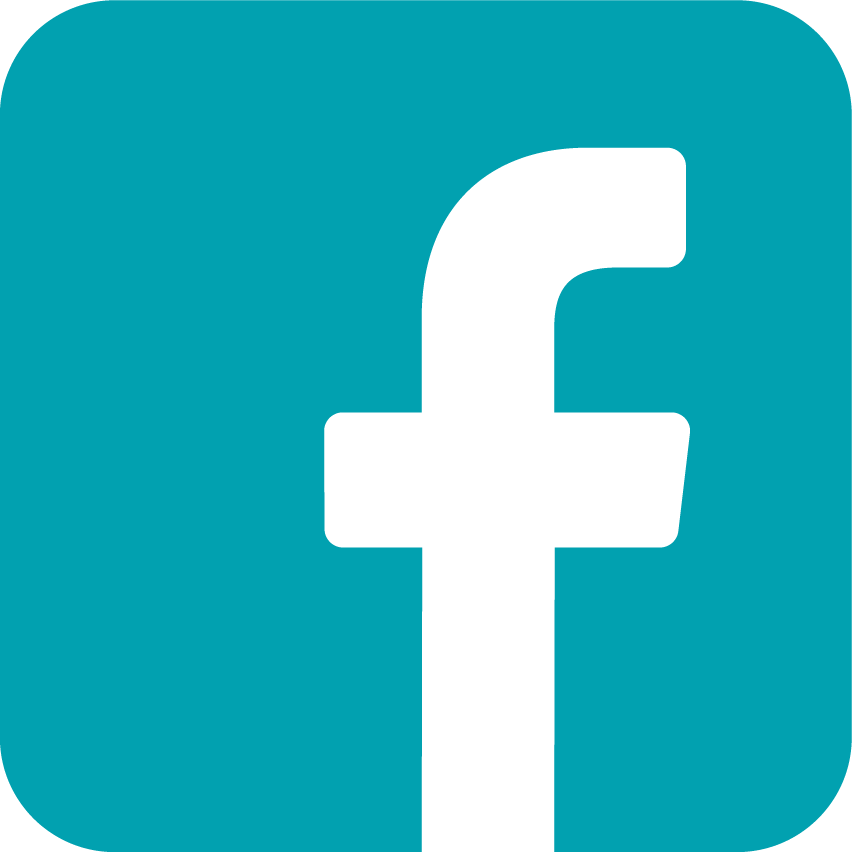 Vaping by Texas middle and high school students is linked to the presence of tobacco retail stores within a half-mile of schools. We must improve Teen vaping rates in Texas. Learn more at go.uth.edu/TexasChildHealth
Unlike cigarette advertising, e-cigarette advertising is not restricted by the federal government. We must improve Teen vaping rates in Texas. Learn more at go.uth.edu/TexasChildHealth
Texas Child Health Status Report Menu
Texas Child Health Toolkit Overview